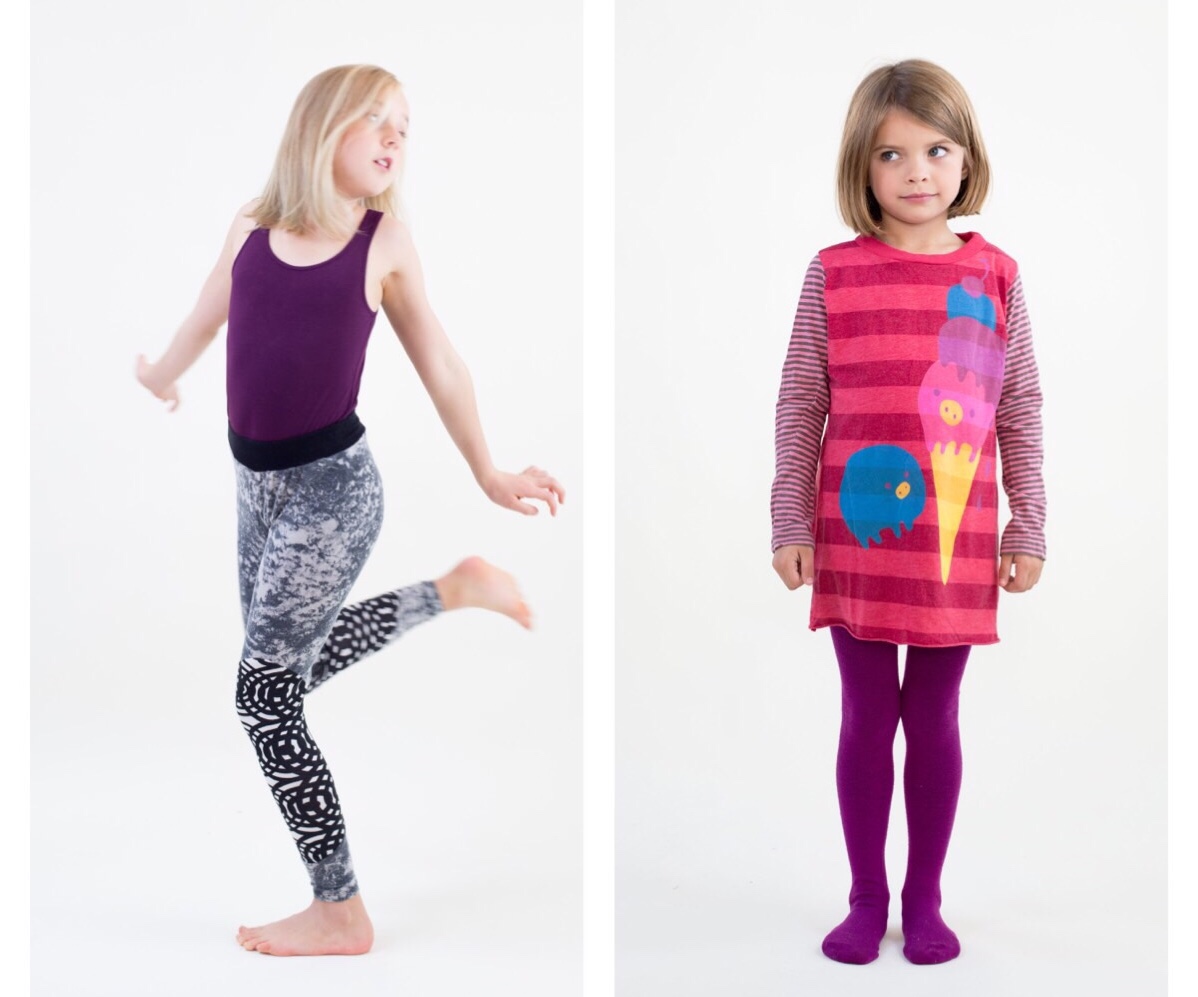 Time to show 2 refashioning styles more.
My oldest Jolina models the leggins, and she had a lot of fun doing that.
My friend Fine´s daughter Marie is the cute model of the long shirt. She is adorable. Fine and I met up in the weekend and our 4 girls played together so well. They are just great, and I was so happy they wanted to help me this day.
It´s still my brilliant friend Saloh doing the photography. Hope we can do another project some other time.
As I wrote last time – the DIY instructions are very simple, and I just hope you have some old clothes to get started with. Perhaps you can make something really awesome for some cute little ones you know.