Life is weird.
——-
I wrote this post several days ago – a week maybe. I can't remember. I did not want to post it then. But here goes.
Alan's grandad is still not out of the woods, but he is a tough old man fighting with everything he's got. So we hope for the best.
Alan's passport has expired, so he can't even go and see him. It makes the distance to London huge.
One of my favorite bloggers received news that her cancer is terminal. And I have no words to give her, because they are all just flat and stupid. I wish I could do more. I just know she once wrote we should meet up at a blogger meeting, and I kept hoping for that. I look up to her for her writing and her personality, she stood up for things, and I was so proud that she wanted to meet me too.
She has a young son. And she has fought so hard. Life is awful and random.
I went to the doctor on Friday with fear of lumps behind my implants. The doctor said it was all fine, but I carry the fear constantly.
We are all coughing, feeling mondayblue- and tired for our different reasons, and I have been a shitty mum and girlfriend today.
I will kiss everyone when they are asleep tonight.
And tomorrow.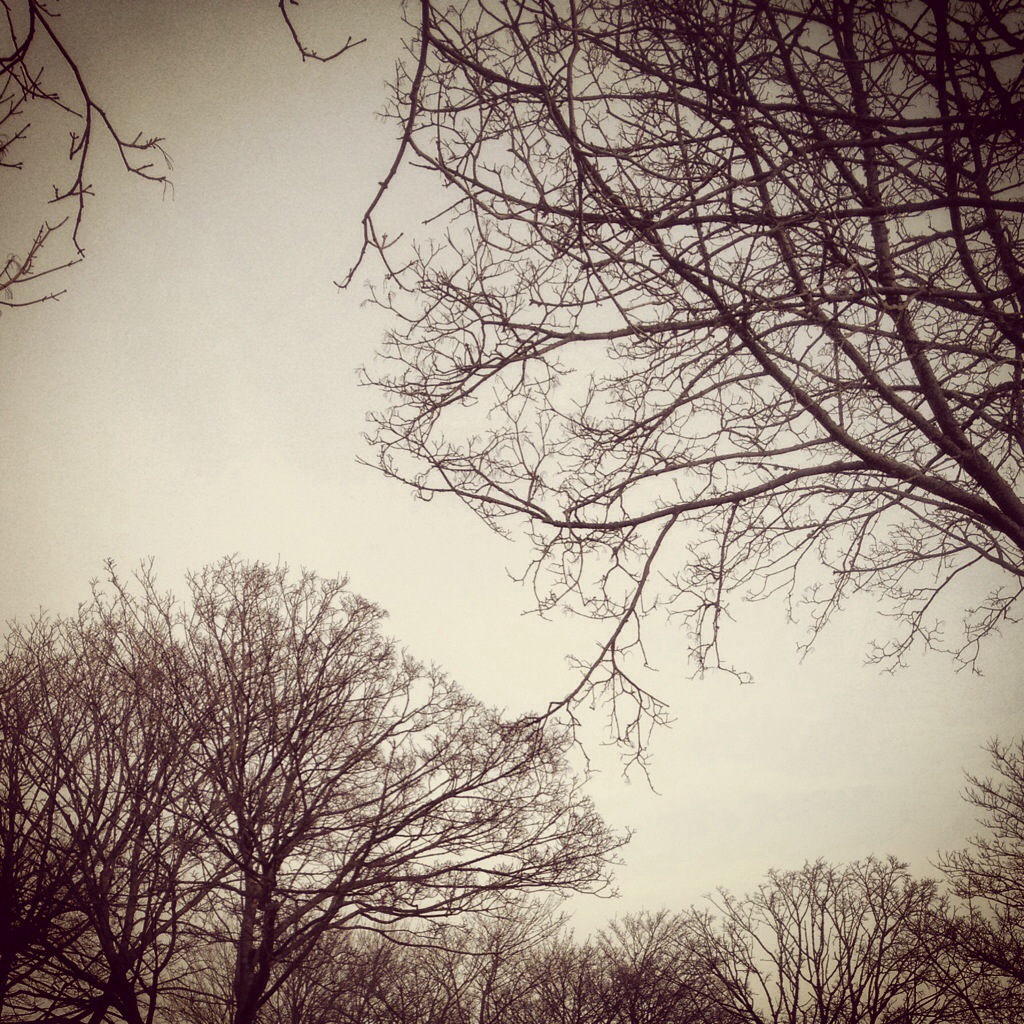 –
I have kissed them all a lot since that Monday.