The last week has been a week drowning us in self-pity. Snot. And a little bit of sick.
We have all been ill, taken turns and had it more or less horrible, but I was the last in line, and am just barely sniffling up to the surface now. Totally man-flu that I got from Alan. Or man-plague actually.
A bad infection is being fought with penicillin, and I am hoping to get better soon. And that this turn of sickness then ends here. That it does not start over again with someone else in the family. Please. Don't. Start. Over. Again.
It has been a tough week for other reasons. It seems all anybody has wanted to eat has been white sugar crap. Even I thought the veggies looked yuk and grosse. And of course white sugar crap does not make anyone well. It comforts for five minutes but then the good things stop. And with nobody really eating, nobody has really fancied cooking either, so it has been a week of pretty lousy quick solutions. And foul moods.
Today I cooked properly, with veggies and spices, fresh eggs (and ok – sausages, sue me) for the first time in what felt like ages. We ate in happiness. Nobody went on the naughty step, and it felt so amazingly blissful after a week of frustrations.
We had a picture perfect Instagram moment of playing, cutting easter 'gækkebreve' letters and cuddling on the sofa. And the best thing was, it didn't even go to Instagram, cause my phone wasn't there. So it will just be mentally stored.
My grandmother called and ordered me to get well soon and look properly after myself, and that's always nice to hear somebody say! Thank you, I will do my best and rest, Granny.
So because I did not have the energy to blog, while it was all horrible, I am now sending some good vibes out there.
I feel like anything is possible – hey, I even managed to clean the cutlery drawer and the disgusting bin-cupboard after I sanitized all the knobs in our house today!
Then you just know its spring soon.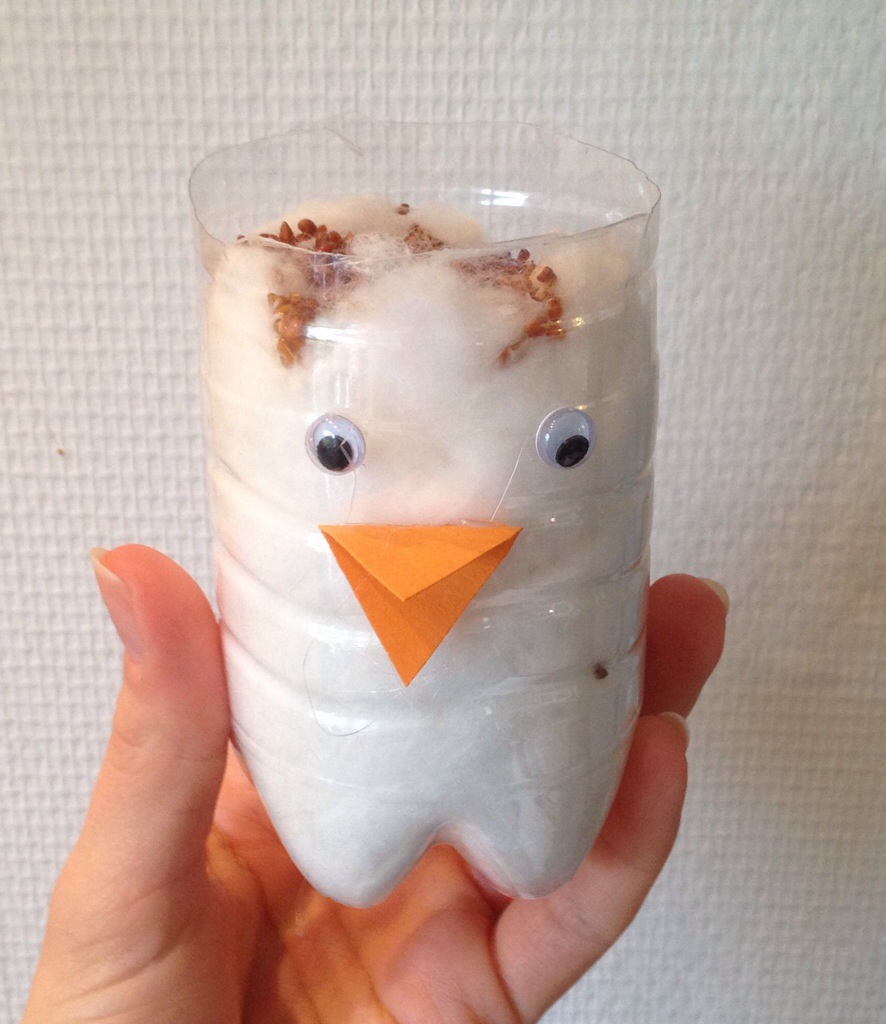 – and Roxie has been crazy talented back in daycare. Cute Easter birdie !