I am walking back from the daycare. Picking Roxie up early. The walk back is silent, just Roxie's laugh before she falls asleep In the pram. It gives me time to think of all the places I am passing.
I really like living here. Here, in this small provincial town where I grew up ages ago. It's safe to me. It's full of memories. And it's full of people I love. And full of people I know.
A walk through town will give lots of hellos. Perhaps from some of the librarians at the library that I have known all my life. And who now know my kids. A trip to a cafe will maybe offer smalltalk from people who have gone to my classes in the gym. Or a girl in a shop will be the little sister of somebody I once knew.
It could send some people far away or suffocate them, but I like it.
Truth, with the familiarity of small town life also comes the gossips and rumors, and that does suck, but I like the feeling of everything being connected. Of seeing familiar faces everywhere. Of having known Roxie's childminder since I was a little girl, and myself being somebody other people remember. A friendly face from somewhere.
I enjoyed living in London and Vancouver too. Mostly because they are awesome cities, but also because of the anonymity. Of going out and being whoever I wanted to be – without anybody knowing my parents or stuff I had done earlier In my life. But that part is not something I miss a whole lot.
Alan and I did have a talk the other day. Of that great tourism position in the London and New York office of Visit Denmark, or what happens when Alan becomes a football star (we know its happening one day!) and is sold off to somewhere cool – Vancouver preferably. What then? Or will or wanderlust take us somewhere else before that?
I can't imagine it at all. But my lust for traveling is also close to nonexistent. I want to go to Gothenburg to visit my friend. And to London for our family there. But apart from that I would rather just stay here. I really don't want to be on a beach in Greece or shopping in Barcelona. Totally weird, but true.
It's almost non-accepted today, in our globalized cheap airfare-ticket world to NOT want to jet off to Thailand, Dubai or Los Angeles. But it's the truth and now I have said it. I will just stay here, save on energy, be happy.
Cause that's what I am. Right here on the grey and almost springlike day.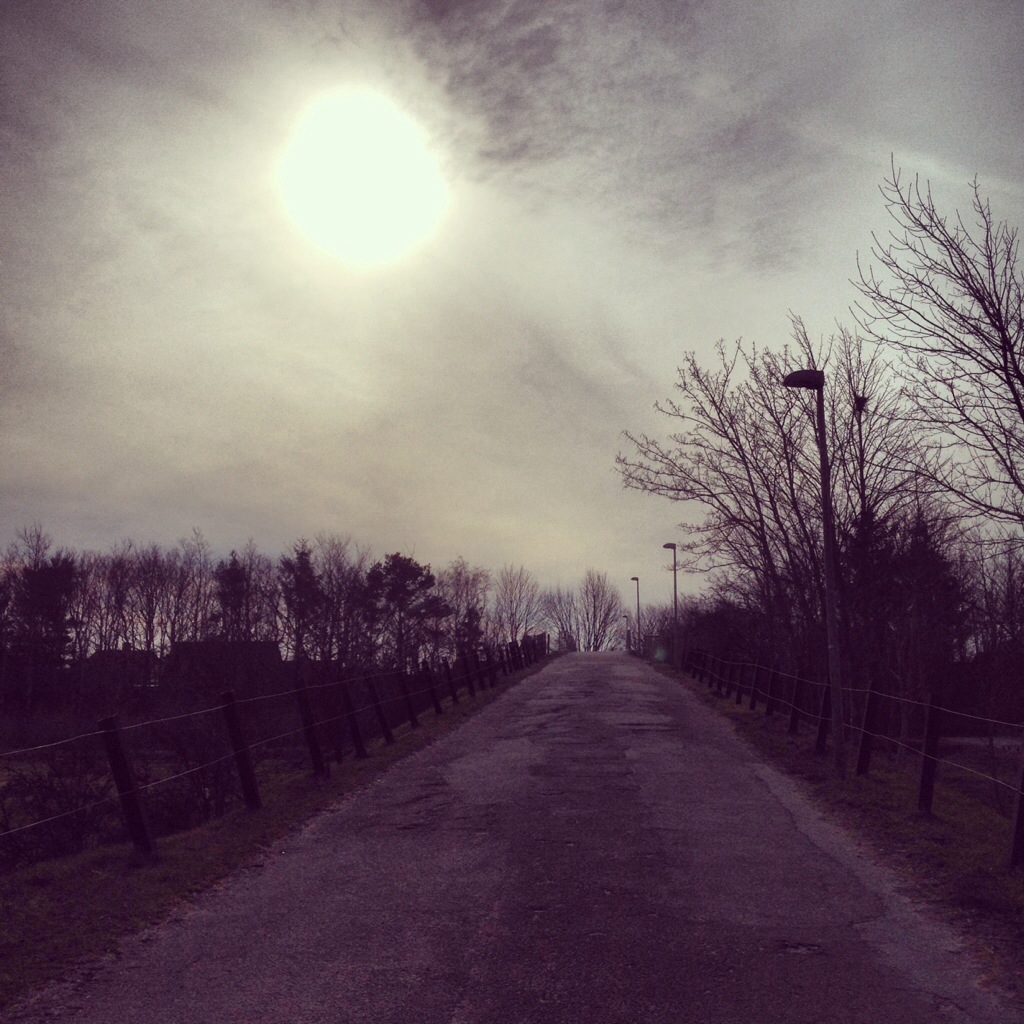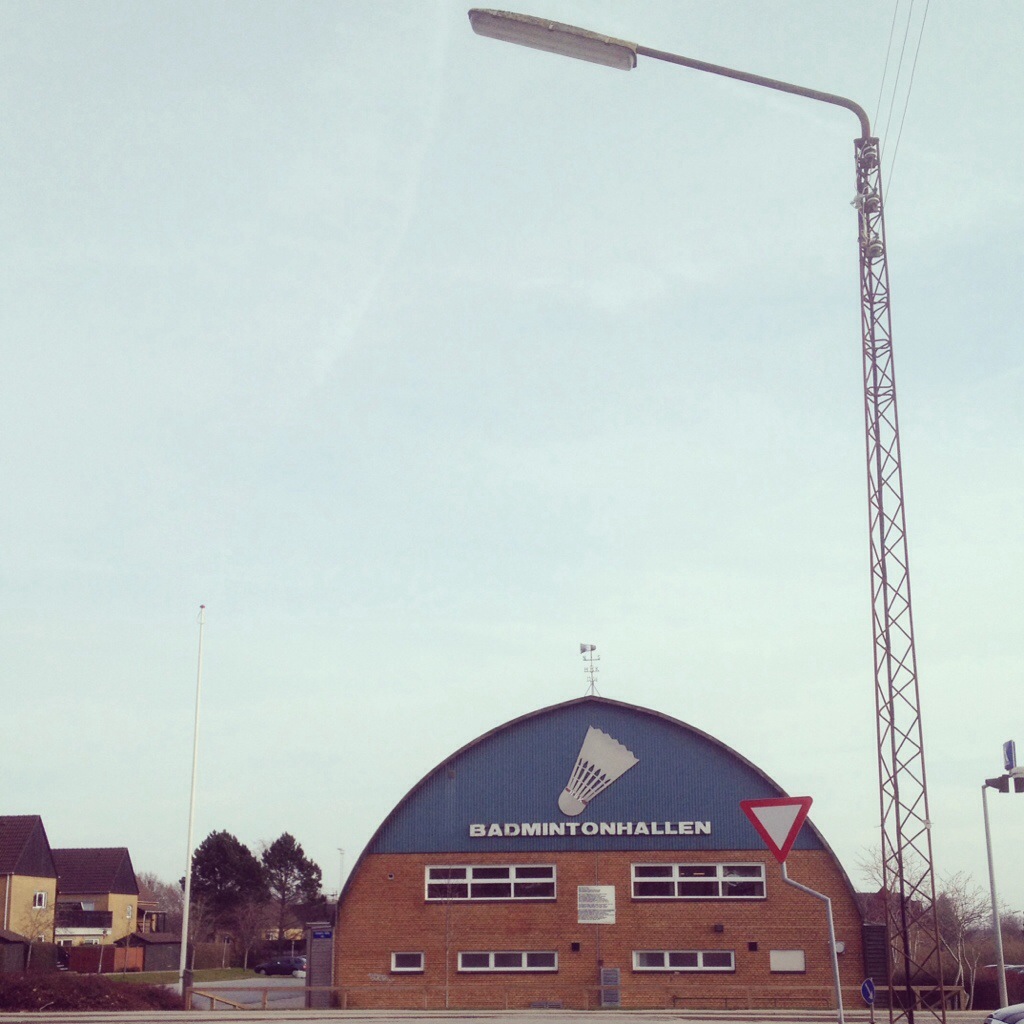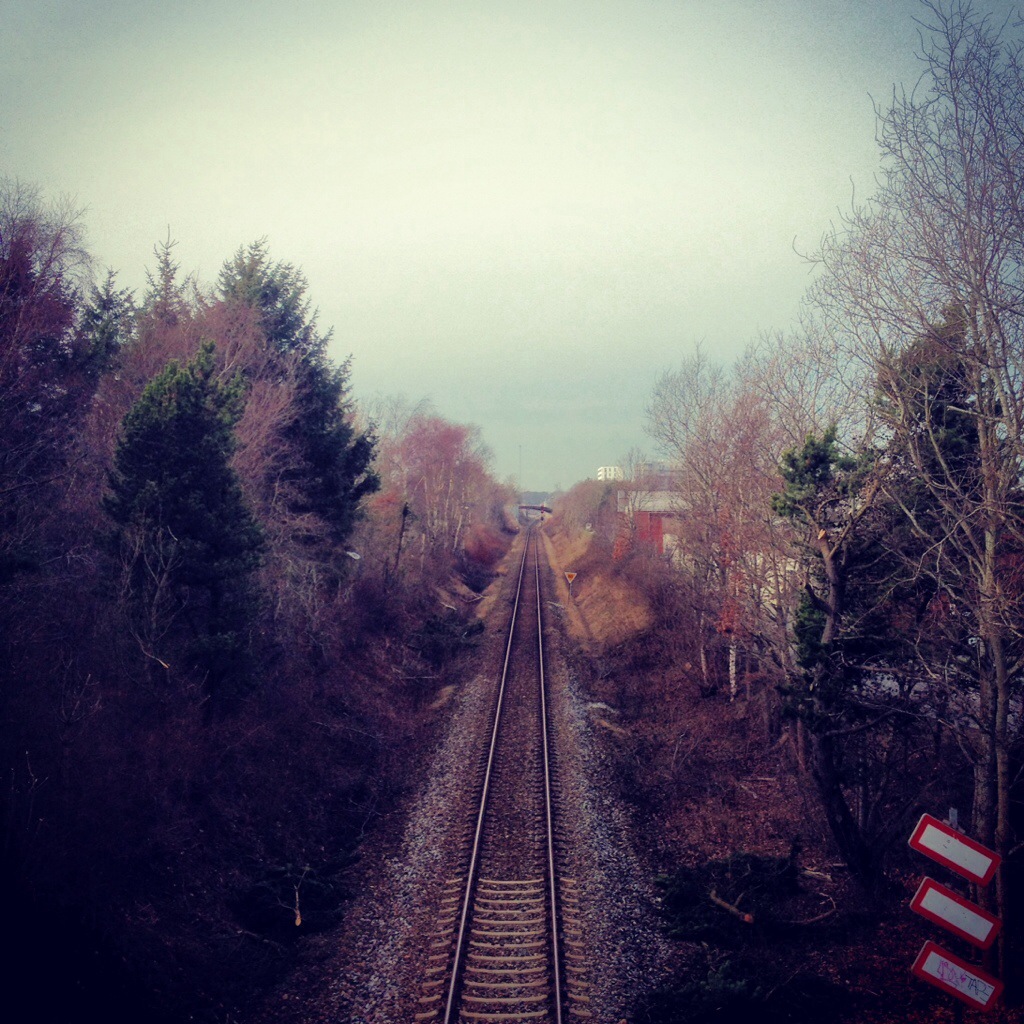 Home.