StyleHacking
Sew a creative wardrobe – the fuss-free no-pattern way!
Read more here and find it on Amazon here

"Fra seng til tøj" – Danish sewing book
Dansk sybog med bæredygtig syning uden mønster for sybegyndere.
Kan købes her og hos din boghandler.
EBook – Sewing Scandi Cuties
Available on amazon here.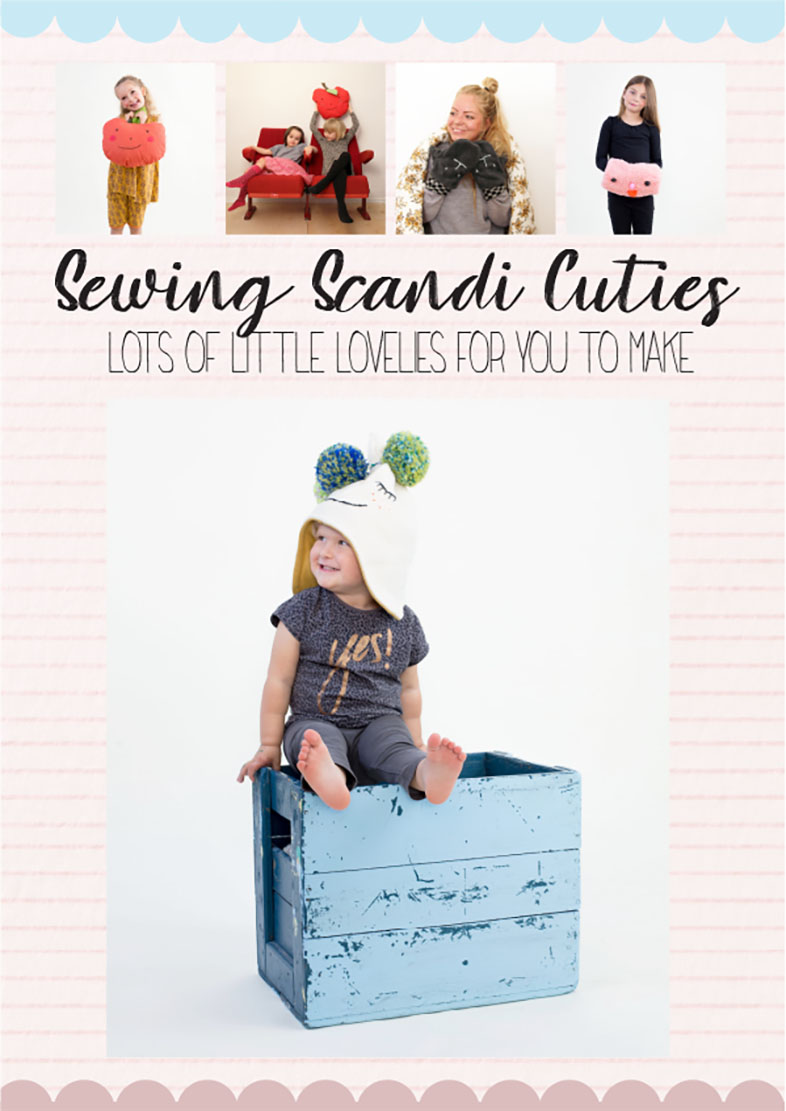 Coming books
"Untitled" with Petunia Publishing Summer 2021
"Untitled" with C&T Publishing Summer 2021
Notebooks and planners
My notebook and planner range on Amazon. 
Click here for Shopping from The US 
Click here for Shopping from The UK
Click here for Shopping from Europe
Published books
"Smart i en fart" with Muusmanns  publishing house.
"Fart" in Danish means quick 🙂 Sorry about that. Weird title in English..
But it is a great sewing book about how to sew quickly and without patterns. You just measure from a top. It is simple styles – good for beginners or those who just don´t have a lot of time. For me it´s a way to get to do some sewing done even though life is squeezed full of other things.
I hope to one day have the book out in English. Good ideas for the title are welcome!
Check out a sample of the book here
Mentioned in Maries Ideers Magazine here.
You can check out different versions of the styles from the sewing book here.