I have mentioned it before a long time ago, but I really like Jenny over on www.dosfamily.com. She sells very cool prints with her husband.
For a long time we have had both 'Carl' and 'Girl with badger' hanging on our walls from their shop.
For Christmas I gave my brother this print (borrowed from Jennys page) with Darth Maul and some dandelions. My brother is a big Star Wars fan, so I thought it was awesome. He lives in Greenland, so I don't know if he has it on his wall, but I will go visit him and check soon!

For our walls I got new ones too. One for each of the girls room and one that I can look at every time I check myself in the mirror in the morning.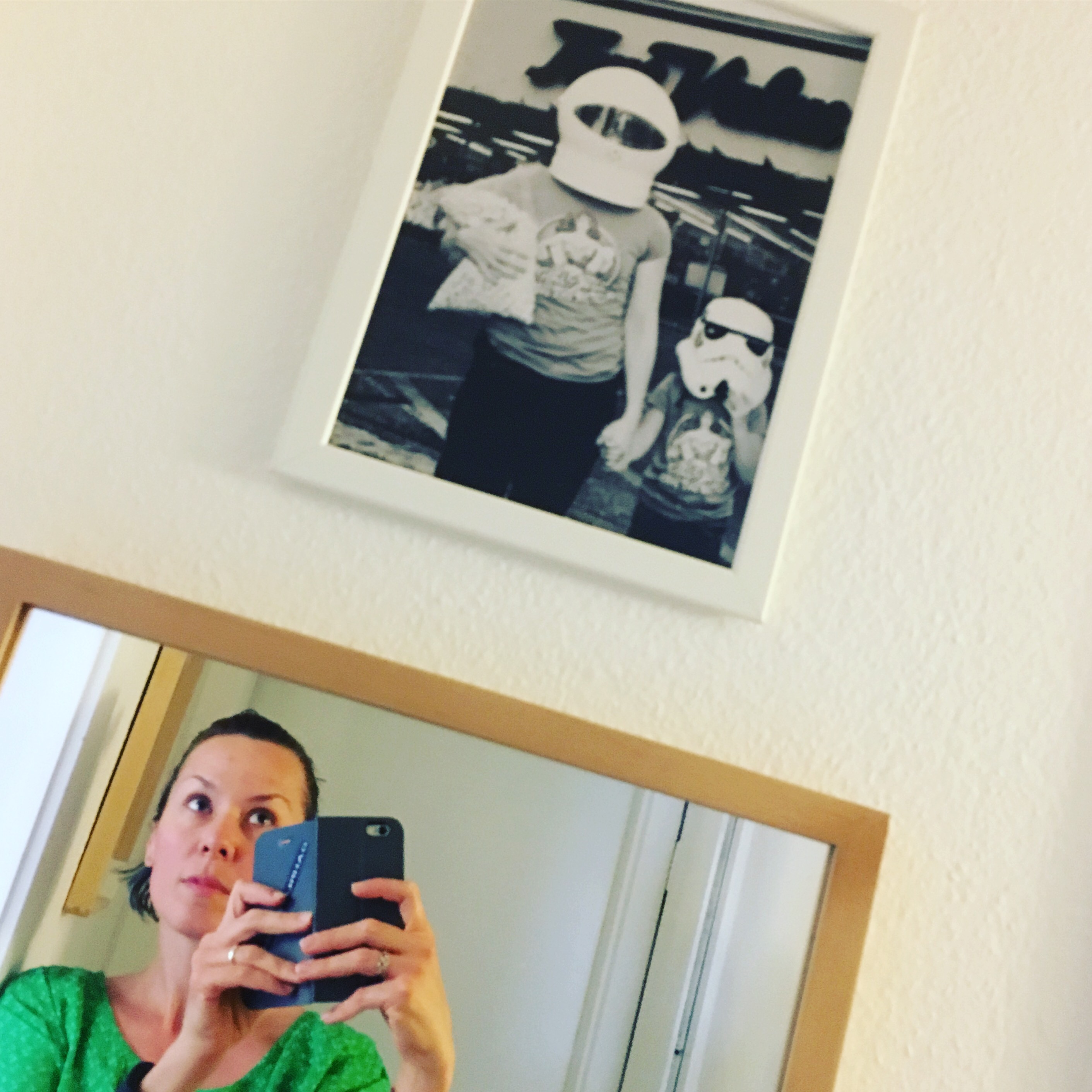 The prints are so cool I think, and the girls also immediately fell for theirs. They saw the story in them, which made me very happy.
Now I can't wait to go and see if Darth maul is hanging on my brothers wall.
(And this post is not sponsored. I just bought the prints, cause I like them.)