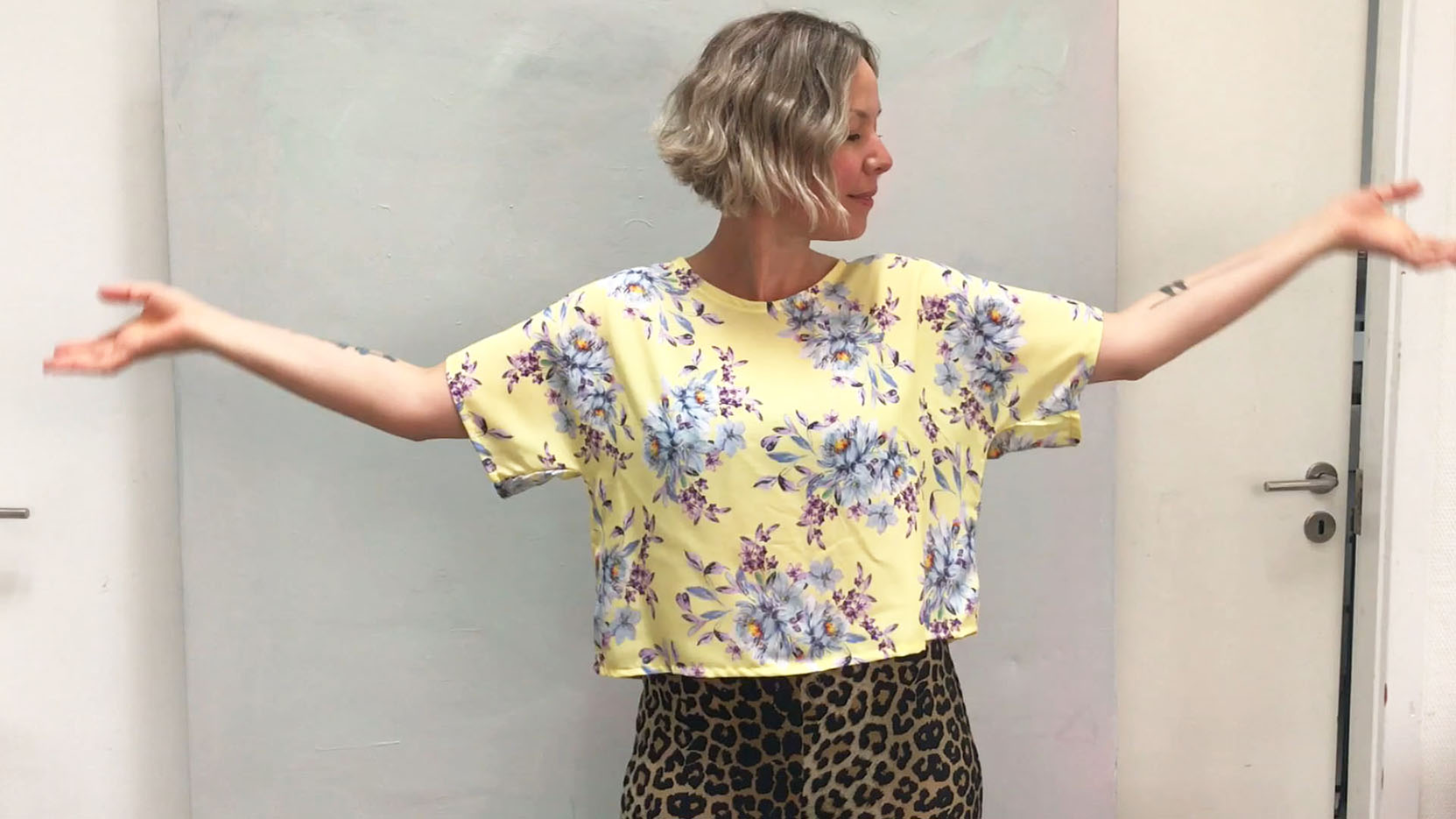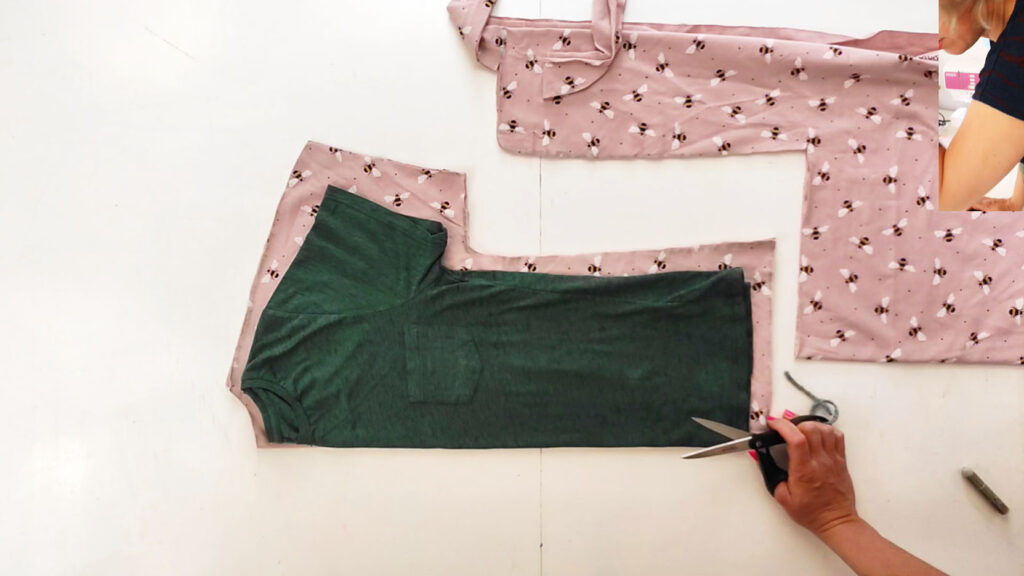 Easy no pattern top tutorials that will have you making loads of t.shirts, blouses and also a cardigan in no time
Its no secret that I am a big fan of the no pattern way of sewing and making generally. I just love the freedom that comes with it, and how you can see what you can make with whatever fabric you have.
The no pattern way is how I have made my sewing books and the tutorials I have had in Simply Sewing as well. It just works for me. And many others who do not like messing around with patterns like it too.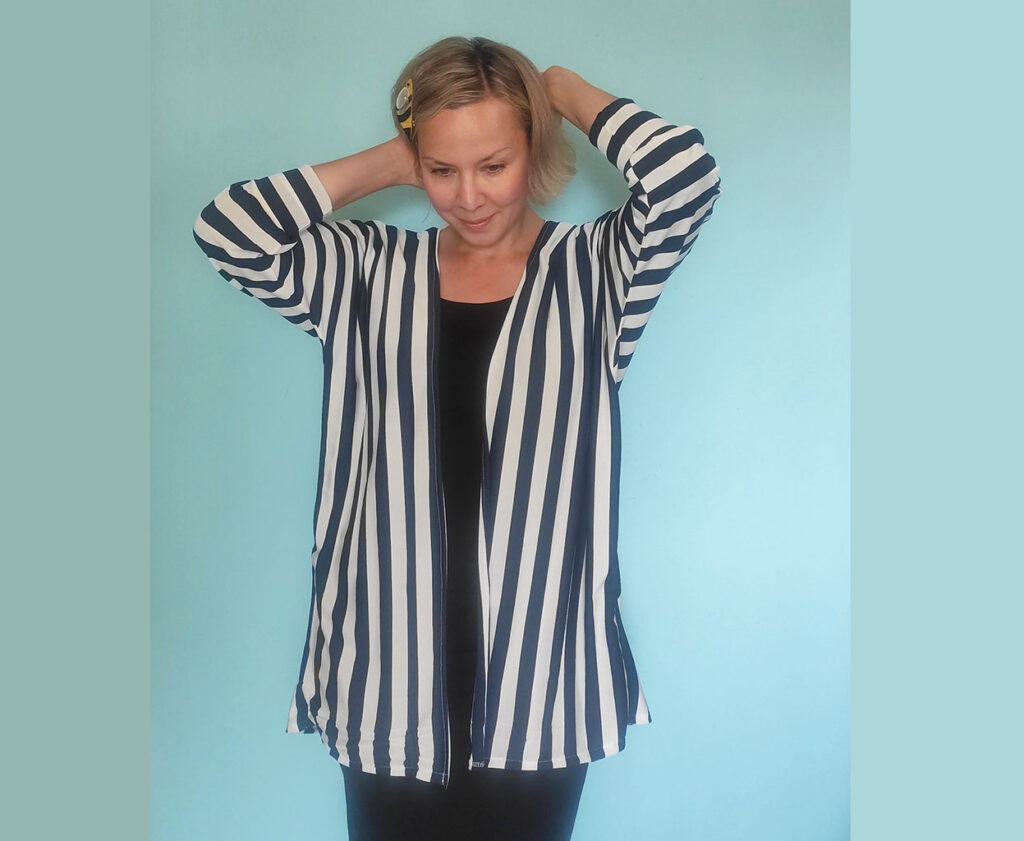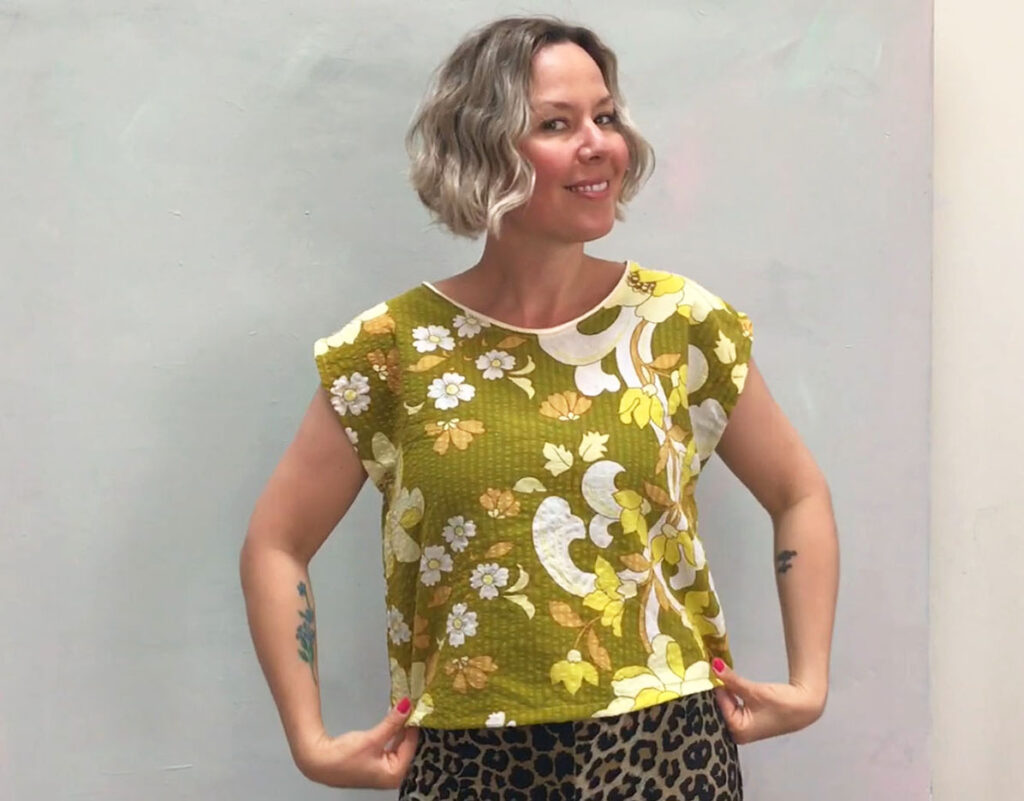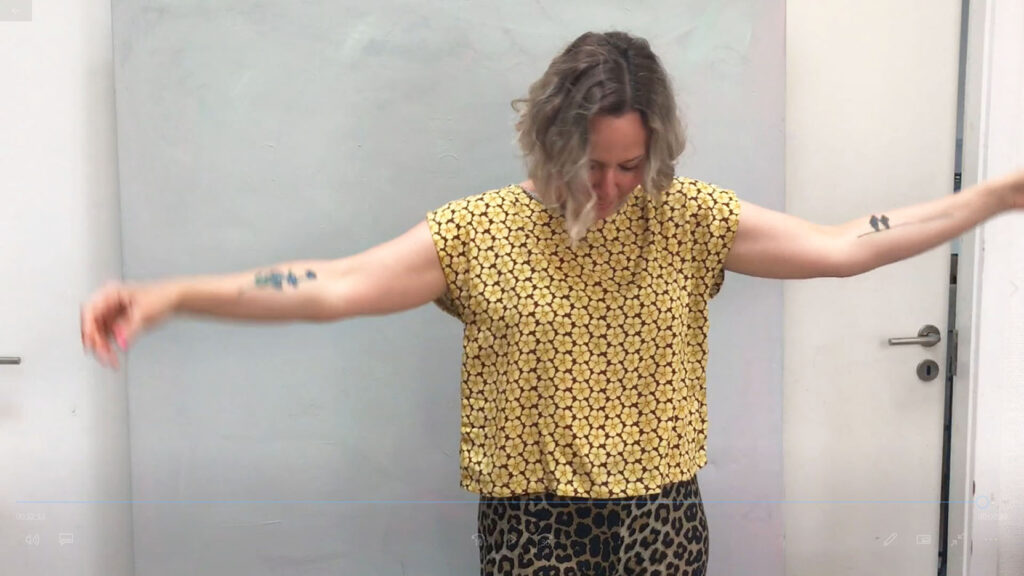 Two kinds of easy no pattern top tutorials
These two tutorials for different top that I have put on youtube both uses a top to measure from, so there is no paper pattern involved. One shows two ways to make tops out of woven material like viscose and cotton. The other one shows a way to make a t.shirt from another t.shirt in stretchy jersey.
The quick and easy cardigan
I also have a video on youtube of my easy no pattern way of making a cardigan. This was just a quick idea to see how much I could make of a little remnant piece I had from the end of a roll. It is really easy, and I will bae making more simple cardigans like this. One a bit longer would be nice, and I hope it will inspire you to make one too.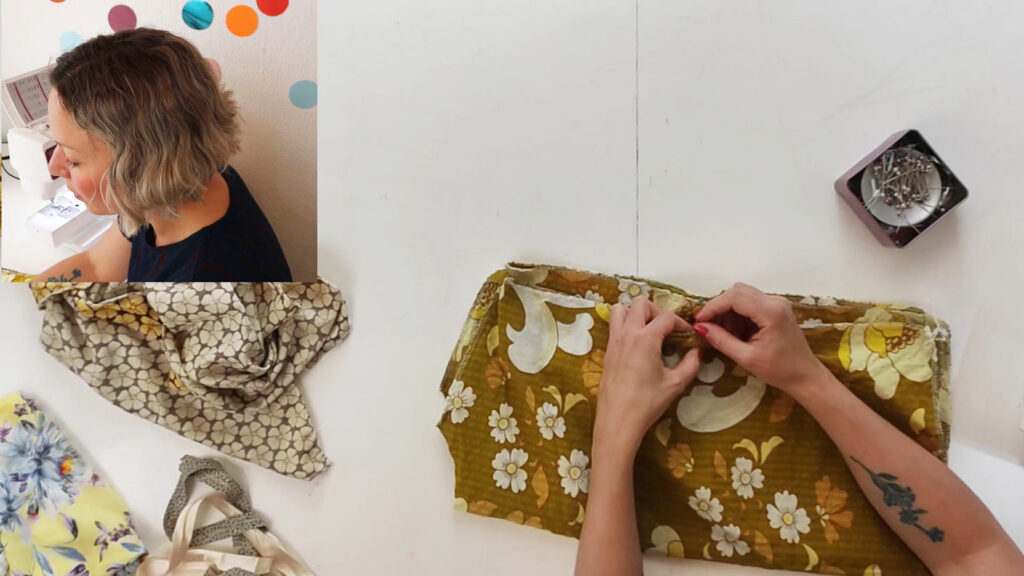 Don't be afraid to try the easy no pattern top tutorials
If you are worried about making something that does not fit, my advise will always be to begin working with inexpensive fabric. That way it does not matter too much, if you make something that does not fit. And also, mark it a big bigger in the sides and length, so you can always make it smaller. That is much easier than fixing it, if you have made it too tiny..