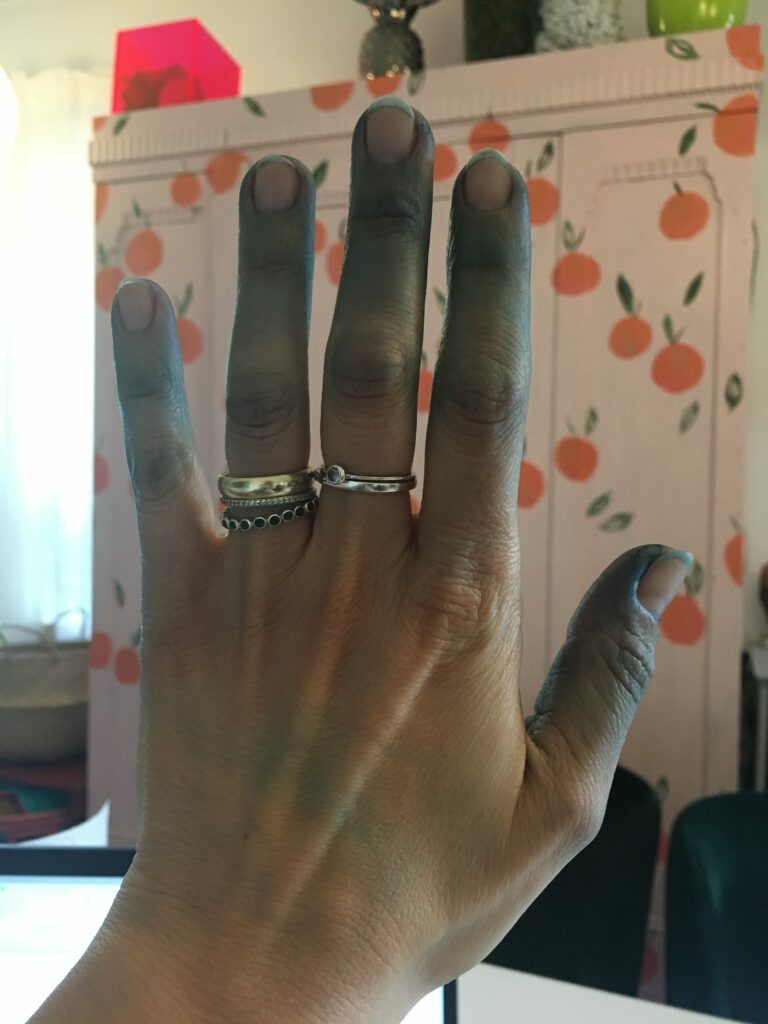 Blue tie dye and an easy coat DIY as a great creative start to the year
It is time for a double trouble post with this blue tie dye and an easy coat DIY. It comes with links to two youtube videos – both a tie dying one and a sewing video. Be careful to use rubber or vinyl gloves that dont break ..
The tie dye actually first seemed to be a bit of a fail, because the colours did not at all become as clear and bold as I wanted them to be. They washed out quite a lot, because I did not realize the amount of polyester in the sheets. I had just gotten some thrifted sheets, and that means you sometimes get what you get.. but when I got used to the colours being pastel, I thought they very super pretty.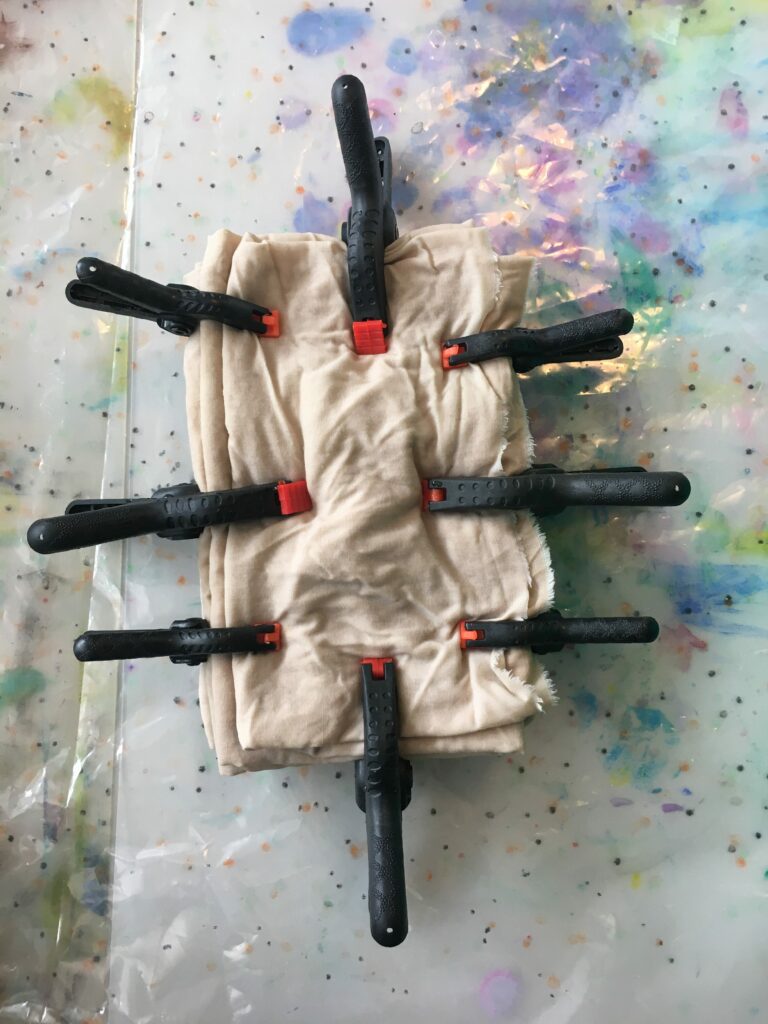 I did lost of fun tie dye techniques, but a lot of them weren't very visible dye to the muted shades, but if you really try hard, perhaps you can see it.
The video of the colouring process can be found here.
Oh tie dye, I love the process
The best part of the tie dye is seeing the colour and pattern afterwards when it needs to be rinsed. So pretty and fun. Almost like the anticipation from when you had your photo films developed. You never know quite how its gonna be, but its almost always good, fun or unexpectedly something else.
Figuring out what to do with the blue tie dye – and it turned out to be an easy coat DIY
So I ended up with a lot of smaller and bigger pieces of the poly sheets, and since I found them so beautiful I wanted to make a statement piece with them. That turned out to be another coat! And yes, I have many. I don't make them cause I need them, but because I love making things that are beautiful to me.
It was a super simple and easy coat DIY and you can find the tutorial here. It was quick and fun, and I used an old blanket for the inside. It fits well with the blue, and the satin makes the coat lovely to wear.
I made the quilting very random in stead of just straight lines, but I love the organic shapes. You can see the DIY for the coat here.
the Pockets for the blue tie dye and an easy coat were from old pieces of vintage embroidery. It seems like the perfect fit for this kind of coat.
– And are you perhaps interested in appearing on my podcast? Or do you have fun ideas for subjects? Please let me know and read more here.