Snapshots from the start of this fall break where the project was to photograph 100 items in 2 days. – In my livingroom studio. It happened! Crazy and blessed.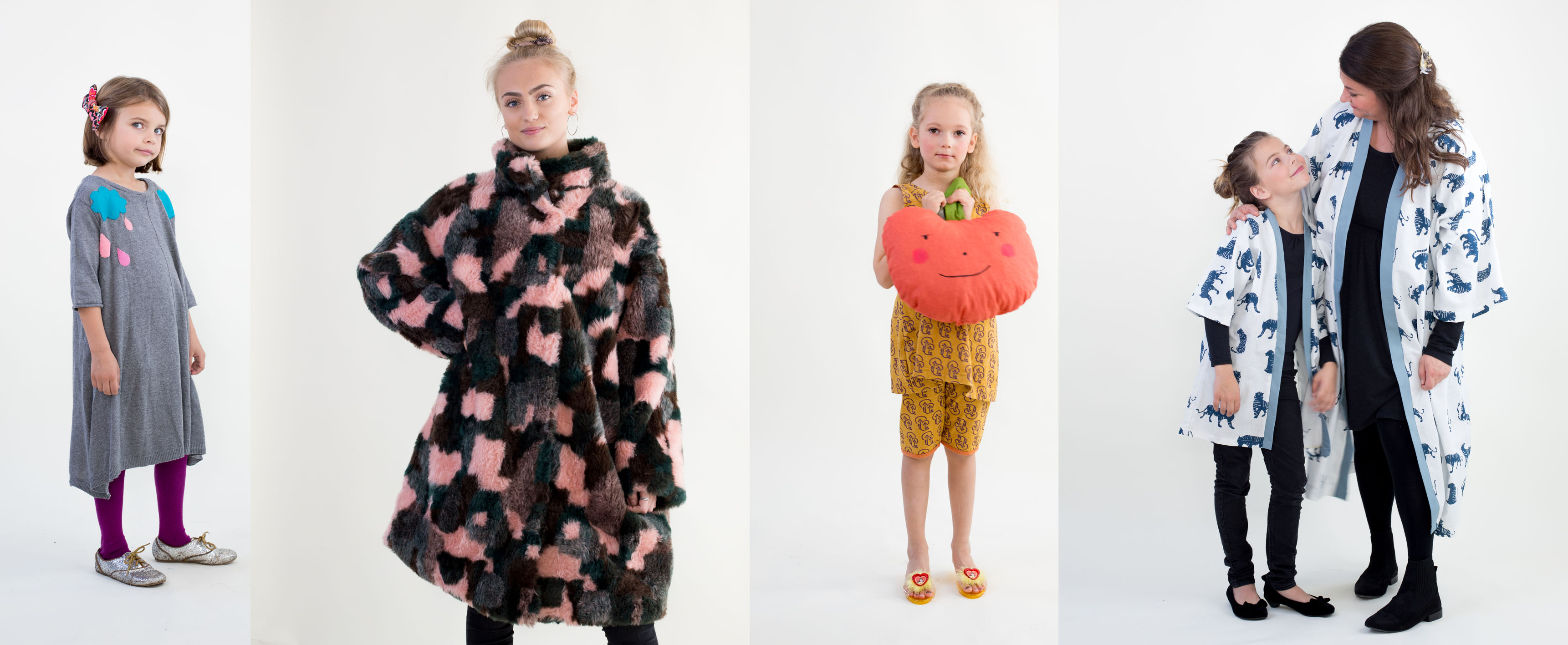 Her i efterårsferiens start har jeg haft det store projekt igang.
Jeg havde så mange forskellige opsyede ting liggende i gemmerne – flere ideer til magasiner og et par bøger, og når de bare ligger der, så er det jo spild af alting. For hvad er det lige, de ligger og venter på…? Tid, mod og det rette overskud måske.
Men, de lå og ventede på, at jeg ville få taget mig sammen til at få gjort noget ved dem. Derfor havde jeg spurgt min gode ven og fotograf Sarah fra Saloh om hjælp.
Hun kom frisk fra København, og vi satte studie op i stuen. Det var et kæmpe kaos. Sjovt, rodet og funktionelt. Jeg må hellere også lave et indlæg med, hvordan det så ud bag kameraet… Det er også værd at se. Der er stadig langt fra ryddet op…
Mit stressniveau var sygt højt, men alt gik bare så fint. Jeg var bange for at blive fotoshootzilla, men det skete heldigvis ikke.
Flinke venner og bekendte stillede op som modeller, og jeg er lykkelig for de skud, der kom i kassen. Tænk, at jeg kender så mange nuttede mennesker.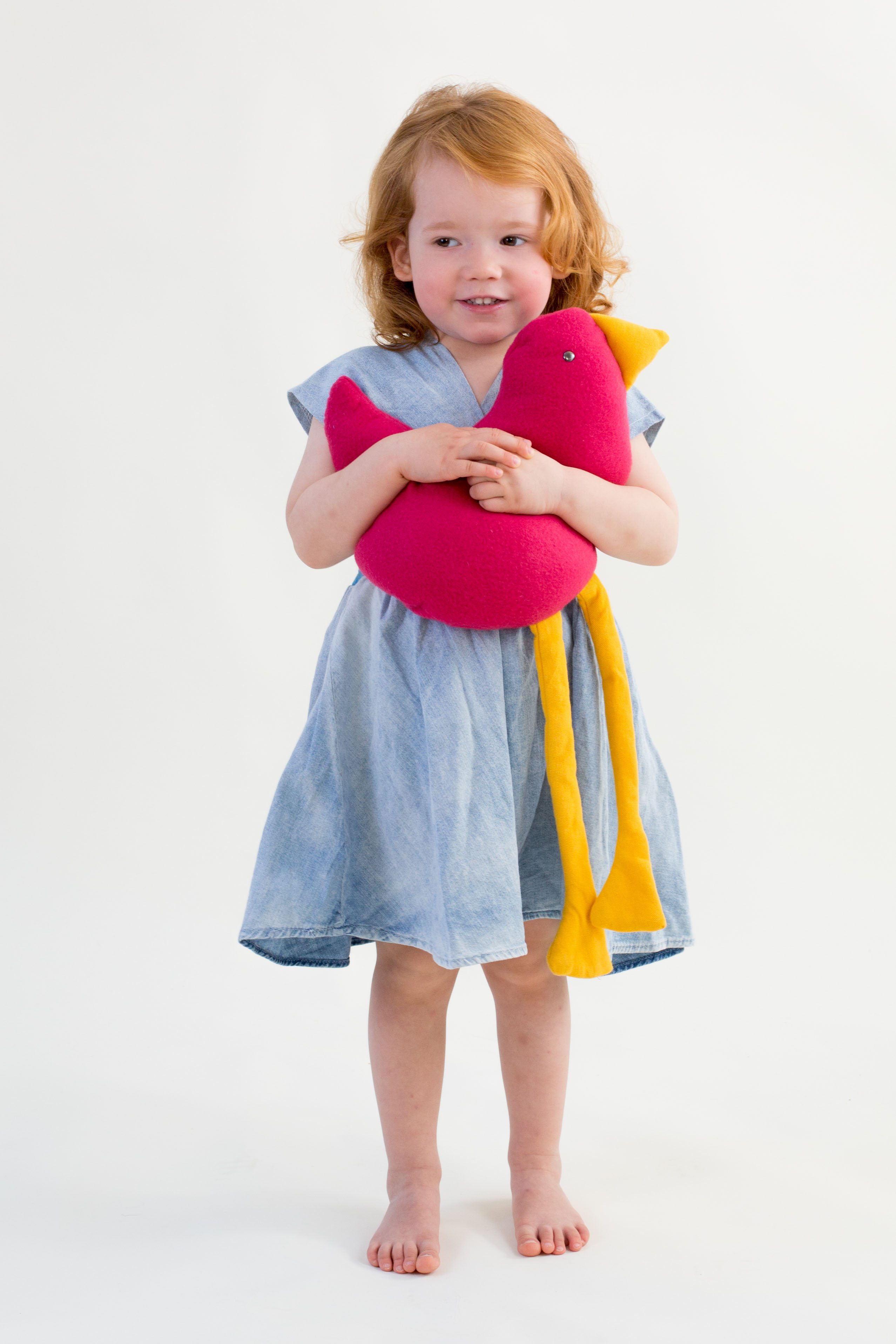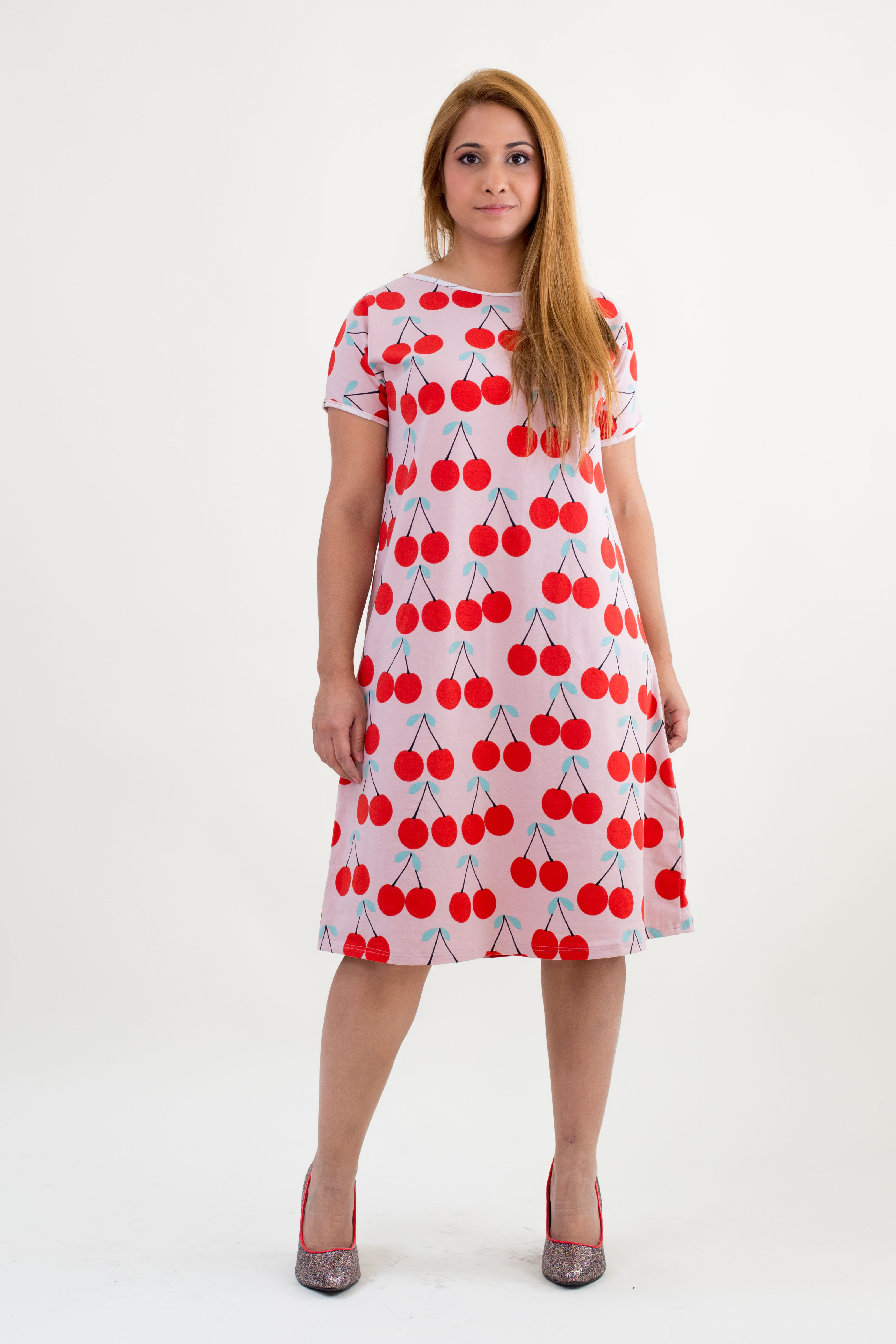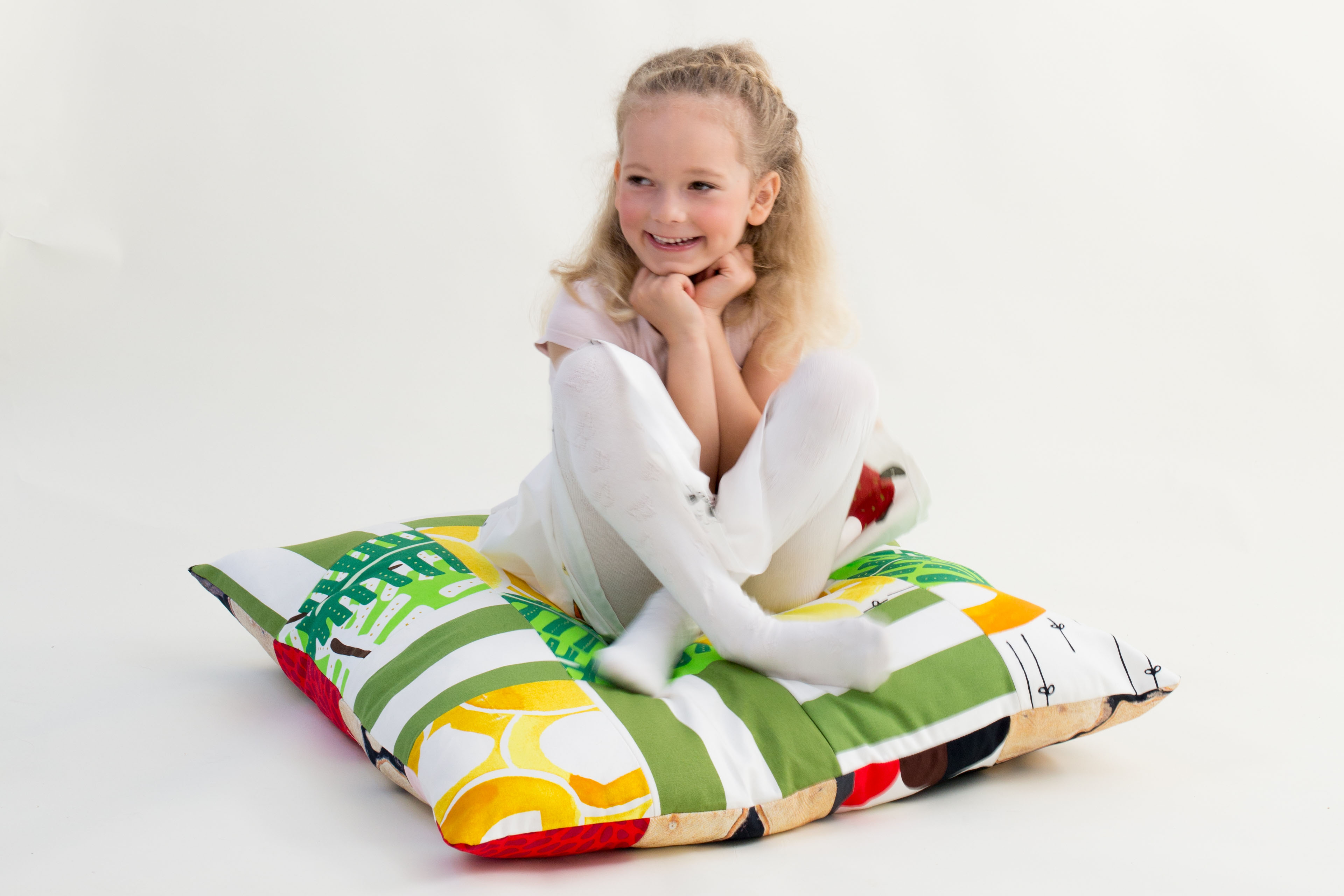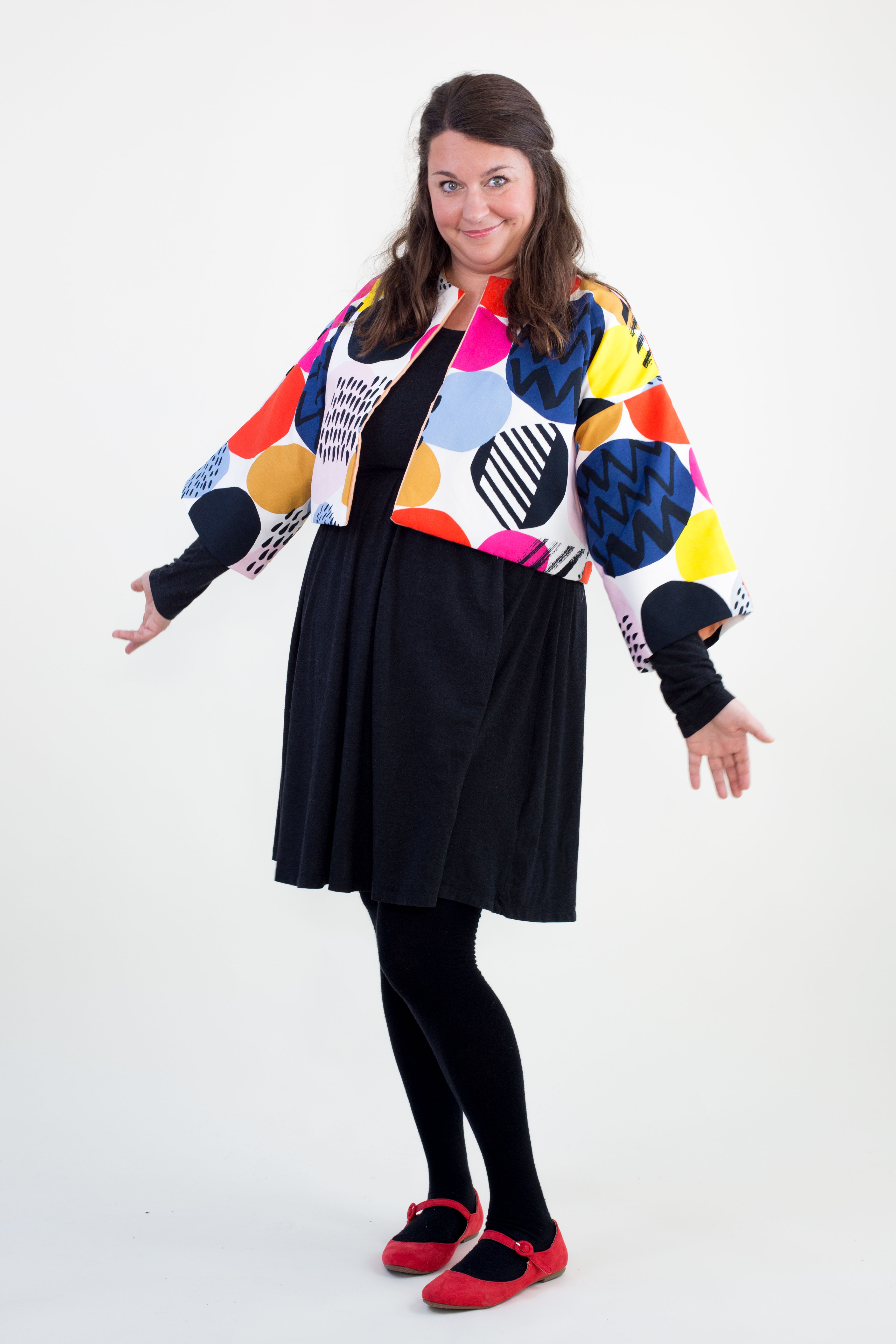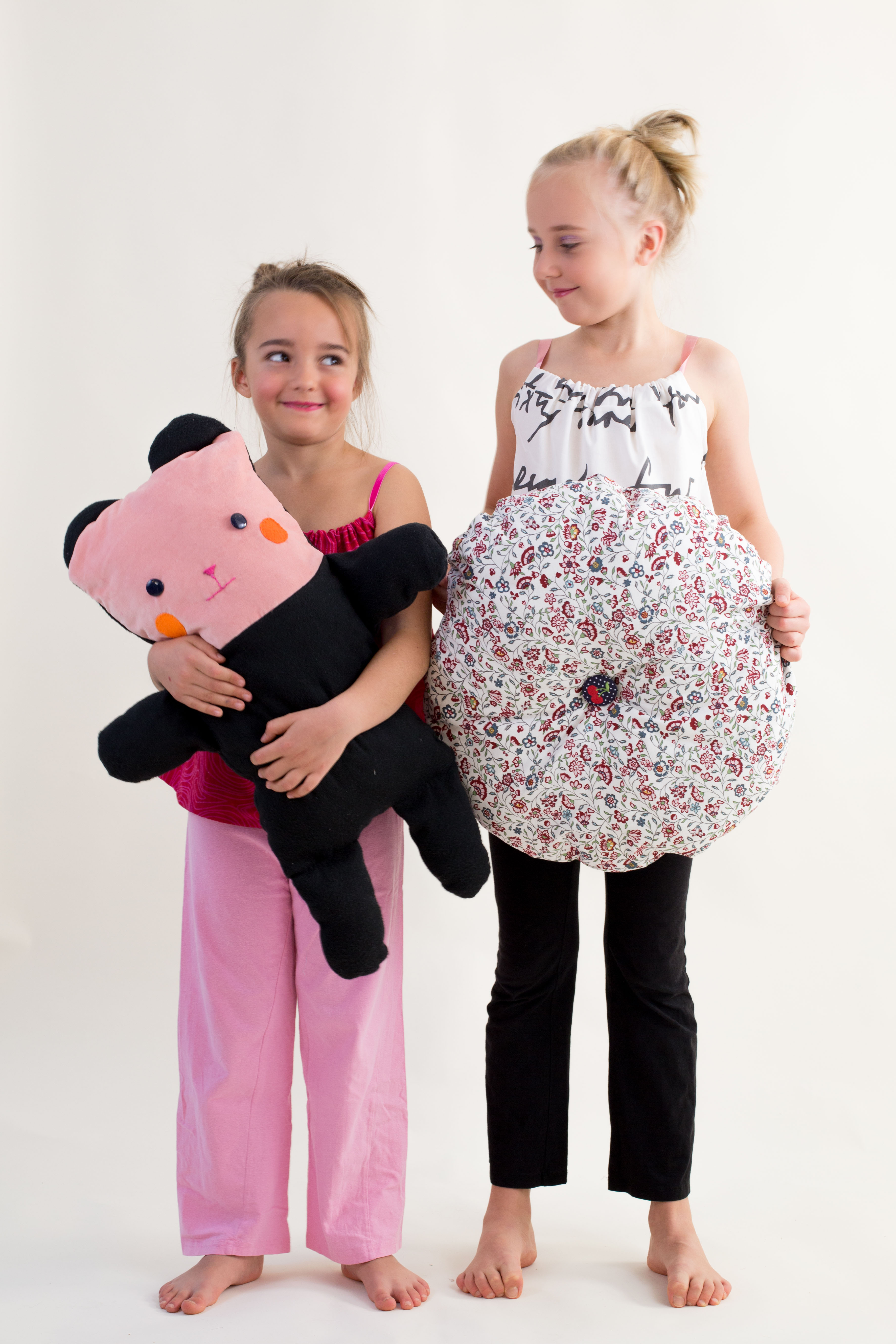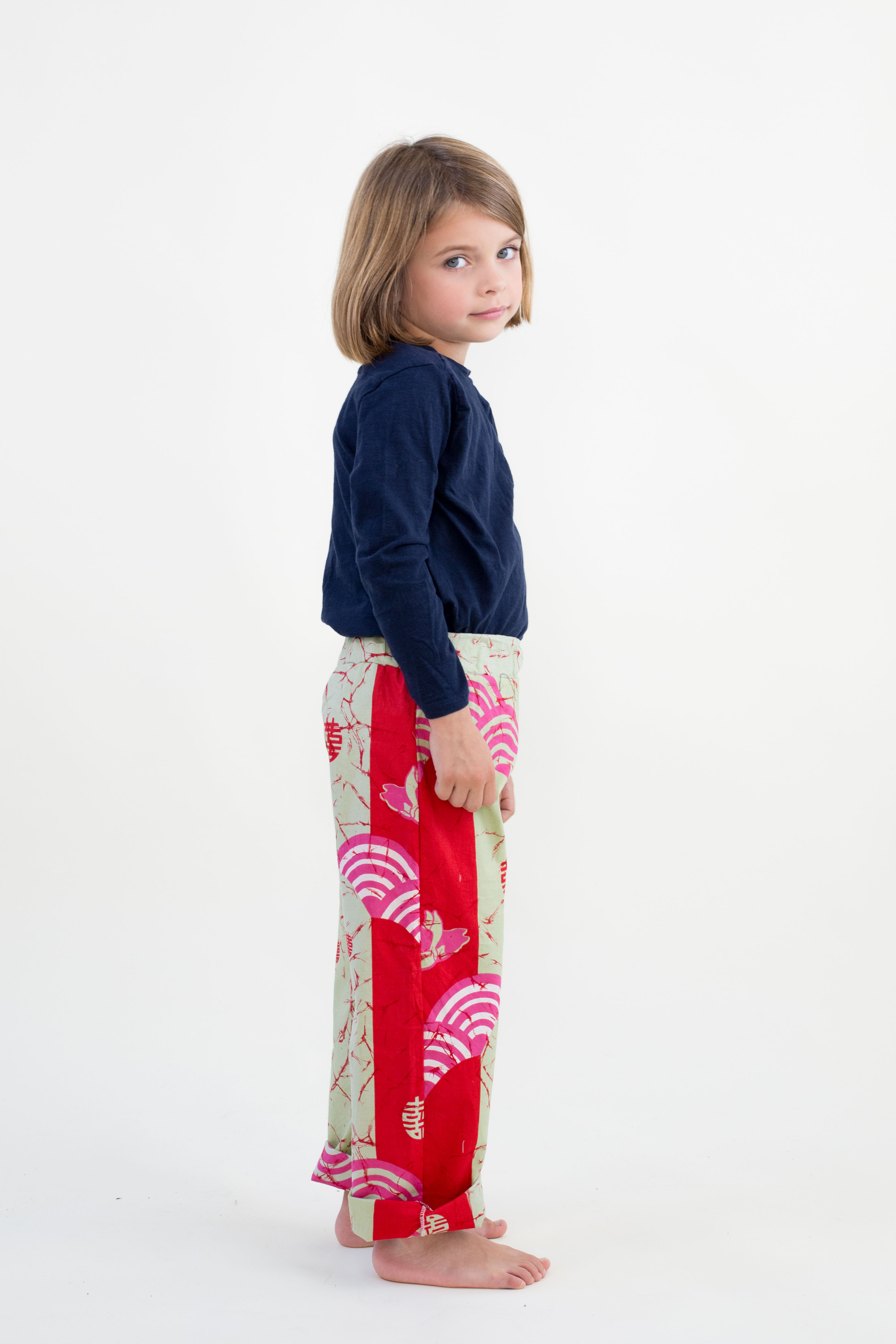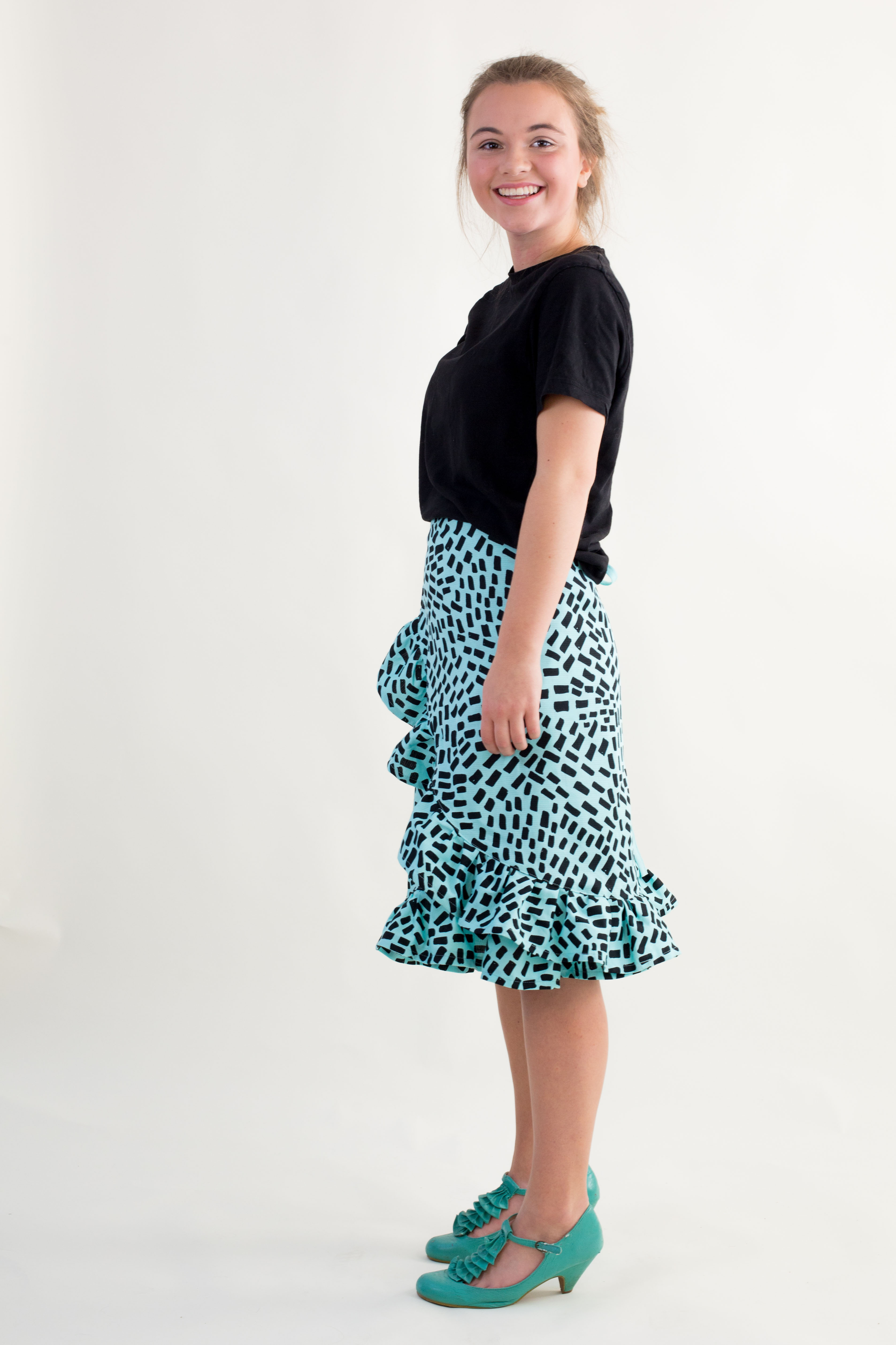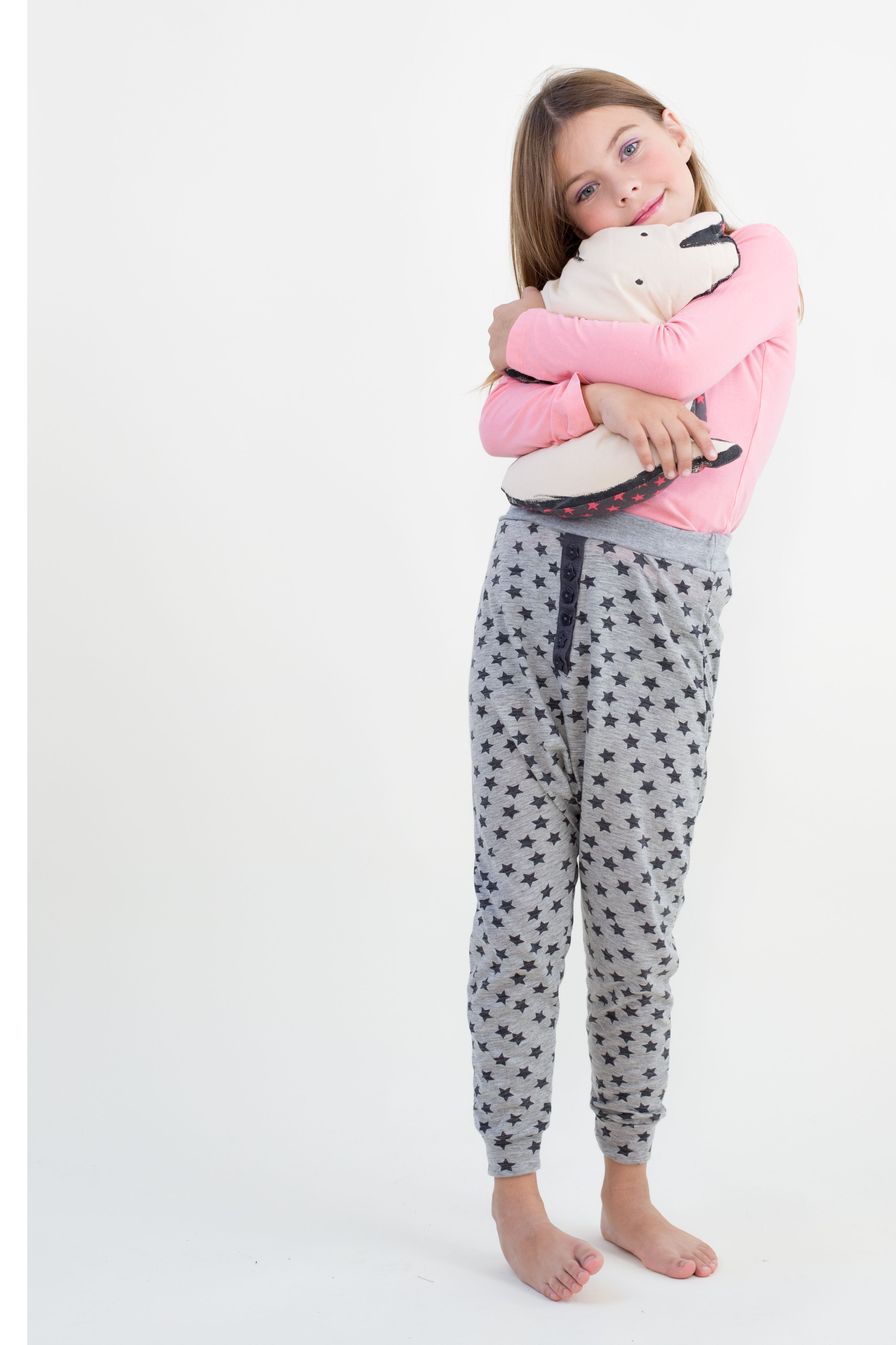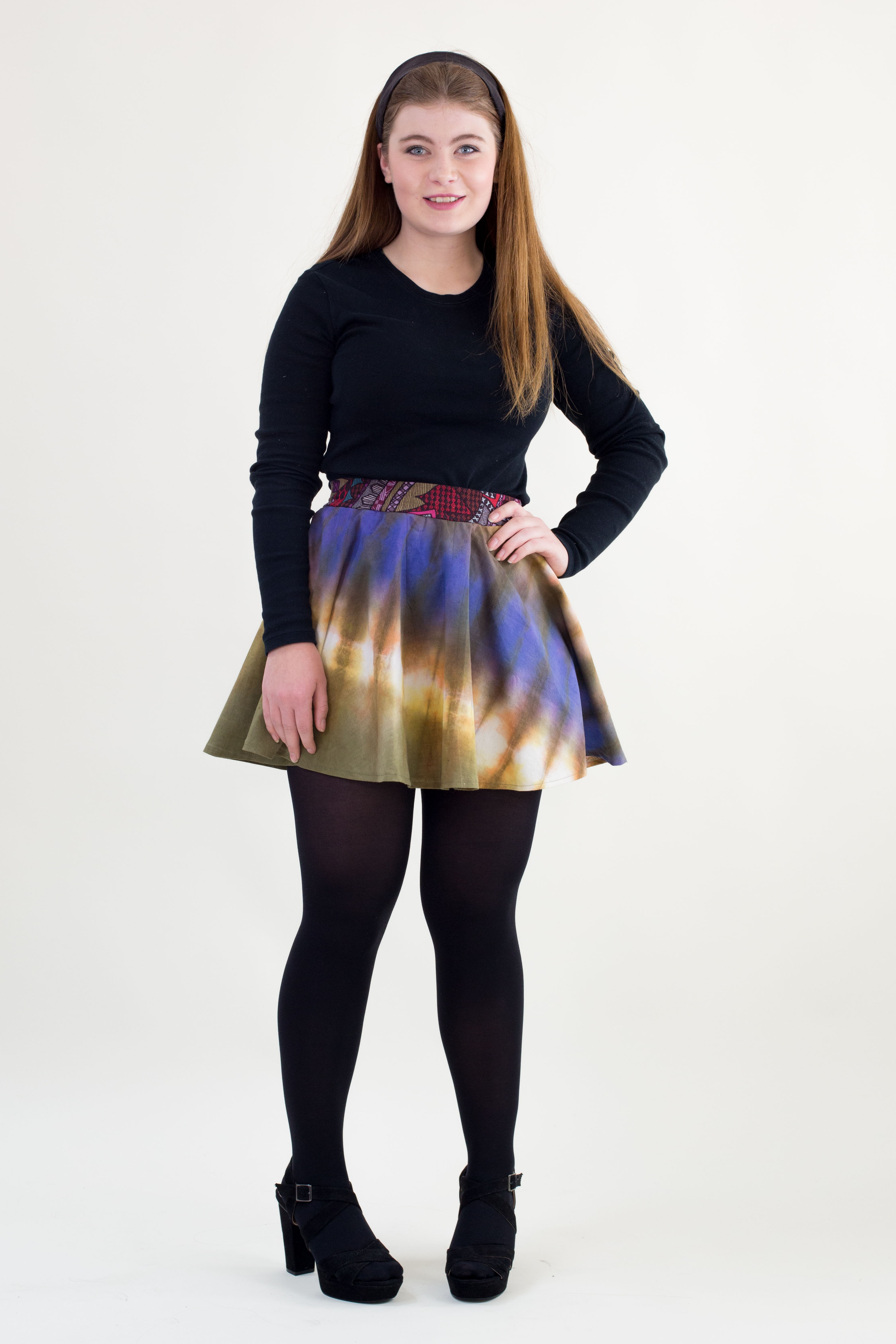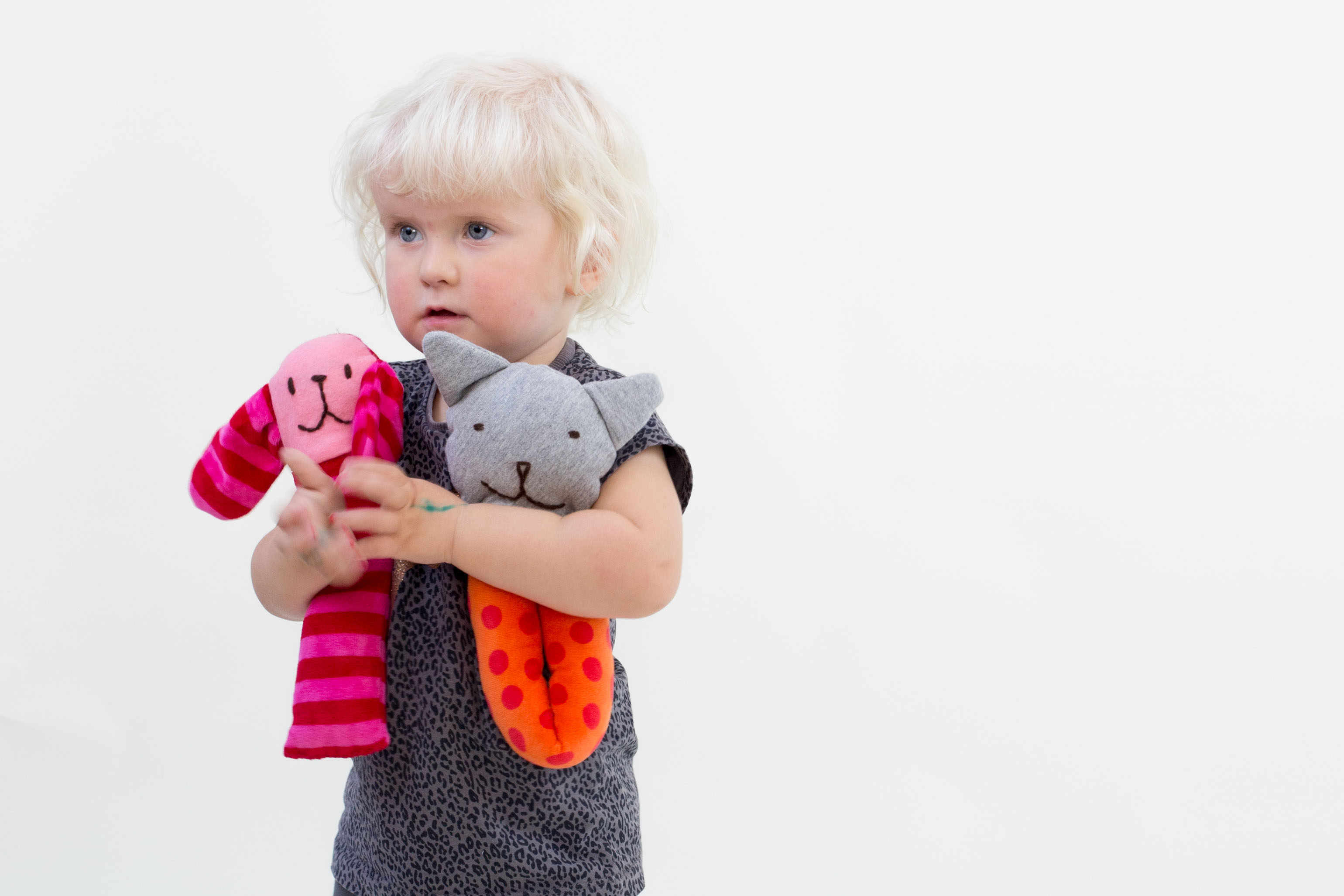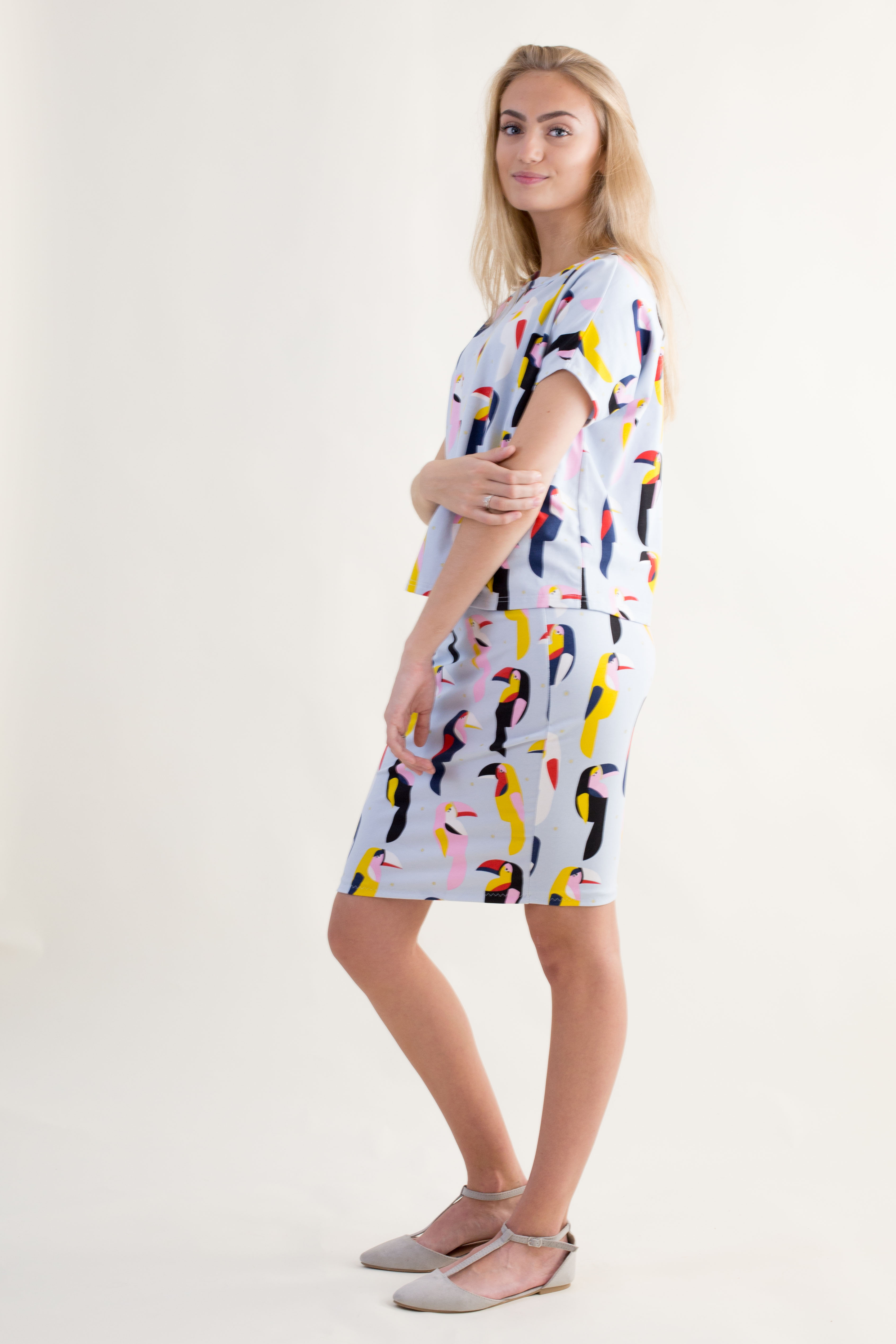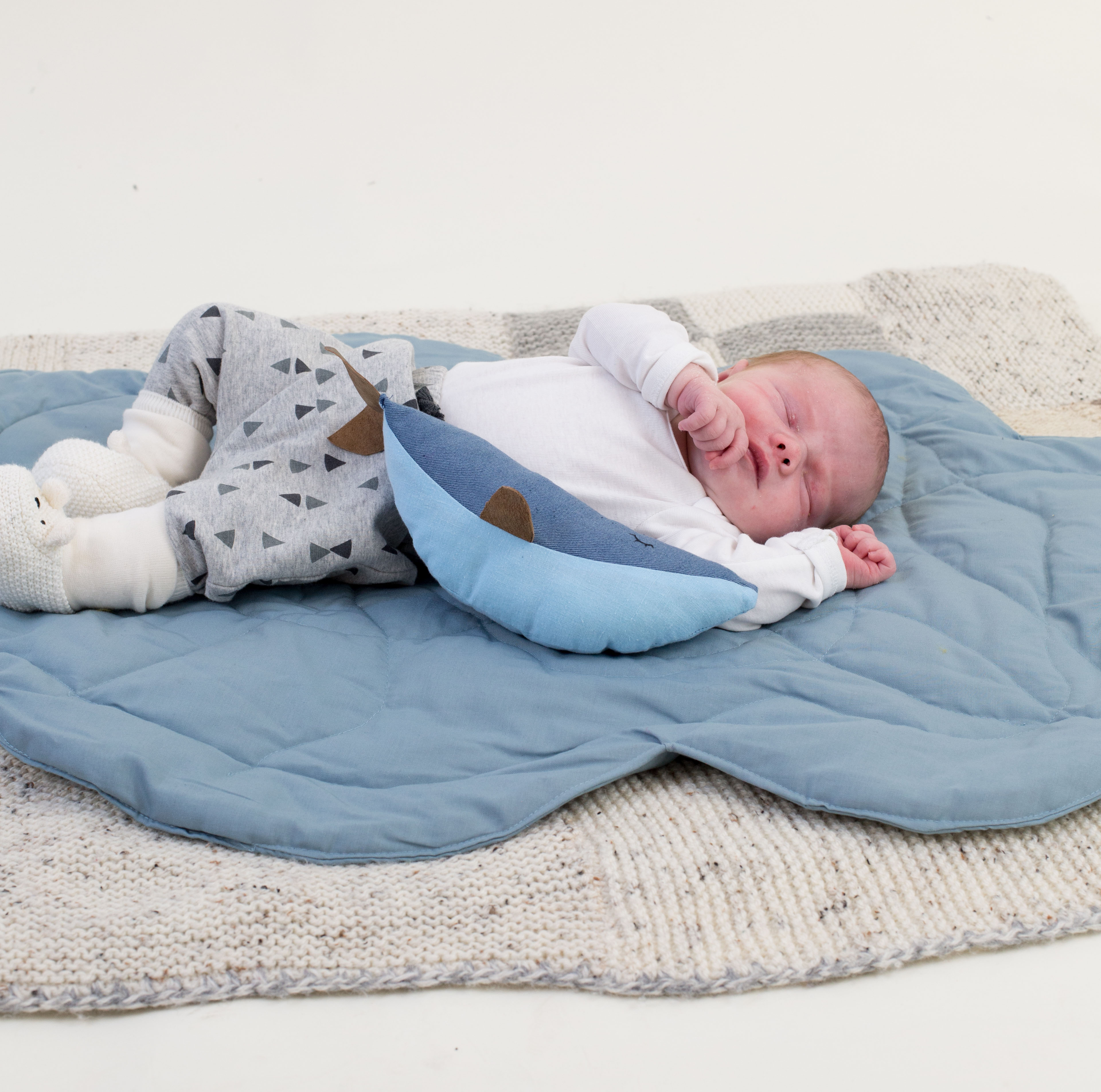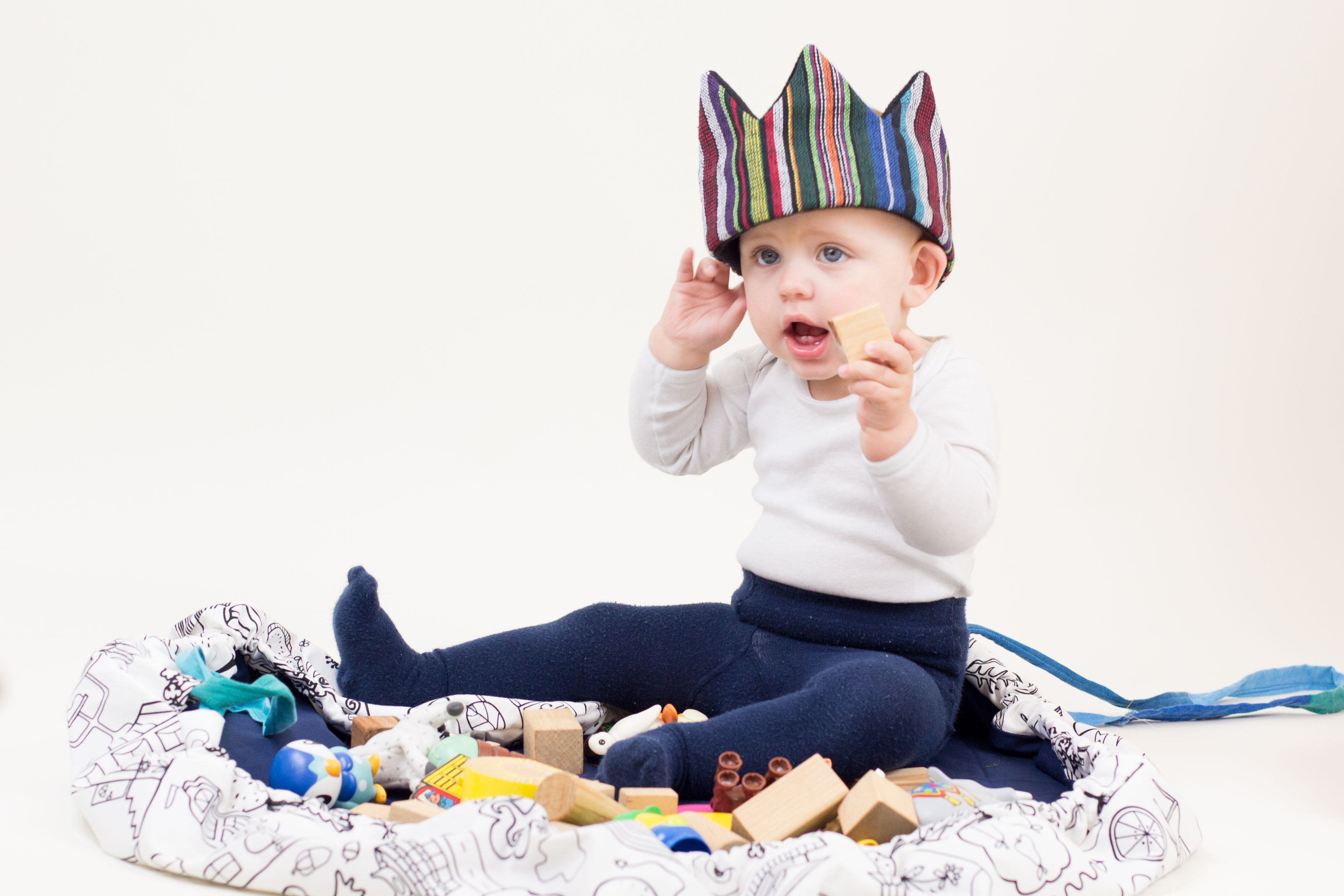 Nu er det bare at redigere, layoute, sætte DIYs op, und so weiter. Bare, hahaha…. Så arbejdet er langt fra slut nu. Men fyfan hvor skønt at være kommet så langt her. Med så fint et resultat.
Tak til alle hjælpere og modeller, tak til Sarah, og tak til dem, der kastede koldt vandt på mig, når jeg var ved at brænde helt sammen.