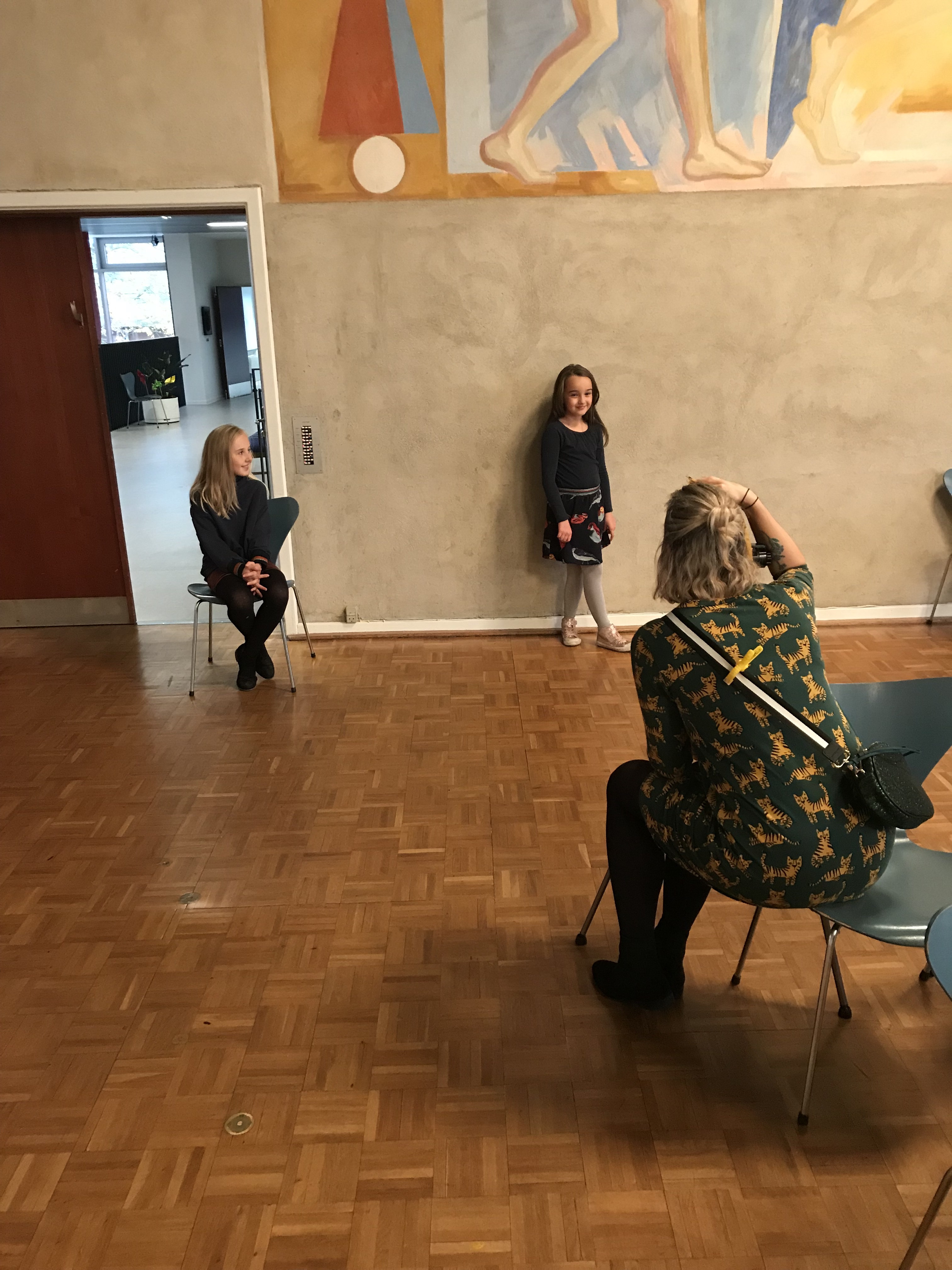 I pretty much spent all the Summer sewing. That is what it felt like anyway.
It has been almost compulsive for me. Since I lost my brother in January, I have self medicated with lots of work and projects. Not the best idea perhaps, but it has worked (kind of at least) for me.
And I have not just been sewing for fun – but with a purpose. I have some new ideas for an easy no-pattern sewing book. I have already published one in Danish, and as much as I hope that gets translated into English, I also just want to begin a new and even better and bigger version. So this is pretty much the masterpiece of how to make everything without a paper pattern.
I am hoping to pitch it to a publishing house, and for that I needed some nice photos.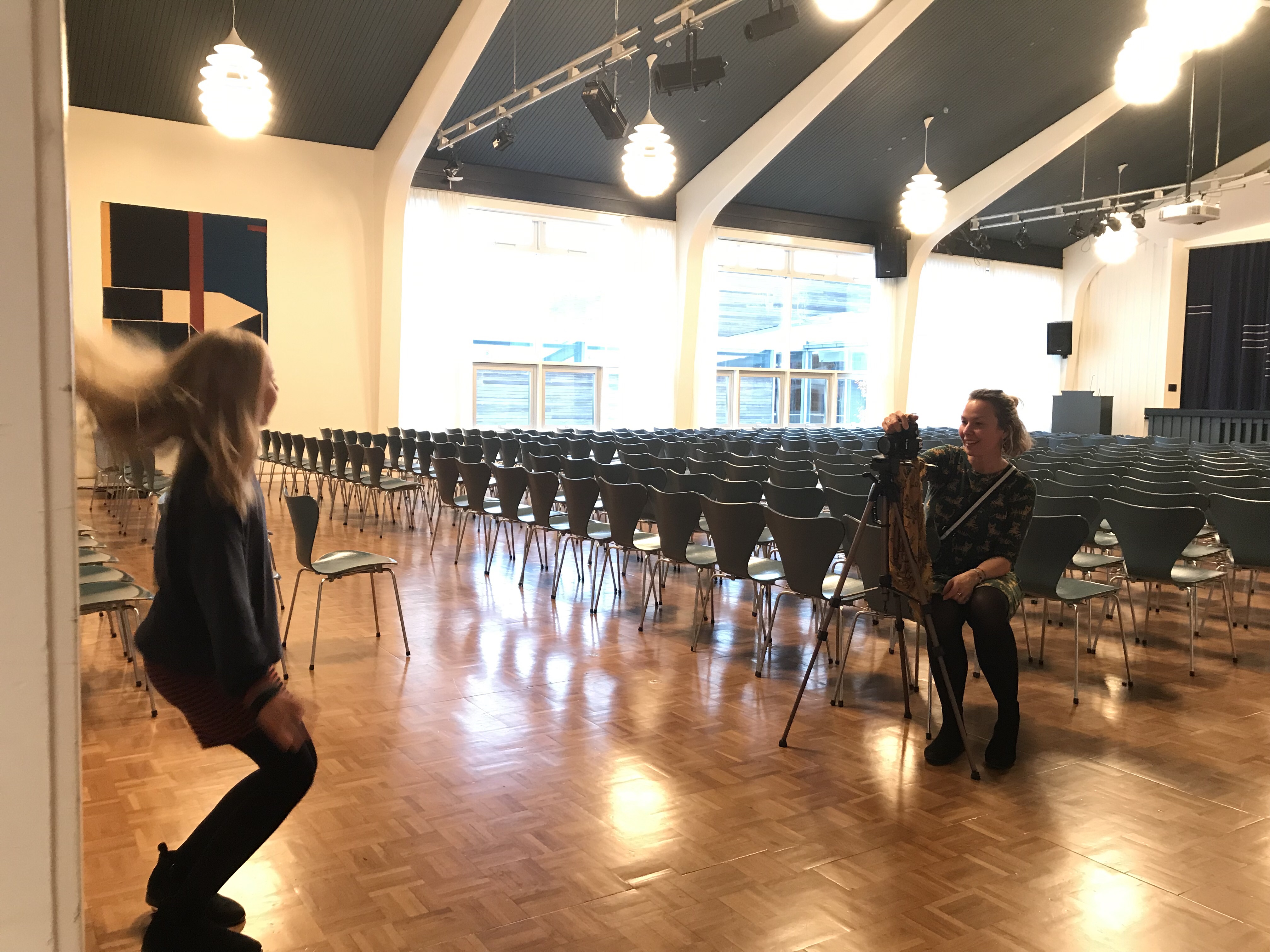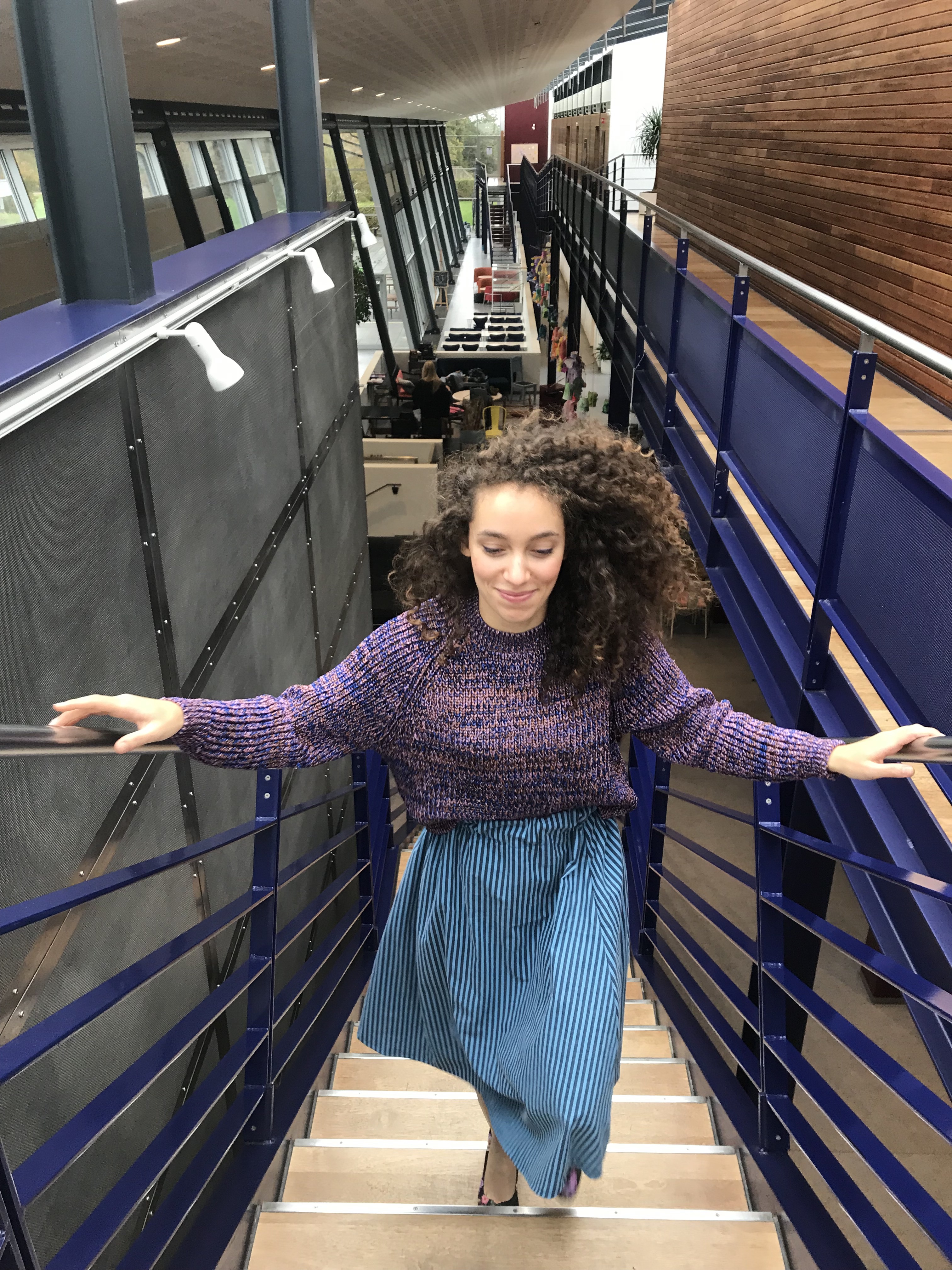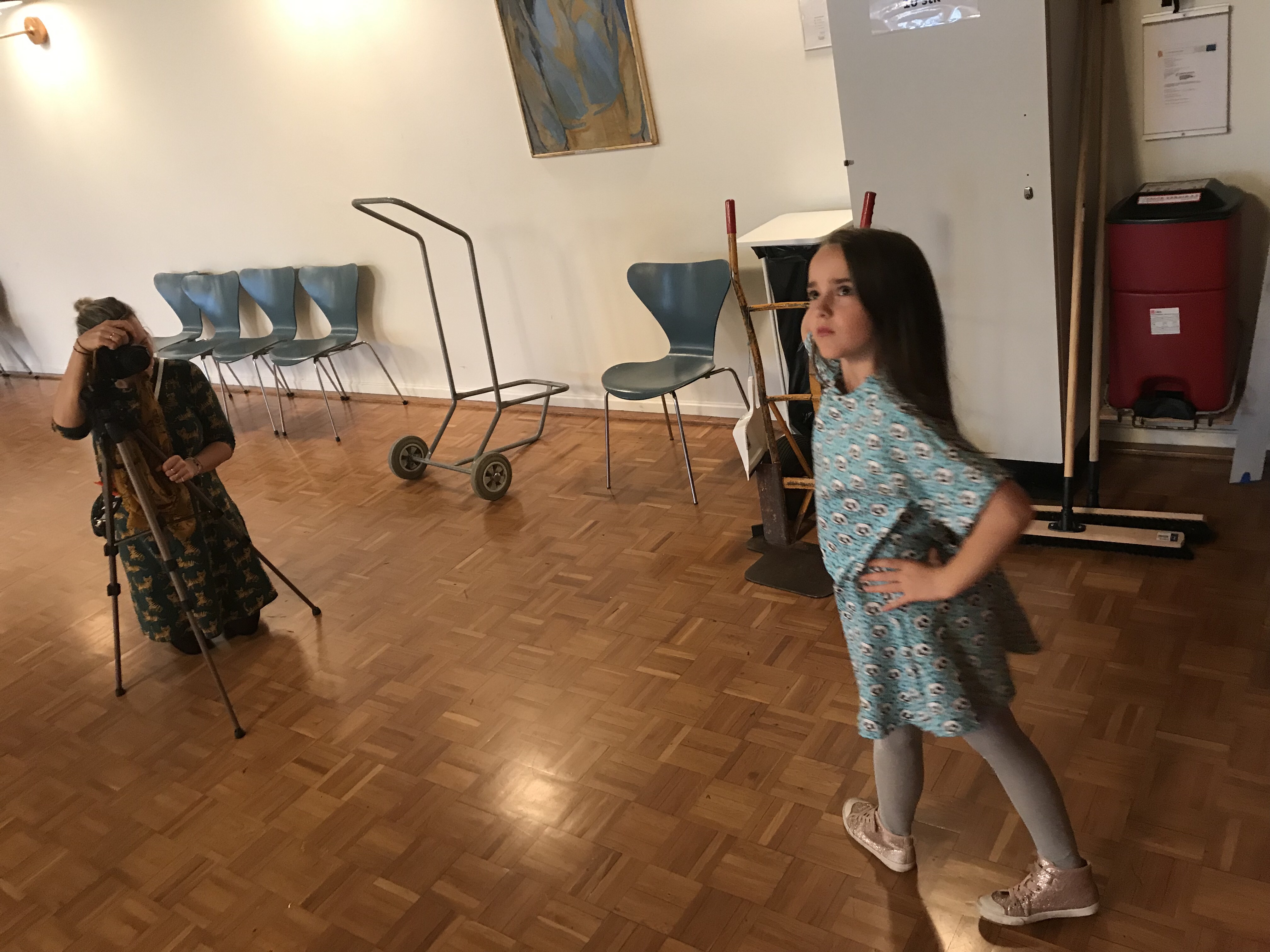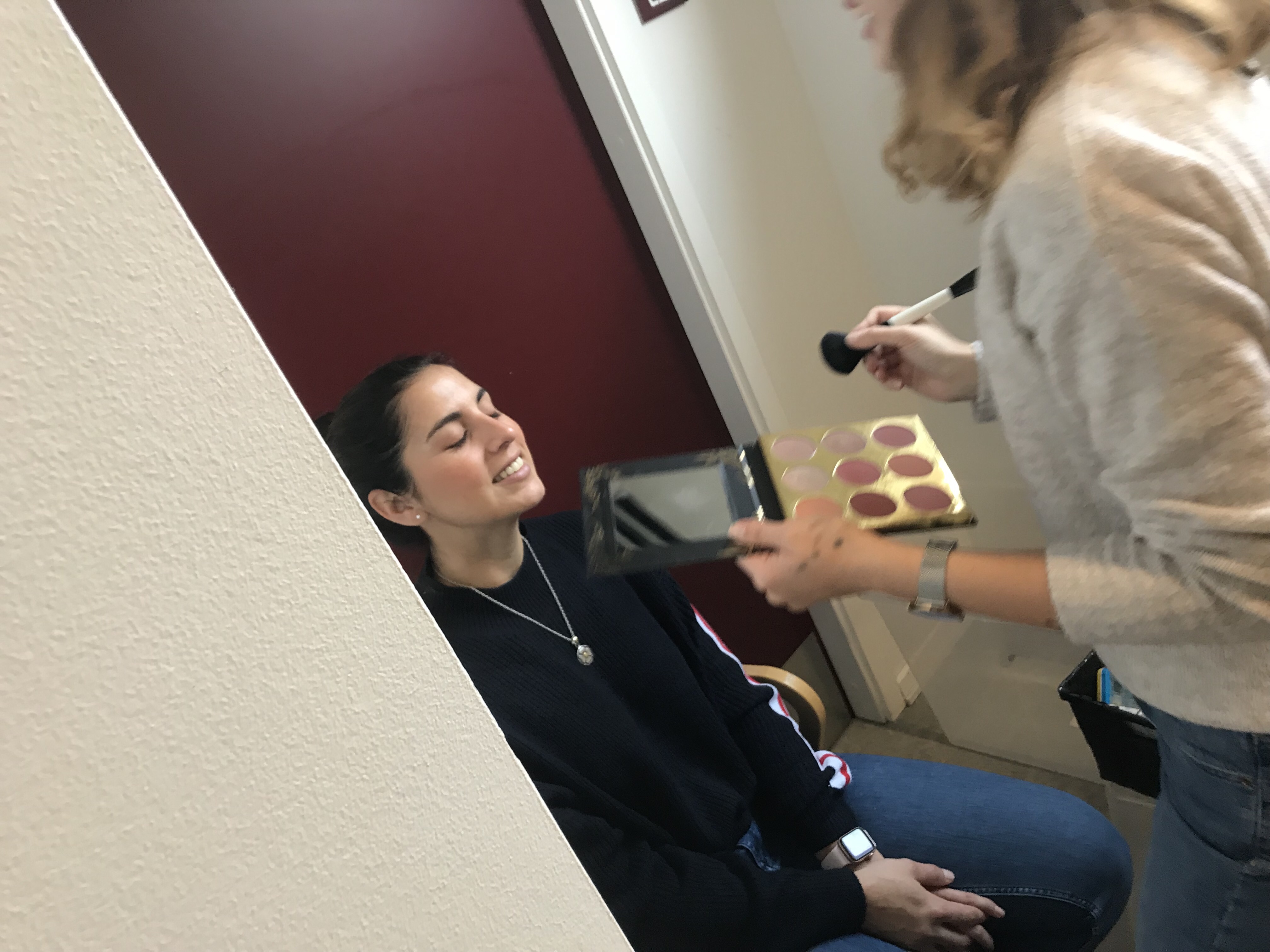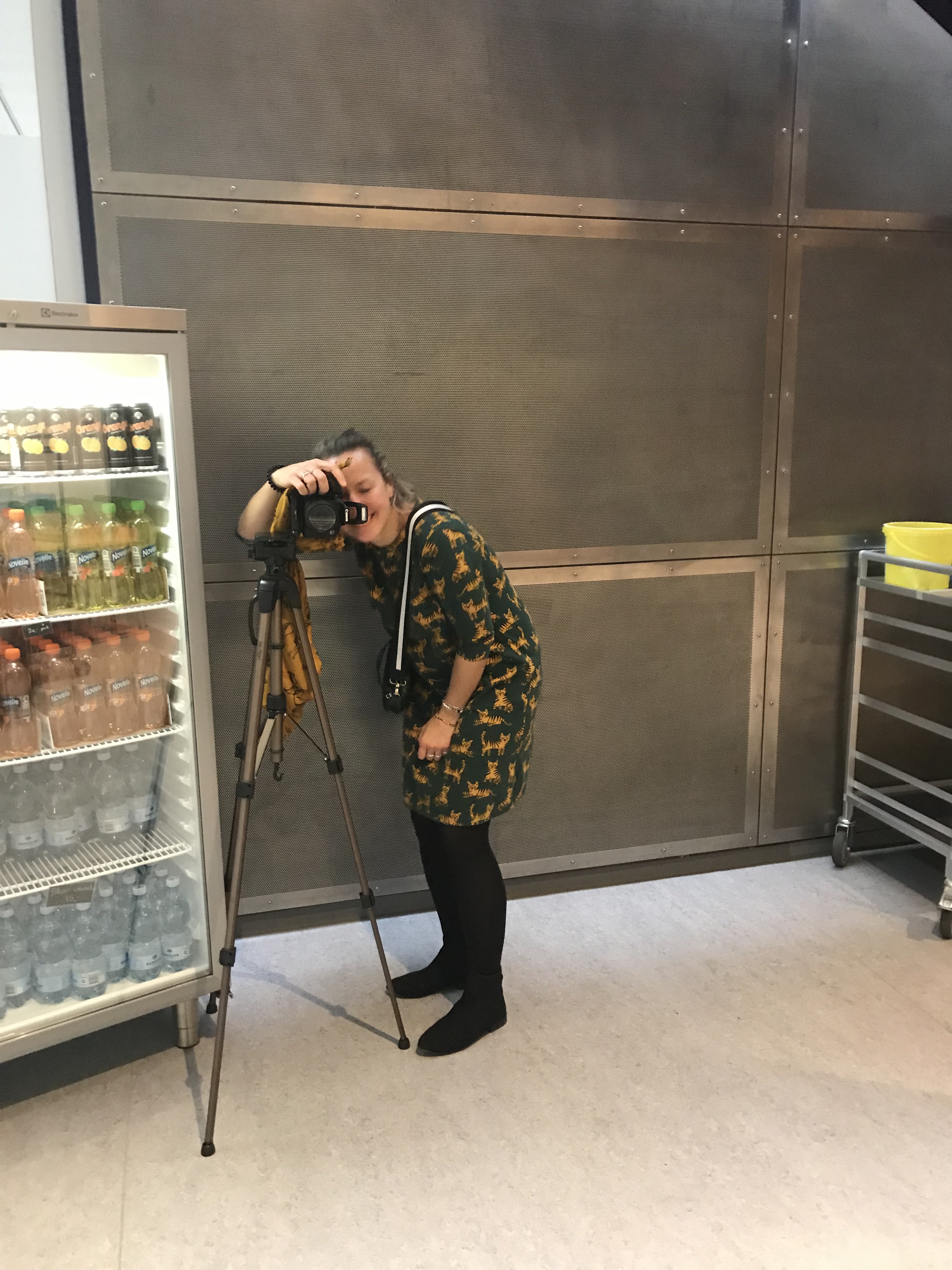 So that's what I spent my autumn break doing. I used my workplace – a university college as the backdrop, and it made for some fun and colourful backgrounds.
Still just a dummy version, since I am no professional photographer, but the pictures make me happy and I had a fun day with good friends and family.
Last year I also did a very fun photoshoot for some other projects with a good friend behind the camera. You can see those photos here: https://skandimama.com/glimt-fra-photoshoot/
It is always great to see your ideas come to life and shown by nice people. A genuine thank you to everybody who has helped me. I hope that this new sewing book will happen, so I can inspire more people to make their own clothes, refashion things they already have, and feel the joy of wearing or gifting handmade clothes. All the joy it brings me, I just hope to pass on.
In case you know a publisher perfect for this project, please don't hesitate to contact me.