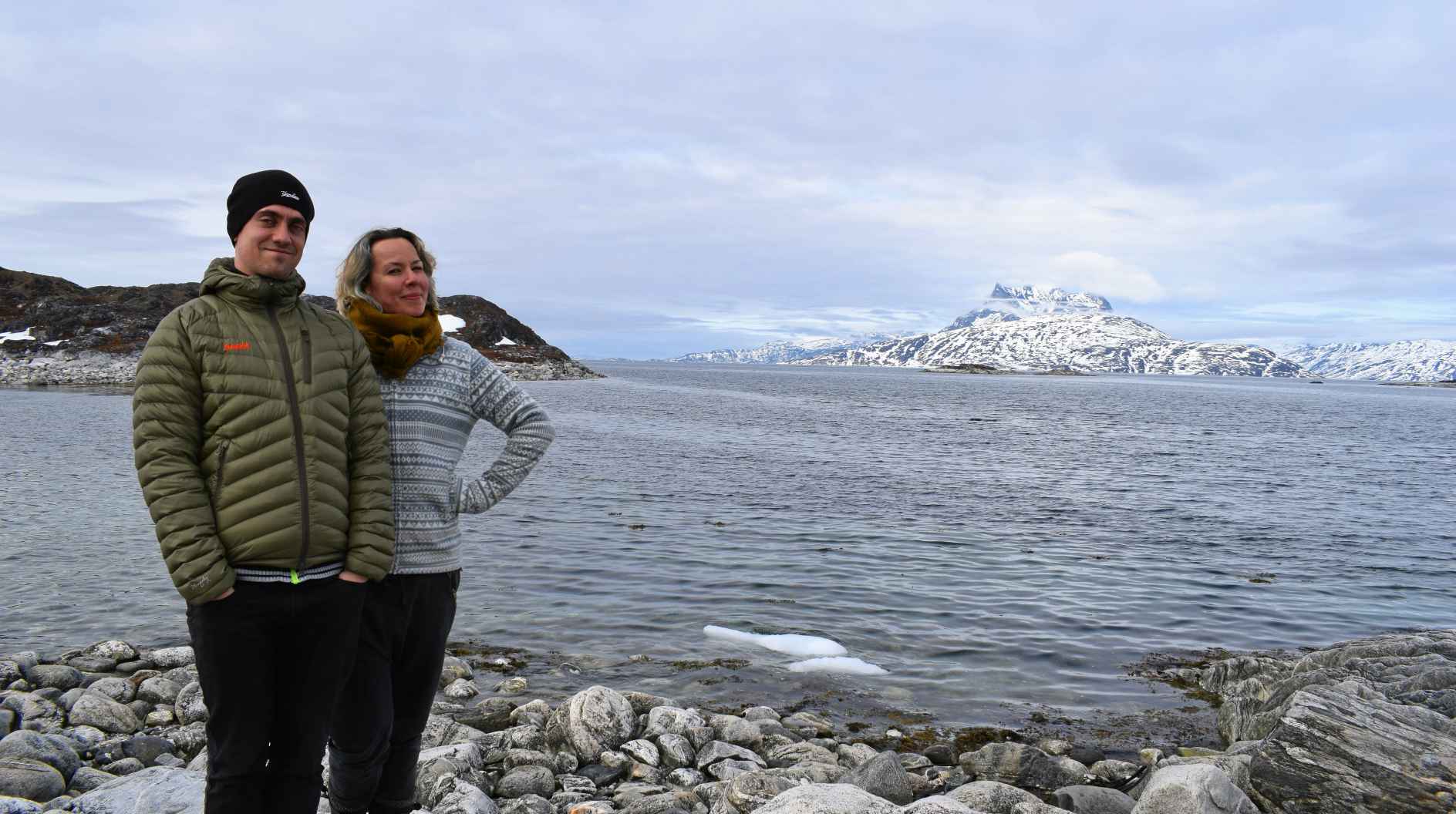 Danish below.
Yesterday I put these pictures up on the blog of a kimono I made. I had been working at the sewing machine, and normally that is something Is hare here on the blog. Those pictures of the smiling me were weird to post. Because yes, I can smile and be happy, but there still is a huge loss inside me. This mix of life moving on – cause it does and because it has to, and then the endless sadness. I simply cannot figure it out.
And it´s not because this has been a problem free zone. It´s not more than 5 years ago I was the young mum with colon cancer. That was hard to write anything positive about.
But I cannot even figure out how to give the sorrow from the loss of my little brother space in my life, so it´s even harder here.
My namesister is so great at writing about the Sorrow. And I read, nod and cry. I wish I was that good.
I just write about sorrow in the private worddocument on my laptop, but I don´t know how to do it here.
But perhaps what I want to say is, that I can smile on a picture with something that I made, and I am so grateful for the many good things in my life, but I also sometimes think that destiny has been a real asshole. And how do you speak up about that..
And are you still allowed to smile, laugh or what? When I can also never stop thinking, that I won´t ever get to see him again. That is so hard.
I will get the weirdest nicheblog about sorrow and sewing. And it feels so wrong. But I will still be here, sewing things, missing my brother, and then just try to live the best life possible.
A Danish newspaper has been running a series of articles about sorrow, and I said yes to participating. I thought it was important to speak up about loss. Because it feels so lonely.
—–
Igår lagde jeg billeder og DIYs til en kimono her på bloggen. Jeg havde været igang ved symaskinen, og det er jo normalt noget, jeg deler her på bloggen. De der billeder af smilende mig var underlige at sætte på. For jo, jeg kan smile og være glad, men der er stadig et kæmpe savn indeni mig. Det her miks mellem, livet der går videre – fordi det skal og fordi det gør, og så den endeløse tristhed. Jeg kan ikke finde ud af det.
Det her har jo nok været en blog, hvor der også har været problemer. Det er jo ikke mere end 5 år siden, jeg pludselig var hende den unge mor med tarmkræft. Det var svært at skrive noget positivt om det.
Men jeg kan jo ikke engang finde ud af, hvordan jeg giver sorgen over min lillebror plads og rum i mit liv, så det er endnu mere svært her.
Min navnesøster er så god til at skrive om Sorgen. Og jeg læser, hyler og nikker. Jeg ville ønske, jeg var så god.
Jeg skriver også om sorgen i det private worddokument på computeren, men jeg kan ikke finde ud af det her. Men måske vil jeg bare sige, at jeg smiler på et billede med noget hjemmesyet på, og jeg er rigtig glad for de mange gode ting, der er i mit liv, men jeg synes også skæbnen har været et rigtigt røvhul. Og hvordan er det man pipper om det.. Og må man stadig smile, grine eller hvad? Når jeg aldrig holder op med at tænke på, at jeg aldrig får lov til at se ham igen. Det er så svært.
Jeg får den mærkeligste nicheblog om syning og sorg. Og det føles så forkert. Men jeg vil stadig være her, sy nogle ting, savne min bror, og ellers prøve at leve livet bedst muligt.
Kristelig Dagblad kører en artikelserie om sorg. Den sagde jeg ja til at deltage i. Jeg synes, det er vigtigt at tale højt om sorgen. Fordi den er så ensom.
Man kan læse artiklen her, hvis man er abonnent. Måske er der nogen af jer, der ved hvordan det er allerede. Måske er det helt anderledes for jer at være i sorgen. Og måske, der er nogle, der er så heldige, de aldrig har været udsat for noget så sørgeligt. Så kan det måske også være interessant at læse om. Jeg håber, det kan hjælpe – enten mig selv for at komme ud af ensomheden, eller andre der kan nikke eller se det med nye øjne.