The last 12 months have been lots of fun and I have been happy to see quite a few new books come out.
Only one of them in out in English – Stylehacking
But the rest of them are out on my Danish publishing house, that I am super thrilled about.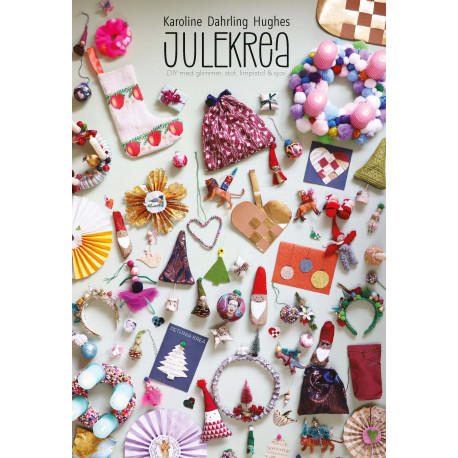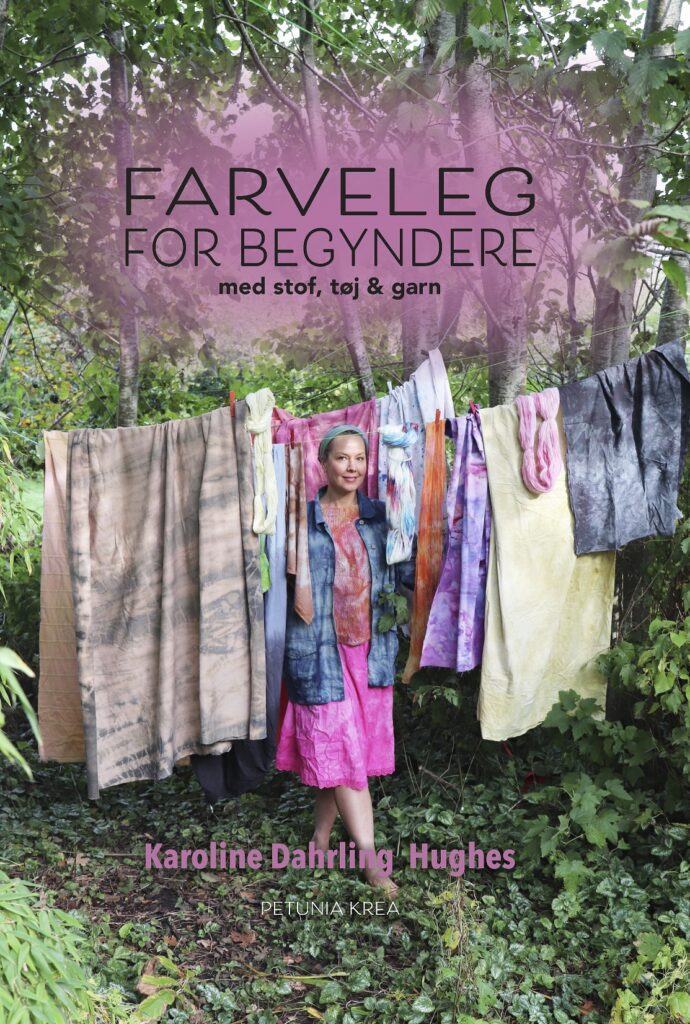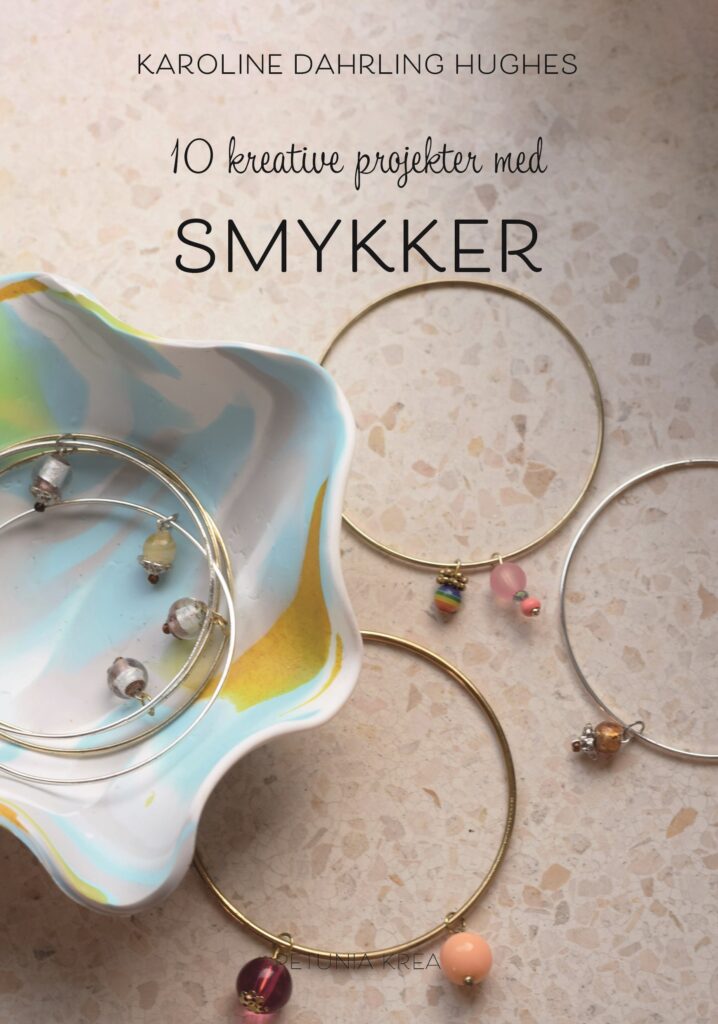 I will be working hard to finish more books and hopefully publish a few more in the coming year.
If you are interested in how I work on my books and got the book deals, you can listen in here on my podcast The Popcorn Brain Creative Podcast or in this episode from Behind the Seams from C&T Publishing.