I love making DIY earrings
– Did you feel inspired to make some DIY earrings with my post with the beads from Stoffstil?
I really hope so.
It is not that difficult to make your own DIY earrings.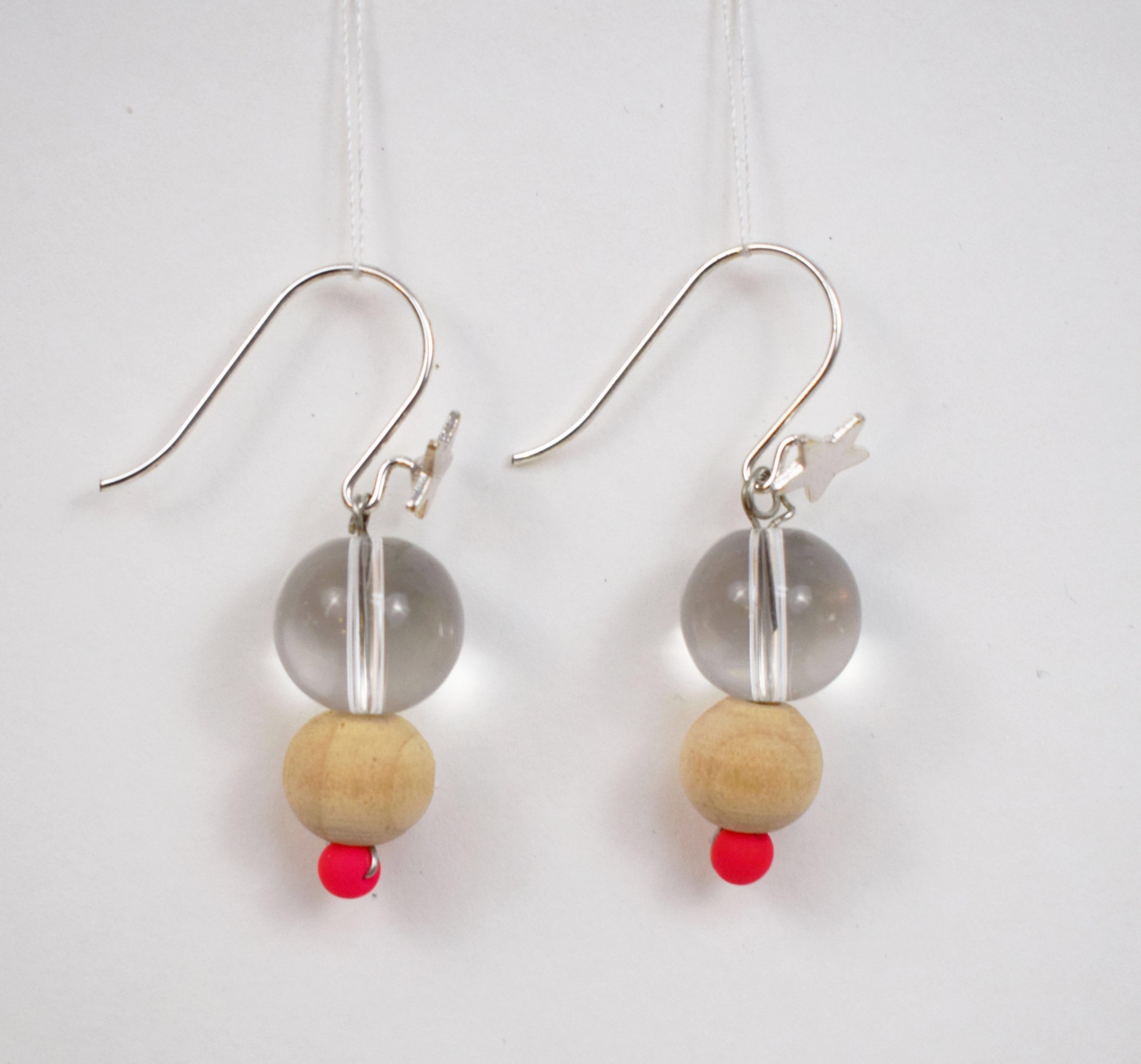 Here are some other earrings I have made with some beads and findings I had in my stash.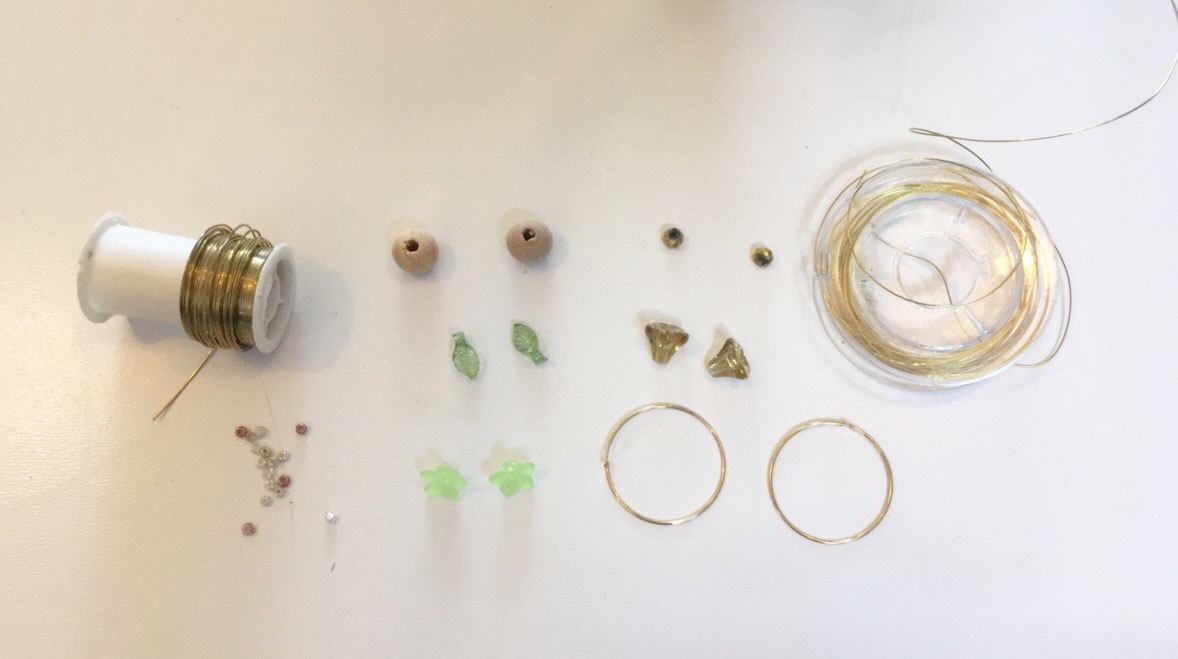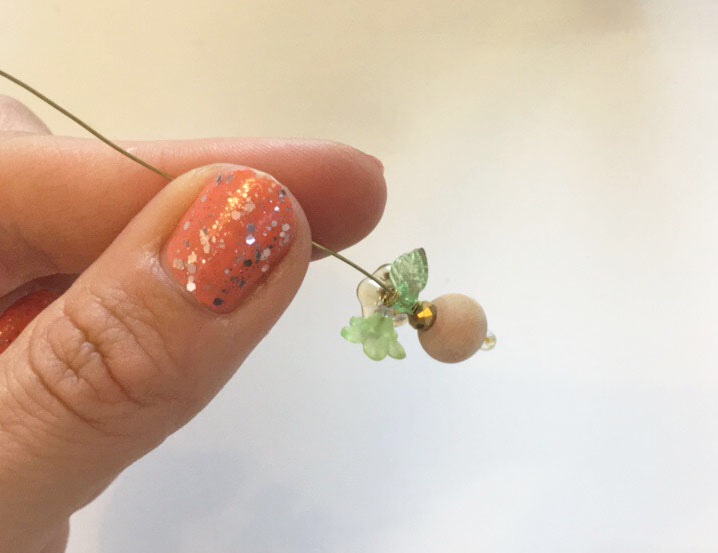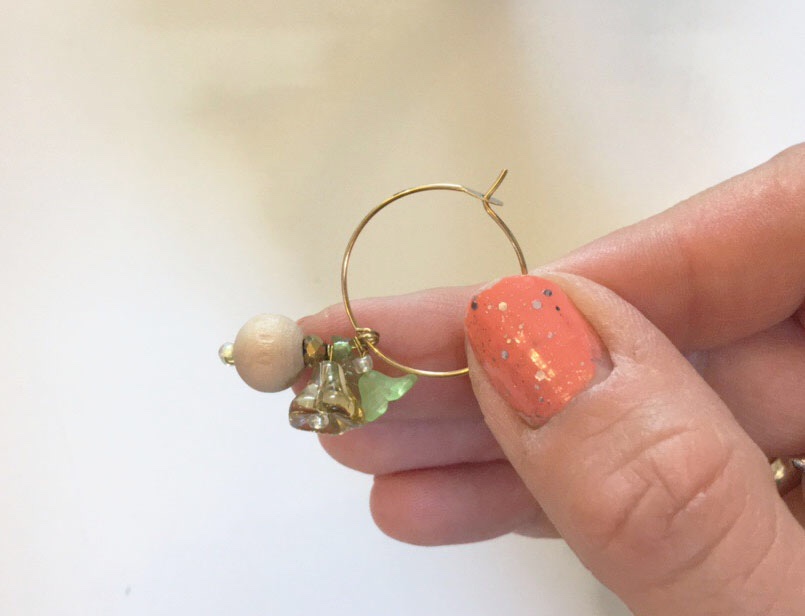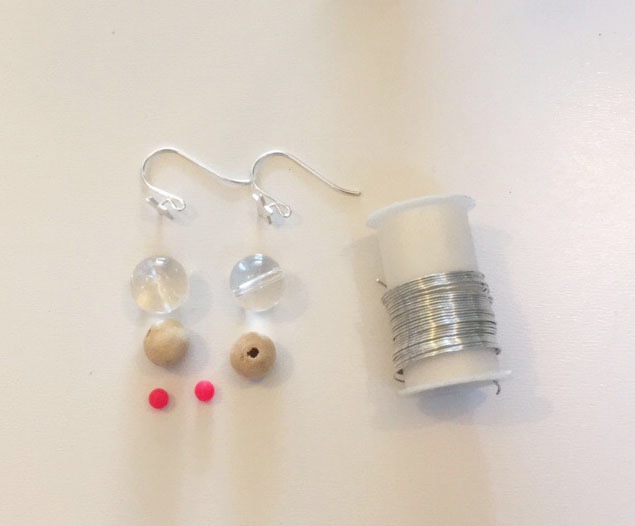 Make it blingy and fun to wear
I like the flower ones with the flower petal leaves. I think I bought them once on ebay and they have just been waiting for that perfect project. They are perfect for a party where you want to add an extra bit of bling.
The ones with mixed neon and neutrals are also very cool and have a fun edginess to them without being too much. Not that you can have too much neon, but then again, once in a while you actually can.. These are cool for everyday use, and just to add a bit of colour pop to yourself. Neon can really do that.
I used to make my earrings really big, when I first started out making DIY earrings in the 90s.
The bigger the statement piece the better. I had big pieces of foam puzzles that I wore in my ears. So cool and edgy at the time, and definitely a good thing if you don't mind attention. Or people just laughing at you. That happened quite a lot.
Now I don't feel comfortable wearing big earrings. I think it looks really good on others, but I prefer earrings that I hardly notice I am wearing, and if they are too big and heavy, my ears remind me all the time, that I am wearing them. I like my earrings to be light, so they don't drag my ears down, and then with a bit of pop or cool details, so you still notice them when you look.
These ones live up to that, and they are very comfortable and easy to wear, and at the same time they look super cute.
check out more DIY ideas here and a video about DIY earrings on pinterest here.