Sponsored beads for the DIY beautiful earrings from stoffstil.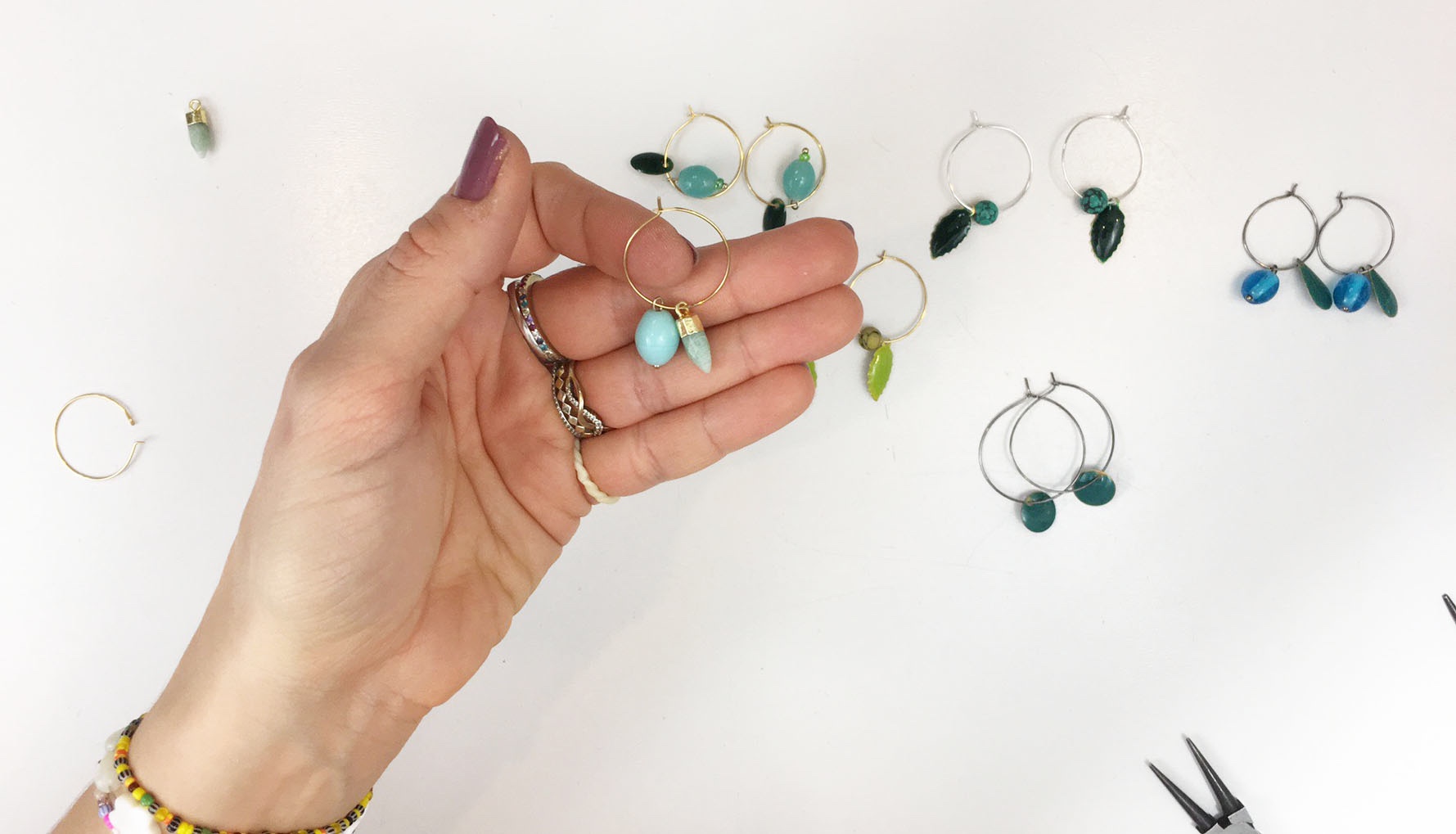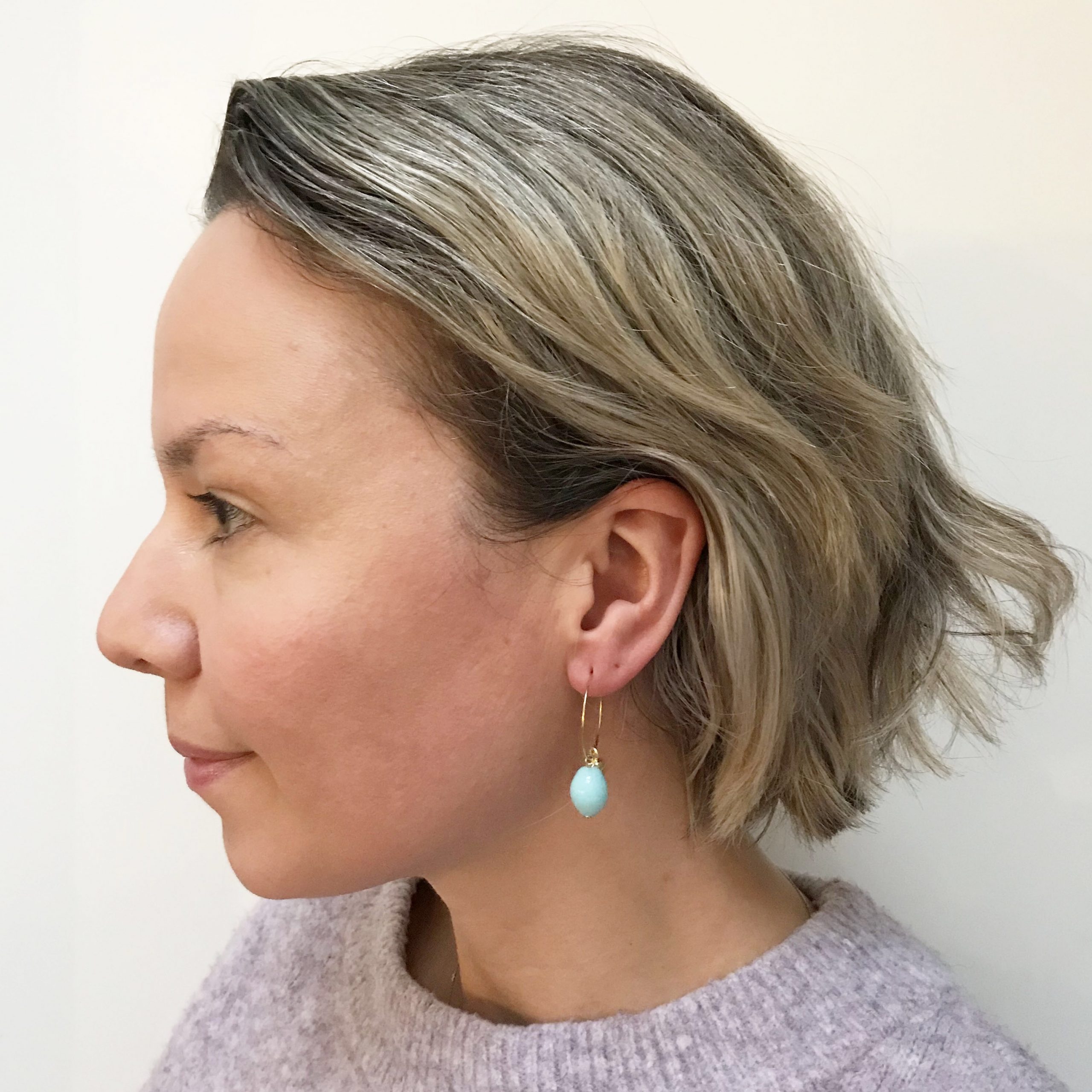 Making DIY beautiful earrings and bracelets is something I have always loved doing.
I remember when I was 9 years old and my stepmother came to meet me. She just opened her little craft box with jewellery findings and beads and won me over. Then I was an instant fan. Figuring out how to use the pliers and tools is not hard, and I loved that she shared both her skills and her stash with me. That meant so much to me and was the beginning of a longtime love for everything crafty.
Since then I have loved making jewellery. I have even started my craft market career quite young when I was visiting my grandparents on the island of Bornholm. Wanting to sell my bling I just put up a stall in the town square seling my stuff. No, I did not have a permit, but luckily nobody threw me away since I was just young and cute, I guess, haha.
I have always made a lot of homemade DIY beautiful earrings and other jewellery for presents and this year will be no exception. This bead set from Stoffstil is perfect for a lot of nice sets. I got two sets, so I could have enough for some proper sets of DIY beautiful earrings. Even tough they can also be cool when they are not identical.
Luckily I sometimes receive some different gifts from stoffstil and it is no secret that I really love their fabrics and prints. But they also do quite a good range of pearls and beads for jewellerymaking.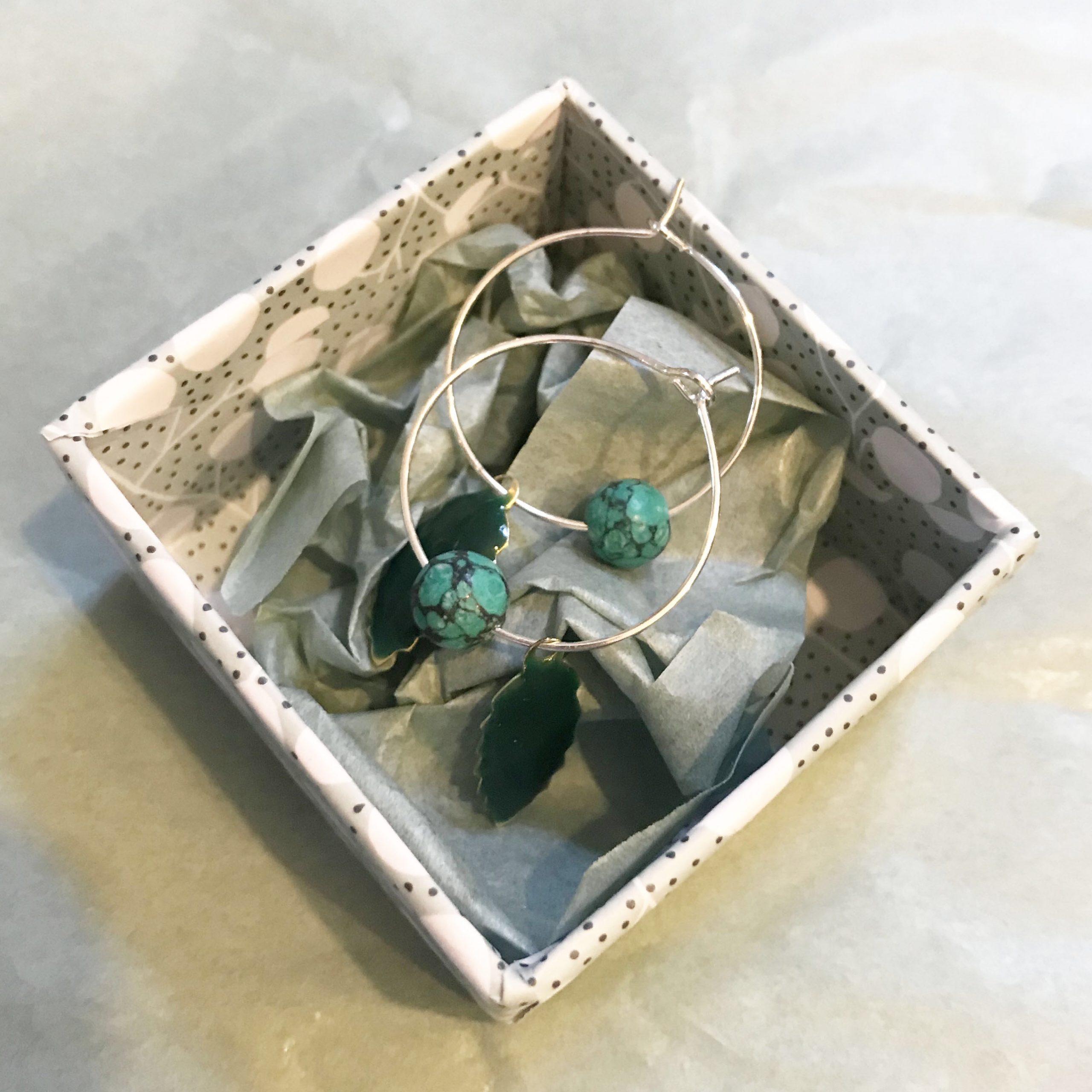 Earrings as the simple statement jewellery
I like my earrings simple at the moment, and that means that they are really easy and fast to make. But with these nice beads you don't need a lot of extra things. They are quite cool just as they are.
When I am lost for ideas I love to browse on pinterest. Here there is much great inspiration and it can just suck you in, when you start browsing for new ideas.
But for now I will have some cool sets to wear myself for this holiday season and some nice sets to give away.
The sets are made with two bead packets from Stoffstil and some of my own findings from the craft box.
Here is a high speed video of how I made the earrings and here is a different DIY beautiful earrings blog post.