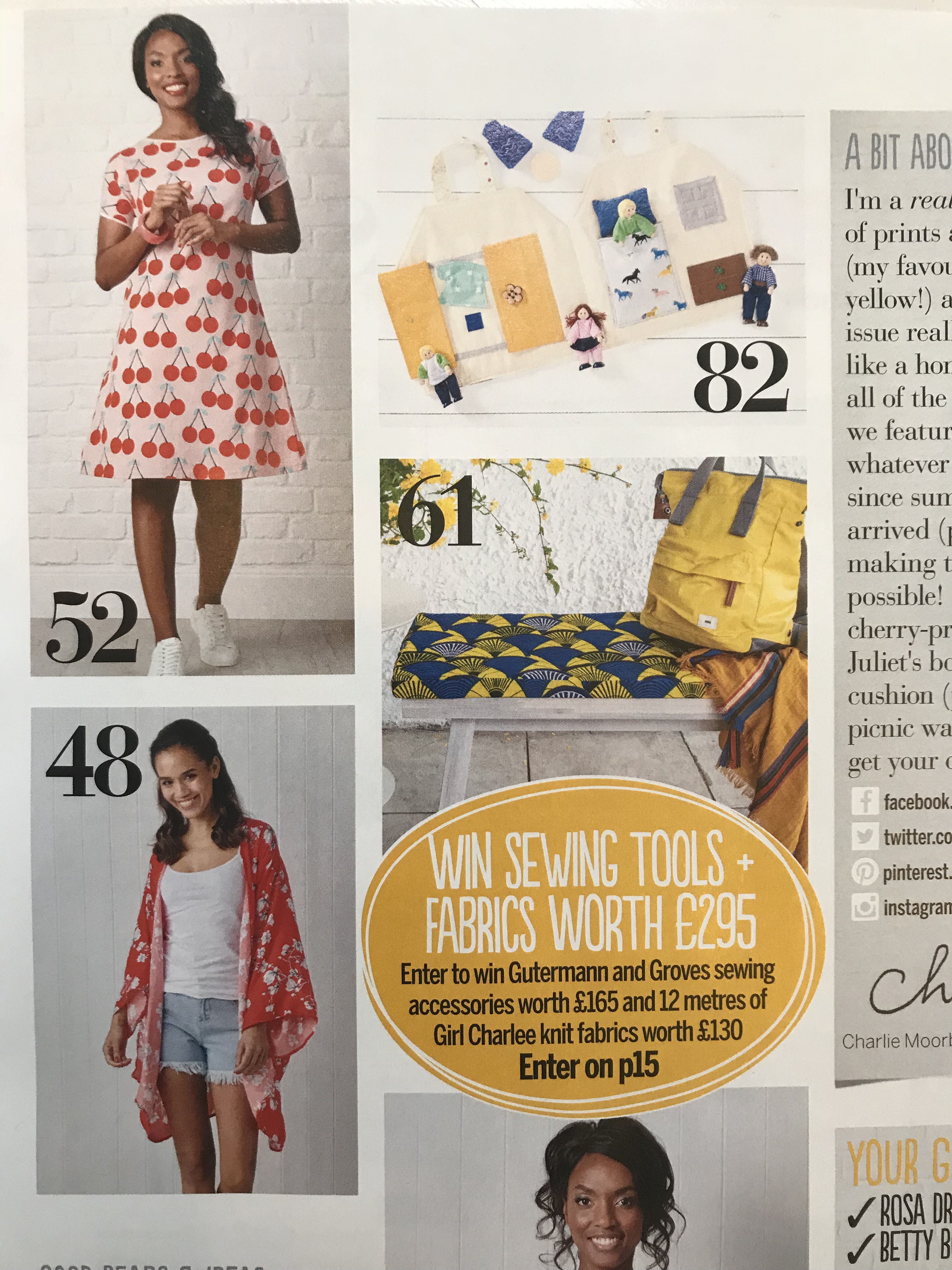 In all the hardship that life also seems to be I have thrown myself into work. I have written about the thoughts on that before here .
Grief is a bitch , it´s lonely, and it is so unfair and heartbreaking that my little brother will be gone forever. Thoughts and memories hurt, and when it gets too much, I have just DONE stuff. DOING, CREATING and MAKING while listening to beautiful music and slowly letting thoughts go through me has helped me.
Craft and work seems to help my soul at least.
It also means that I have been able to check a lot of things of my neverending project-lists. One of them was to send some samples of my work to Simply Sewing, one of my favourite magazines. They accepted – and now it is finally real.
I was proud, and even though joy feels so much different this year, I still let myself feel happy about it. My brother was not interested in sewing, but he was always so kind to ask to the many projects I had going on, and I am sure he would have been proud too.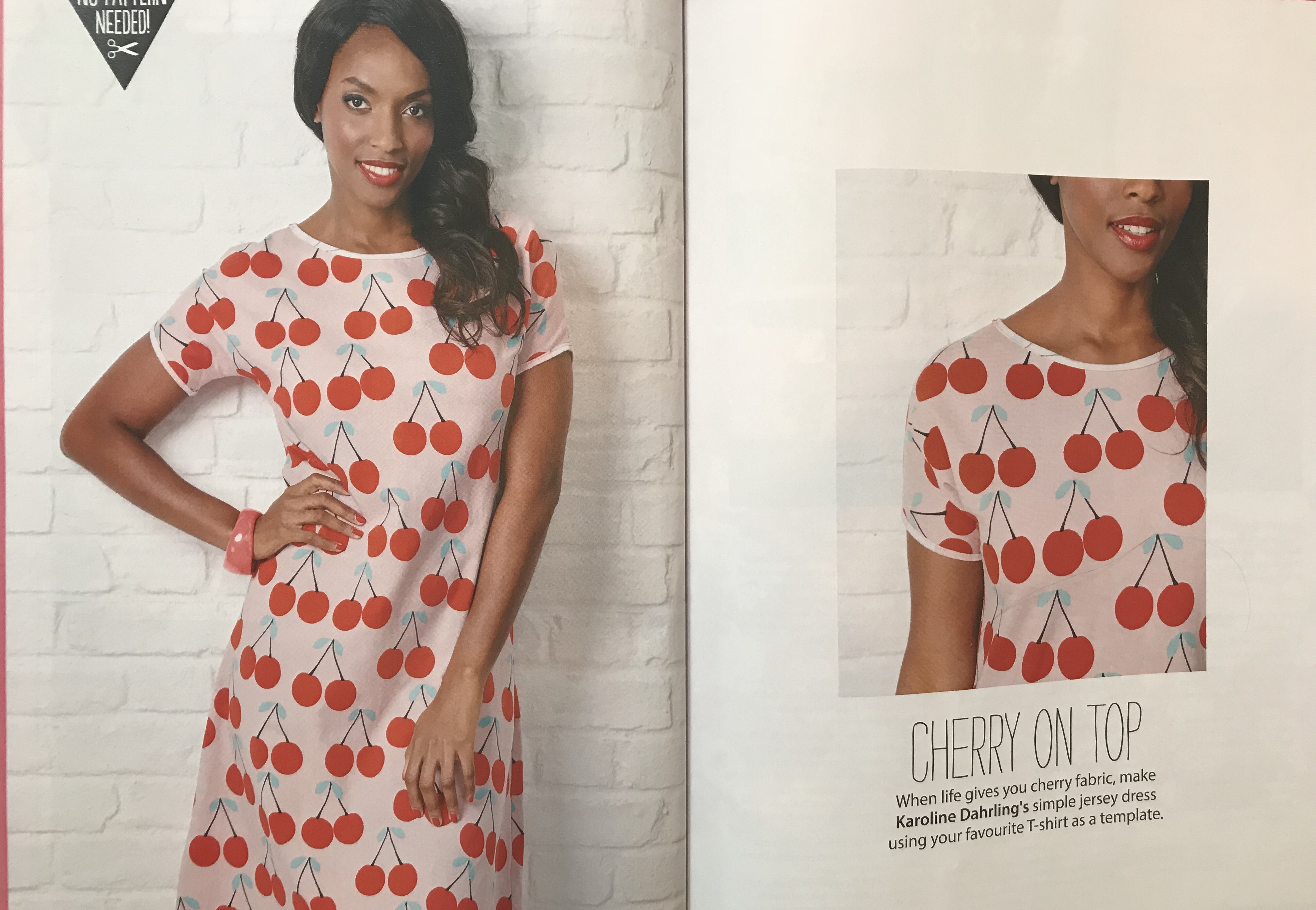 To be a contributor to Simply Sewing issue no. 57 is a dream come true. Having a sewing book out in Danish was also really amazing, but this is so much fun. A little project on the pages makes me excited.
I hope you readers will like the no-pattern easy-make styles that are my trademark. T is my wish that it helps a lot more feel free enough to be creative.
I look forward to next month where there will be another DIY out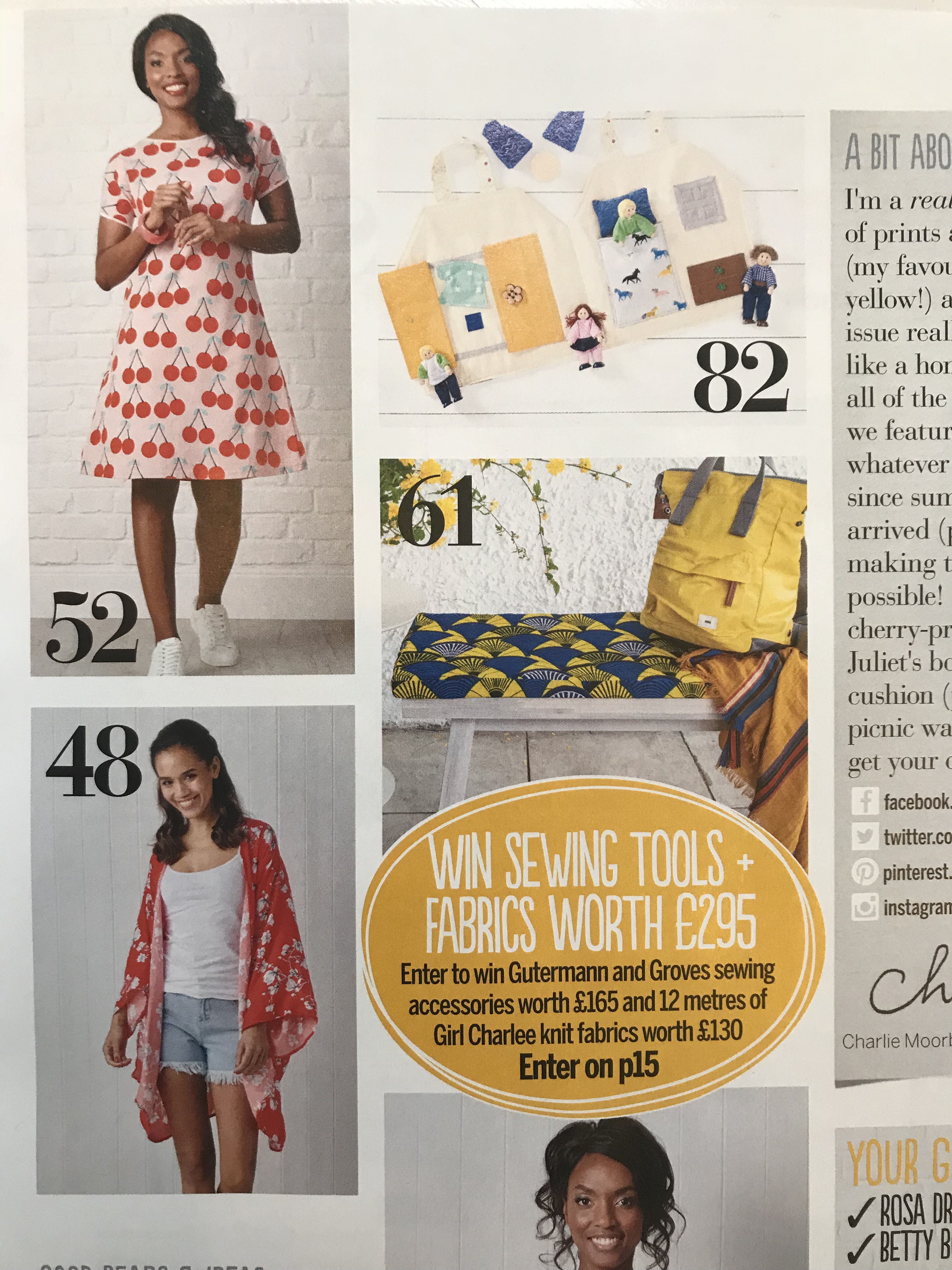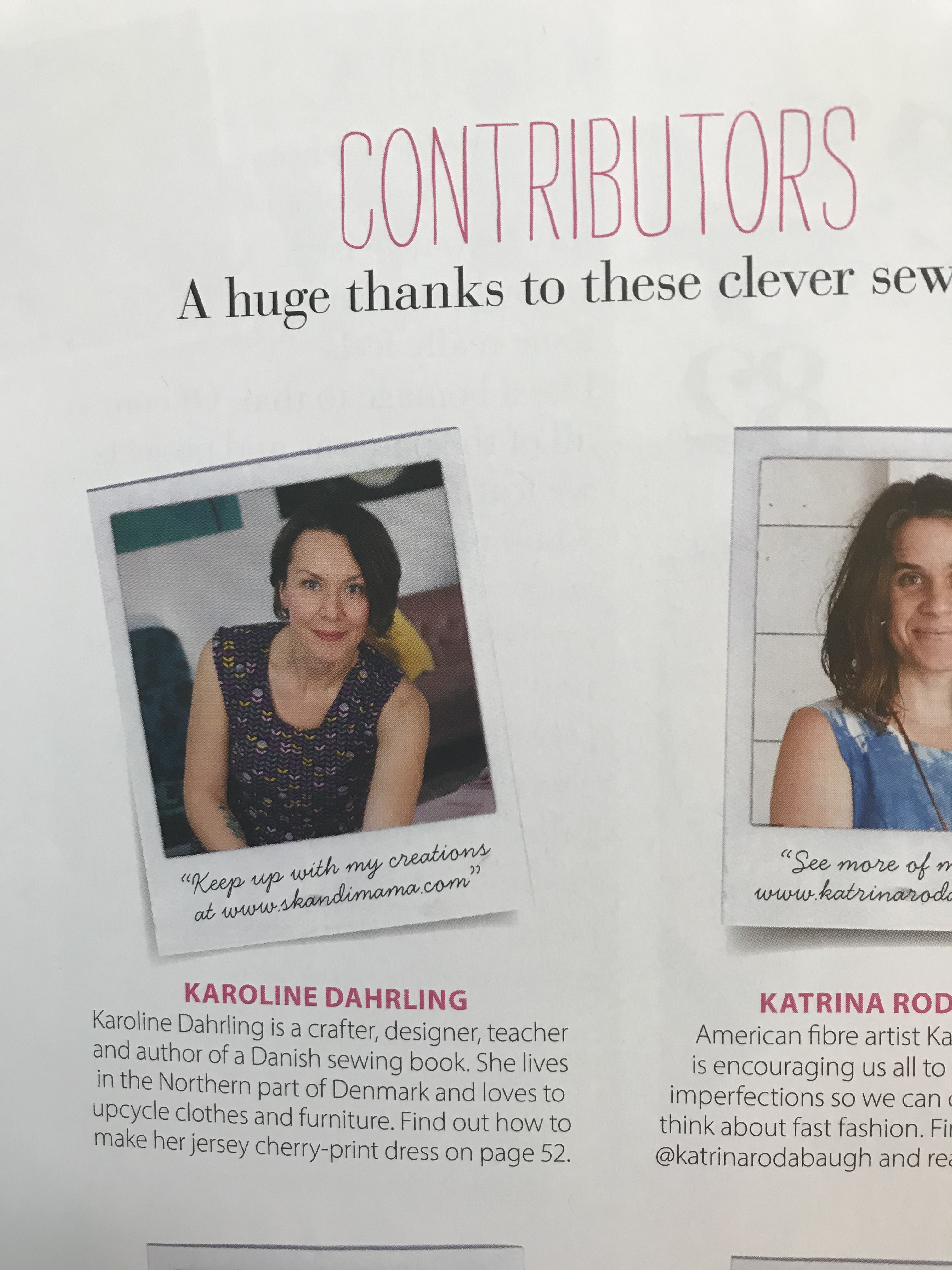 For Danish readers – it´s really hard to get hold of the magazine in shops, such a shame, but you can read it electronically (for free) through menay libraries, check it out here or through your library branch.