Sponsored post.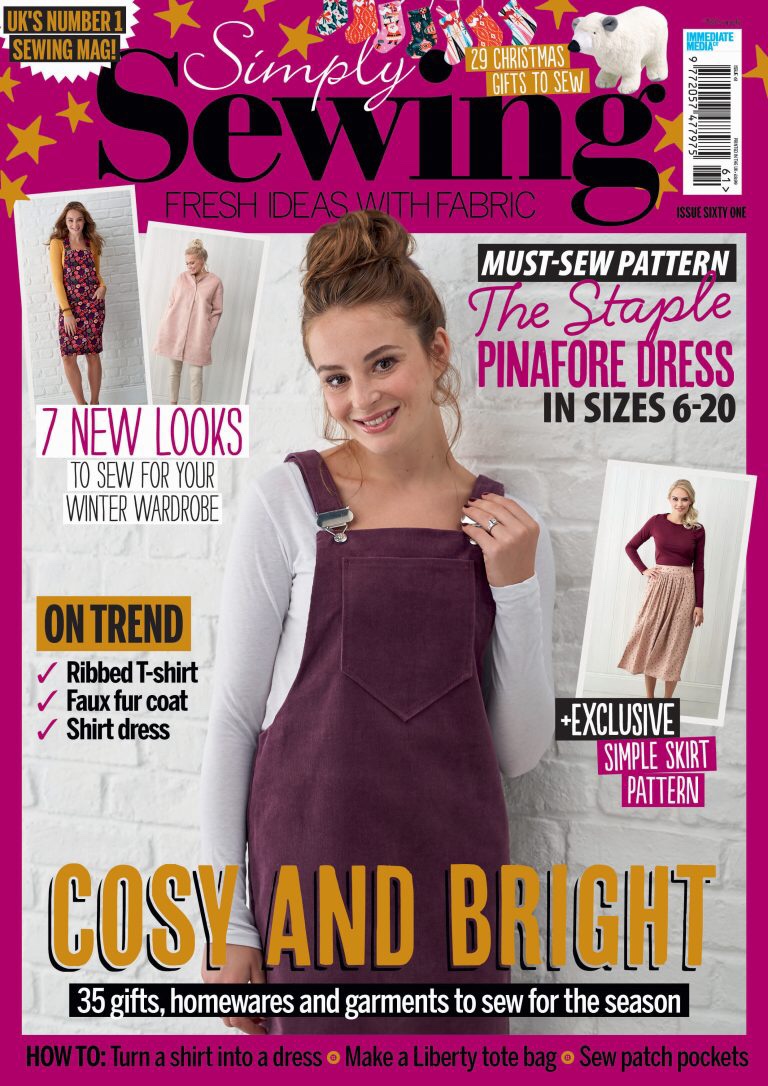 Simply Sewing DIY
For the issue 61 of Simply Sewing I had a cute easy make with a lovely double sided faux fur from Stoffstil. I love working with them and their awesome fabrics and trimmings. They deliver the perfect collections of fabrics every season.
I love designing and making for Simply Sewing
It is always exciting to send the items off in the mail, hoping it will get to the Simply Sewing headquarter in time and then to see the piece on a beautiful model in the magazine. This time with the Simply Sewing DIY faux fur it also made me very happy and proud as it always does. And it´s just great to hope that it can inspire more peeps to make something cute and easy.
It has been busy at work, so I have not gotten much sewing done lately, but I used the time for the Simply Sewing DIY I had available in the weekend to do a little bit. And I was feeling so inspired to make a version of the coat for myself. A made it a bit more roomy so I can use it for cycling and I put in a cool metal zipper. I wore it on my bike ride to and from work today and it was warm and awesome. And it feels great being the weird lady in the pink faux fur.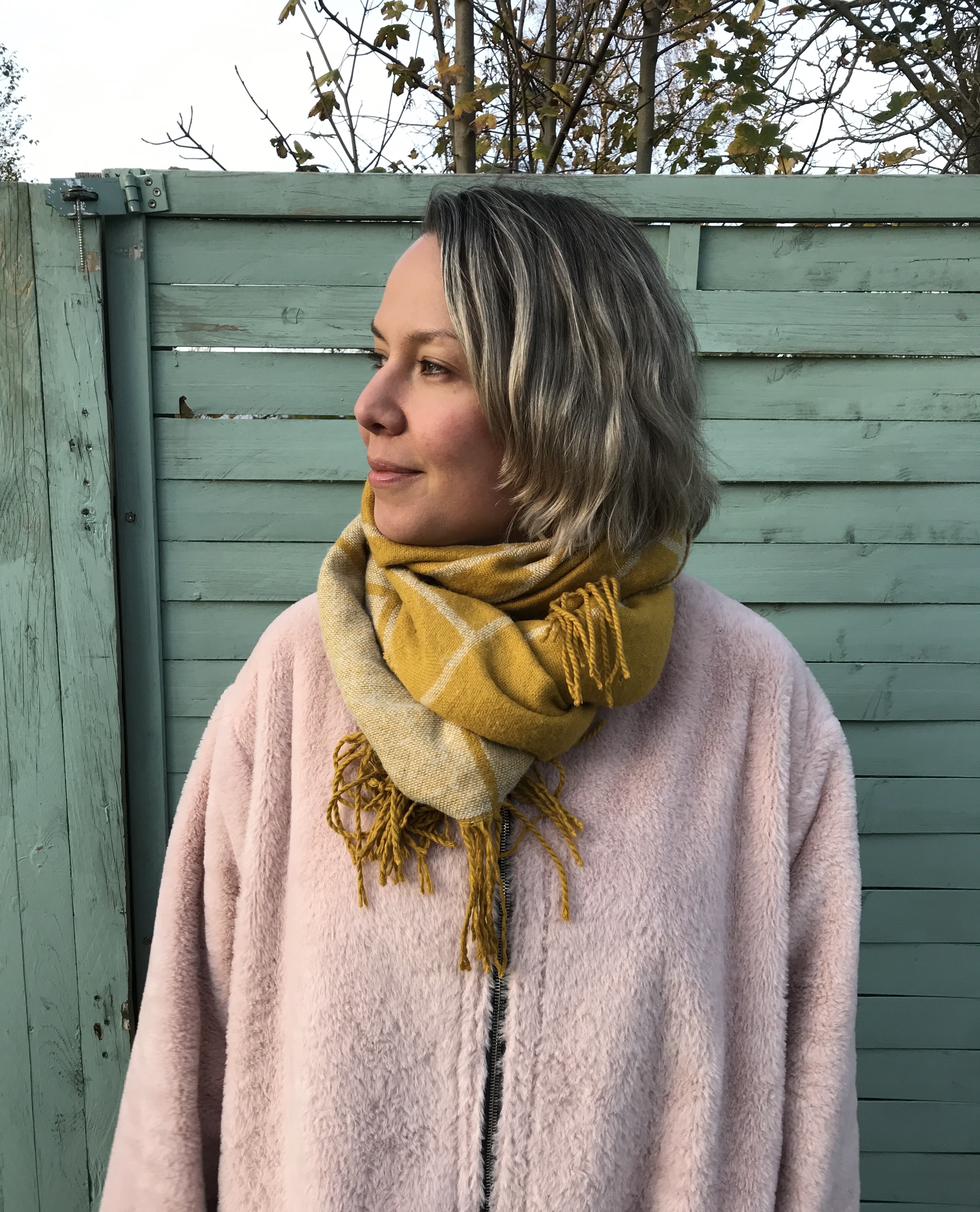 The faux fur
The fabric for this Simply Sewing DIY is double sided so it can be made without a lining which makes it so easy and quick. And the warmth in it is great! It will be another homemade masterpiece for the winter.
Here is the link to another cool faux fur make I did.
Have any one you been sewing something great lately?