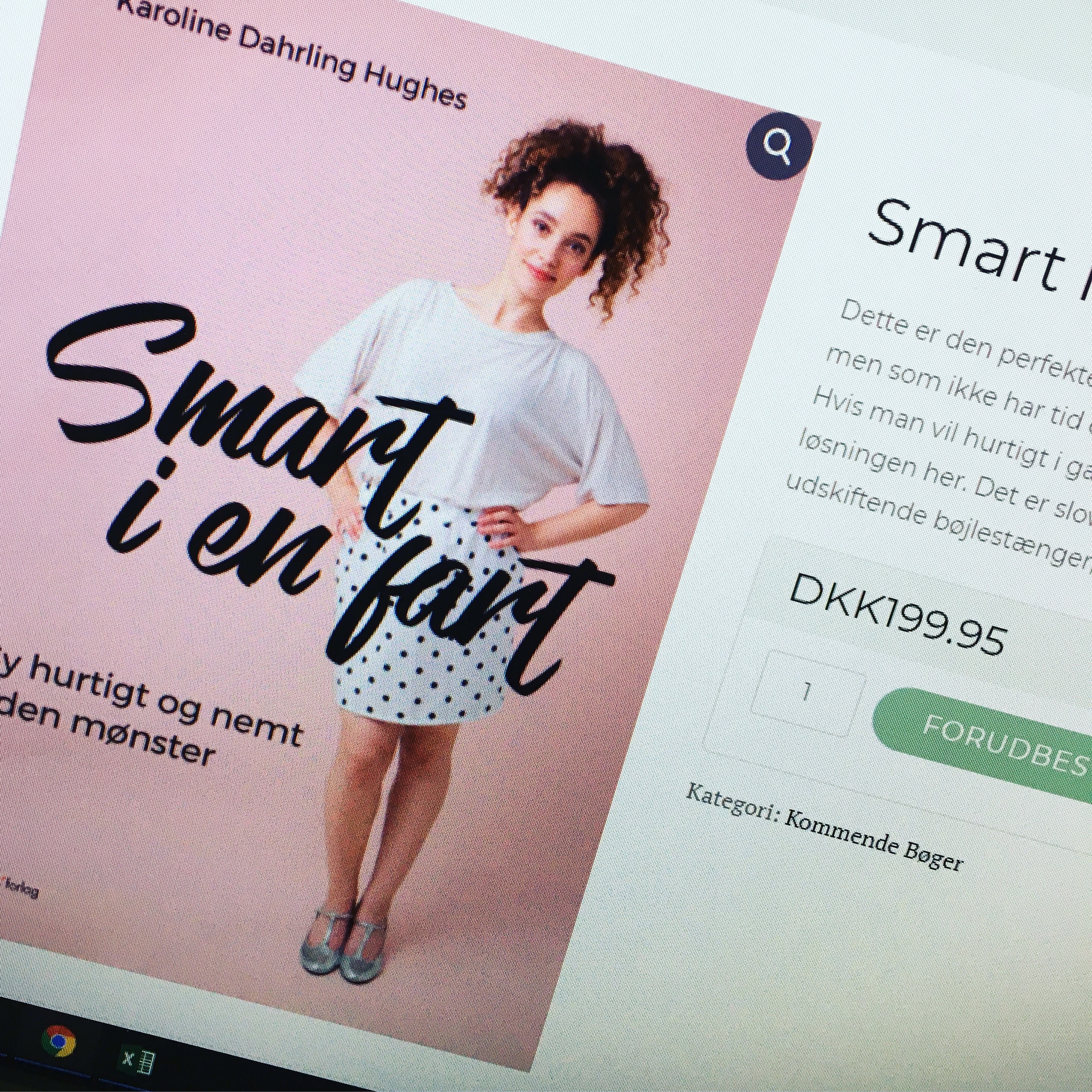 I snart flere år har jeg arbejdet på en sybog "Smart i en fart". Og det har været en drøm i endnu længere tid. Tænk at udgive en bog – og så endda en med kreativt indhold.
Jeg var så heldig at forlaget Muusmann tog imod ideen og nu til april bliver den udgivet. En helt rigtig bog!
Bogen er til dem, der gerne vil igang med at sy, men som ikke helt har mod på det med mønstre, eller som bare gerne vil have noget hurtigt fra hånden. Resultater fra sybordet med det samme! En moderne udgave af de hippie-halvfjerdserbøger, som jeg selv lærte at sy efter. Tænk
Elsebeth Gynther
, bare i en lidt mindre kassebuksagtig version med smarte og feminine styles
Jeg arbejder ud fra "undertrøjeprincippet", hvor man ved at markere op på en lang undertrøje kan klippe direkte – uden at bruge en masse tid på mønstre og mål.
Det har fungeret for mig, og jeg håber, det kan give nogle flere blod på tanden og lyst til at sy.
Ved at bruge kuponkoden: karoline får du 20% + fri fragt i Danmark.
Jeg er så vældig stolt og glad.
Bogen er fotograferet af den dygtige og super flinke
Anders Graverholt
. Han har givet bogen nogle meget smukke billeder.
De dygtige modeller er nogle smukke piger, jeg er så heldig at kende.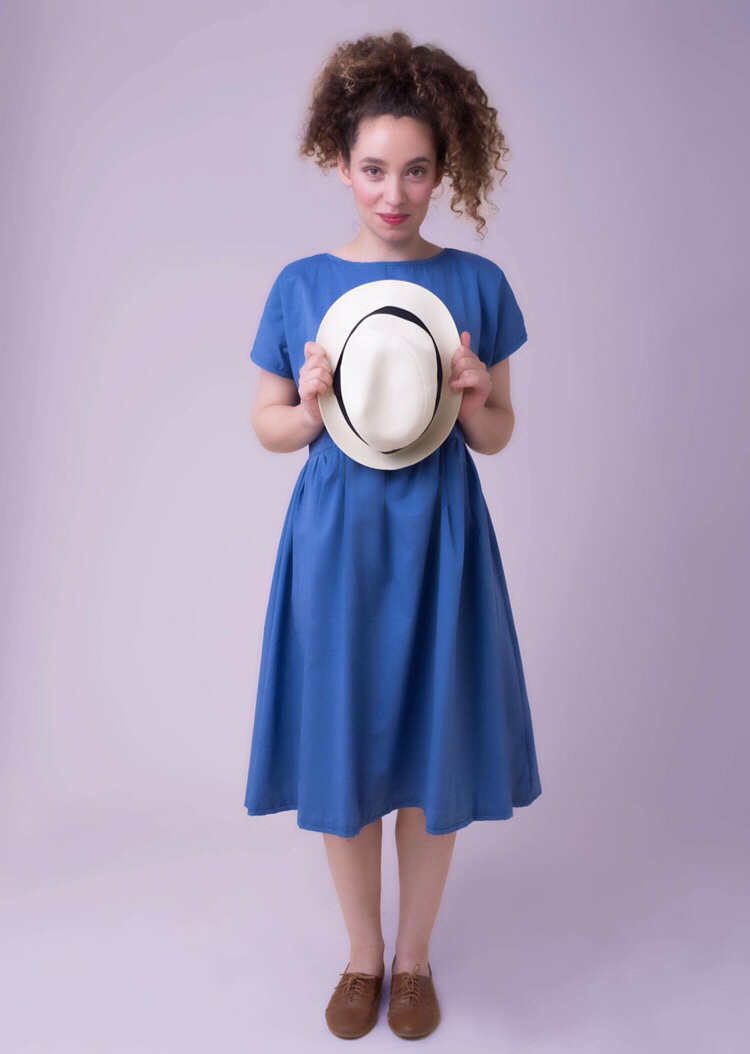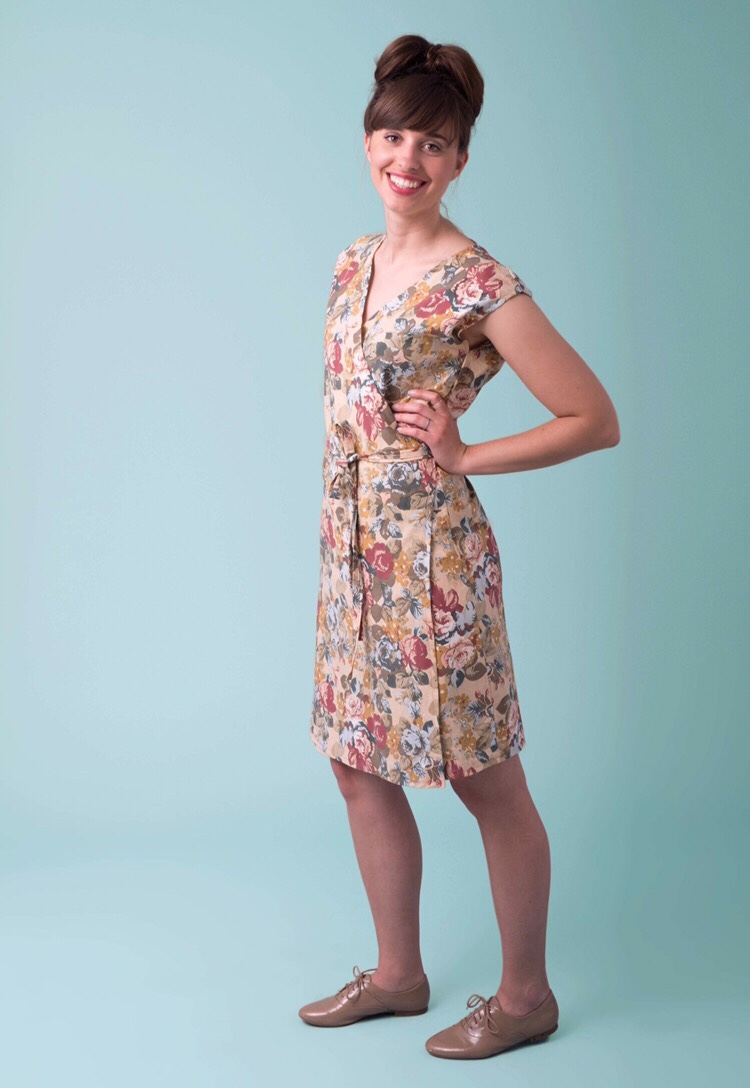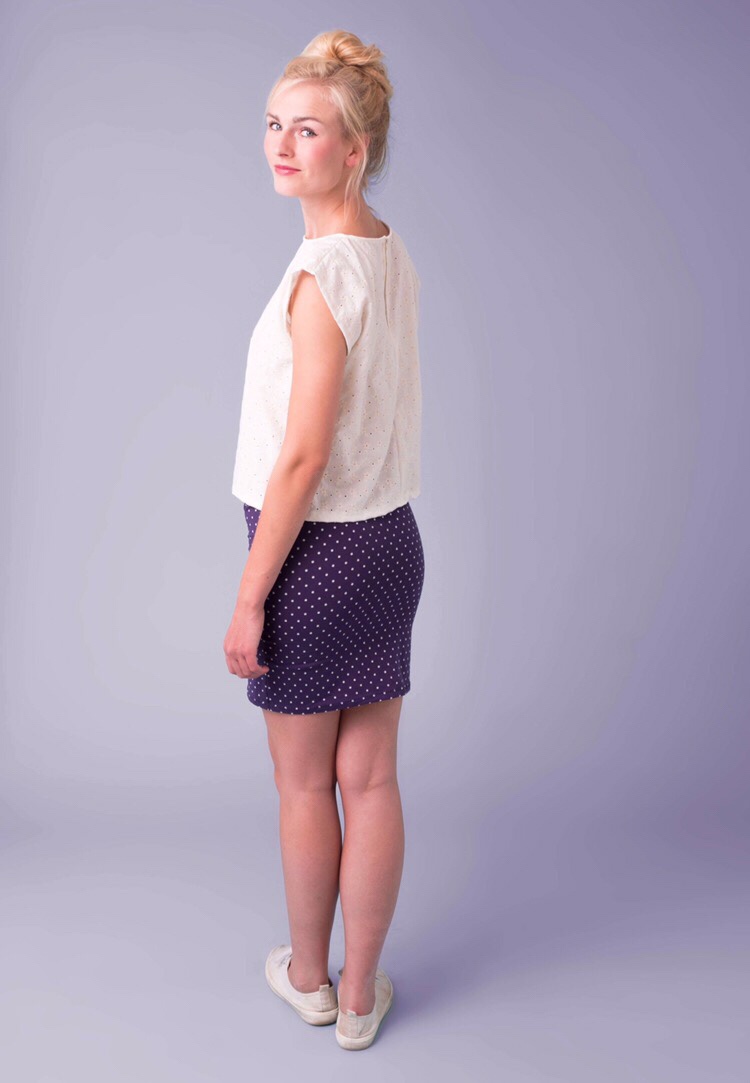 Her er lidt fotos fra selve dagene, hvor vi fotograferede (på den fysioterapiklinik min mor og stedfar arbejder på). Det var den sjoveste – og vildeste weekend. Jeg håber, jeg får lov til at gøre det igen engang.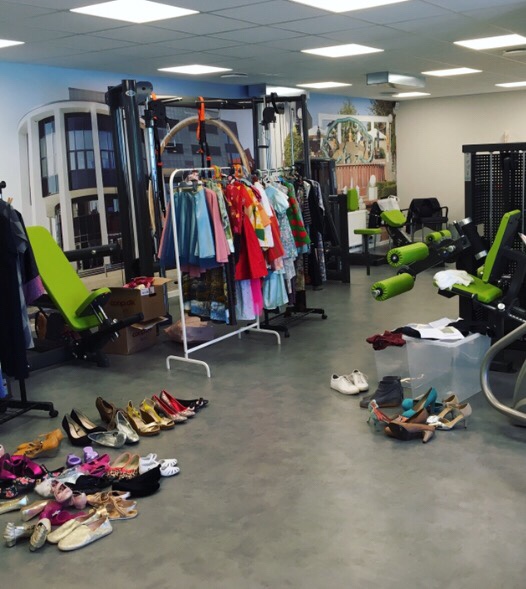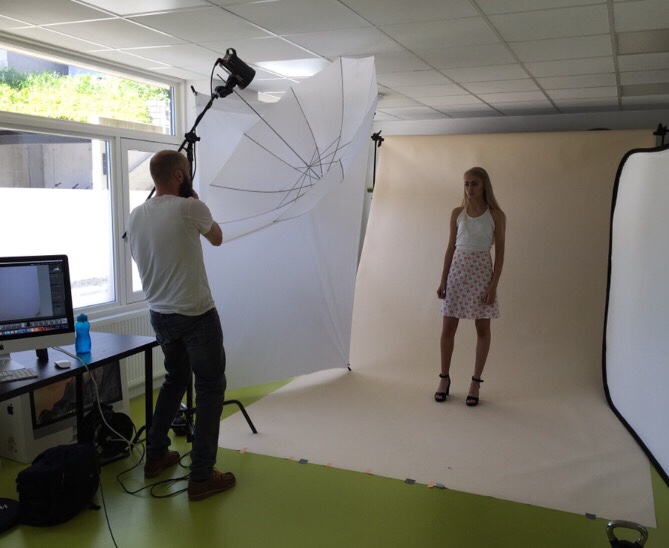 –
I am publishing a sewing book now very soon in April. Its been a dream for years and years, and I can hardly believe its happening.
The book is for those who want to sew and create quickly and without the use of patterns.
I am just so super happy and proud.