Tie dye creative project and the preparations
I have made some tie dye before, and it was so much fun. And quite addictive really. My oldest daughter Jolina had some colors leftover after a session where she died everything she could, but when she ran out of white clothes, I got the rest, and that was nice.
I then bought my own set – this one 
I did not want to use all of the colors at once, so decided on a bunch of the colors, having most colors represented but a few more blue tones.
You can see a video of the entire process here.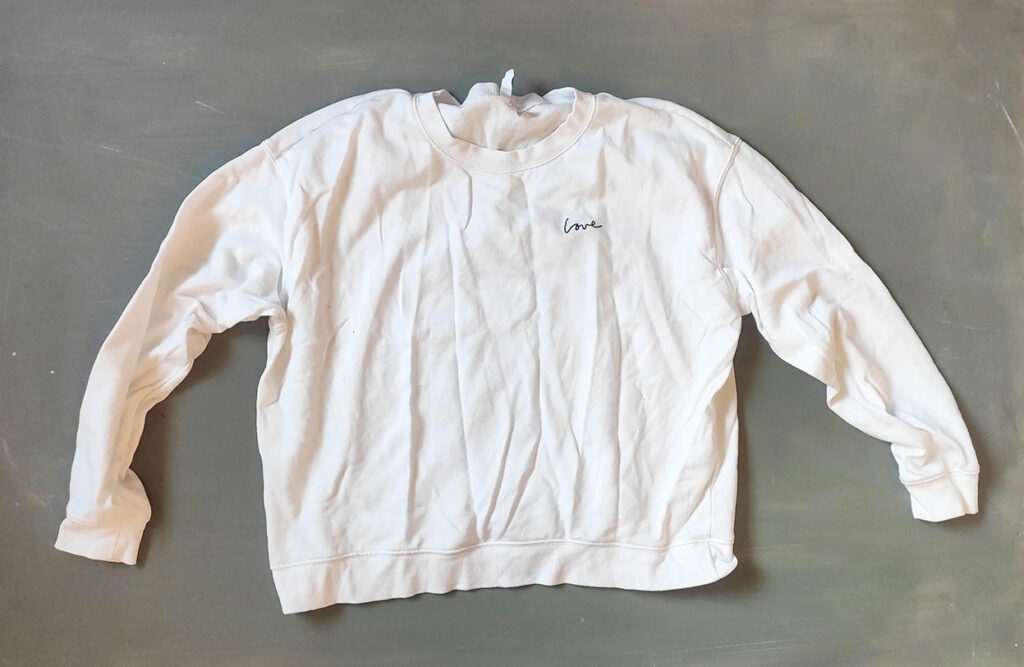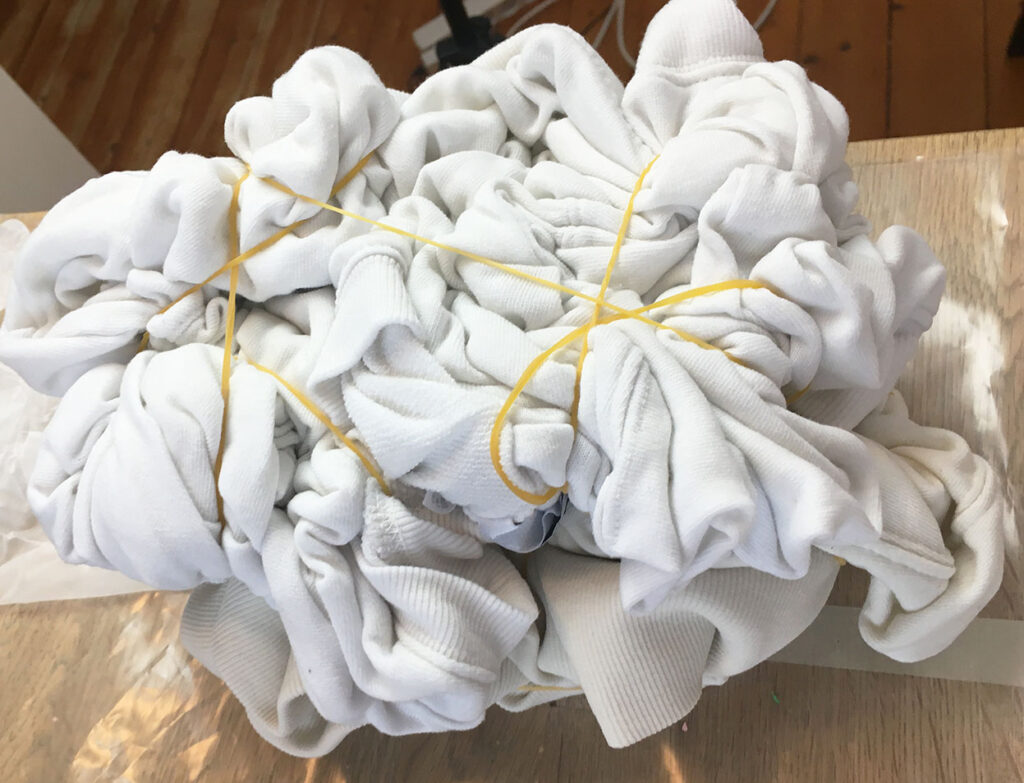 It was awesome as tie dyeing always is, but also a bit stressful
I did not want to waste any clothes or dye, so I prepared with some planning of the techniques, but it did not end up perfectly.
Also I ended up diluting the colors a lot, because I kept adding more water, to try and make some pastels, but it did not work completely.
I made a lot of swirls, some bulls eyes, and a lot of crumpled things. The thick material did not absorb the color very well, so the colors did not blend in the typical tie dye way here, but it was still cool.
I got so many Christmas presents out of this lot and ended up adding some embroidery patches as well as fabric paint to several of them. that worked quite well. Just made them look even better.
This Tie dye creative project is great
I am incredibly happy for my pink sweat set with both a sweat shirt and sweat pants, and the blue one as well. It is just a bit too snug for my liking. But perhaps one of my kiddoes can steal it.
One of the t-shirts that I thought was going to end up horrible because the colors got super muddy was actually great. You never know, but it definitely showed me, that more neutral colors also work well.
I love the process and the best bit is opening the bags on the bath – the great surprise of how they end up looking. That is so exciting! I hope to put more tie dye projects here on the blog.
Please tell me in the comments if you have tried tie dye and what great things came from it.