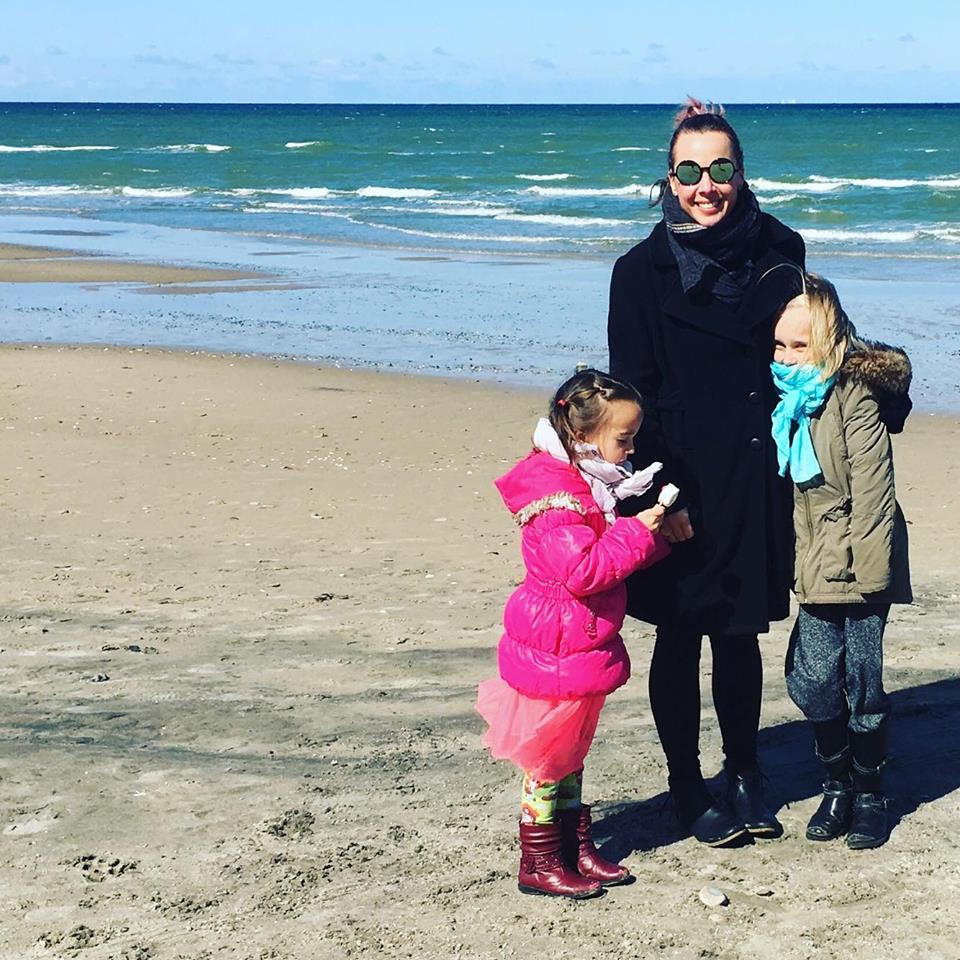 Hello.
Rather crazy to be back after such a long time. But it seems I am. Or well. At least for this one post.
I have thought about the blog so many times after I stop writing. And why did I stop? I guess I just got sick and tired of writing about feeling like shit after cancer and the awful healing process. But that seems further away now. Touch wood. So perhaps I can come back to just having a kinda-normal, creative, secret-spilling, boring, awkward, cosy and old school blog. That´s what I would like for sure.
The whole blog world has changed so much. I remember spending a lot of time writing posts, following all my favourite bloggers and their lives, and then suddenly so many seemed to disappear. And so much of the content I used to like became ads and ads and ads.
And so I stopped blogging and stopped reading as well. And when I came back to start reading again so many good bloggers were gone. Some still there though, and I have been hanging on to you!
I would like to come back now. I don´t know exactly how, so much has changed.
I now have two big girls who don´t want me to share all kinds of fun things they do. So I will respect that. Also I work full time, so I don´t know where the time for this blog will come from. But I will try and make it work! Cause I missed this! I have so many ideas for creative projects that I would like to get done, and maybe this blog can help me.
The update now, almost 3 years since the last post, is that life can get back to an almost normal state after being seriously ill. It takes time, but I do dare believe in the future again. The physical pain is also getting much better. And reading here on the blog from the last posts I can suddenly remember how awful it all was. Happy to have progressed to a better place.
I am so lucky I am here with my family. Abnormally grateful for life is what I am.