Fabric for handmade sewing
I have been showing this great fabric shop off before, and if you are in the area of Northern Jutland is really is a place worthy of visiting if you are doing any handmade sewing.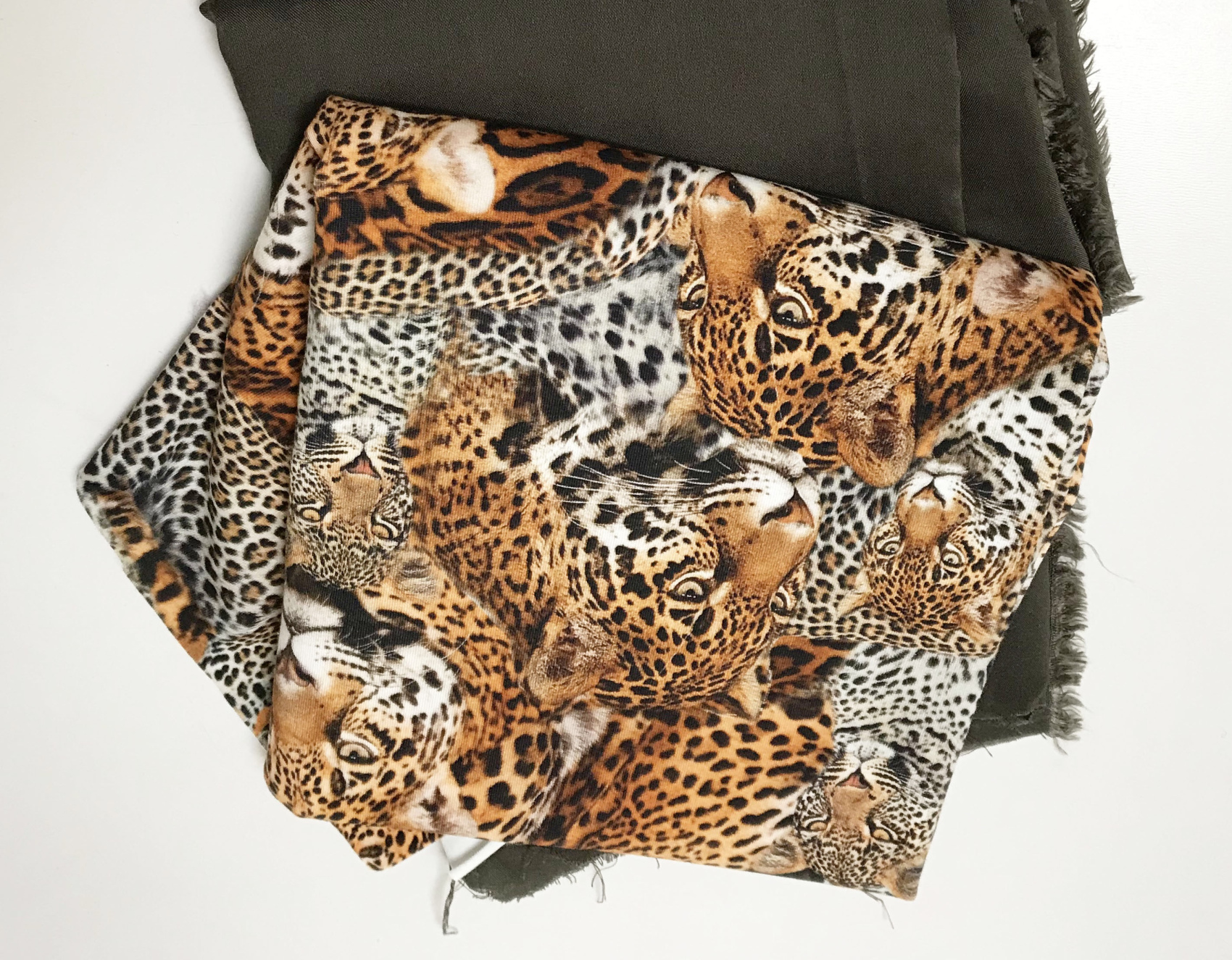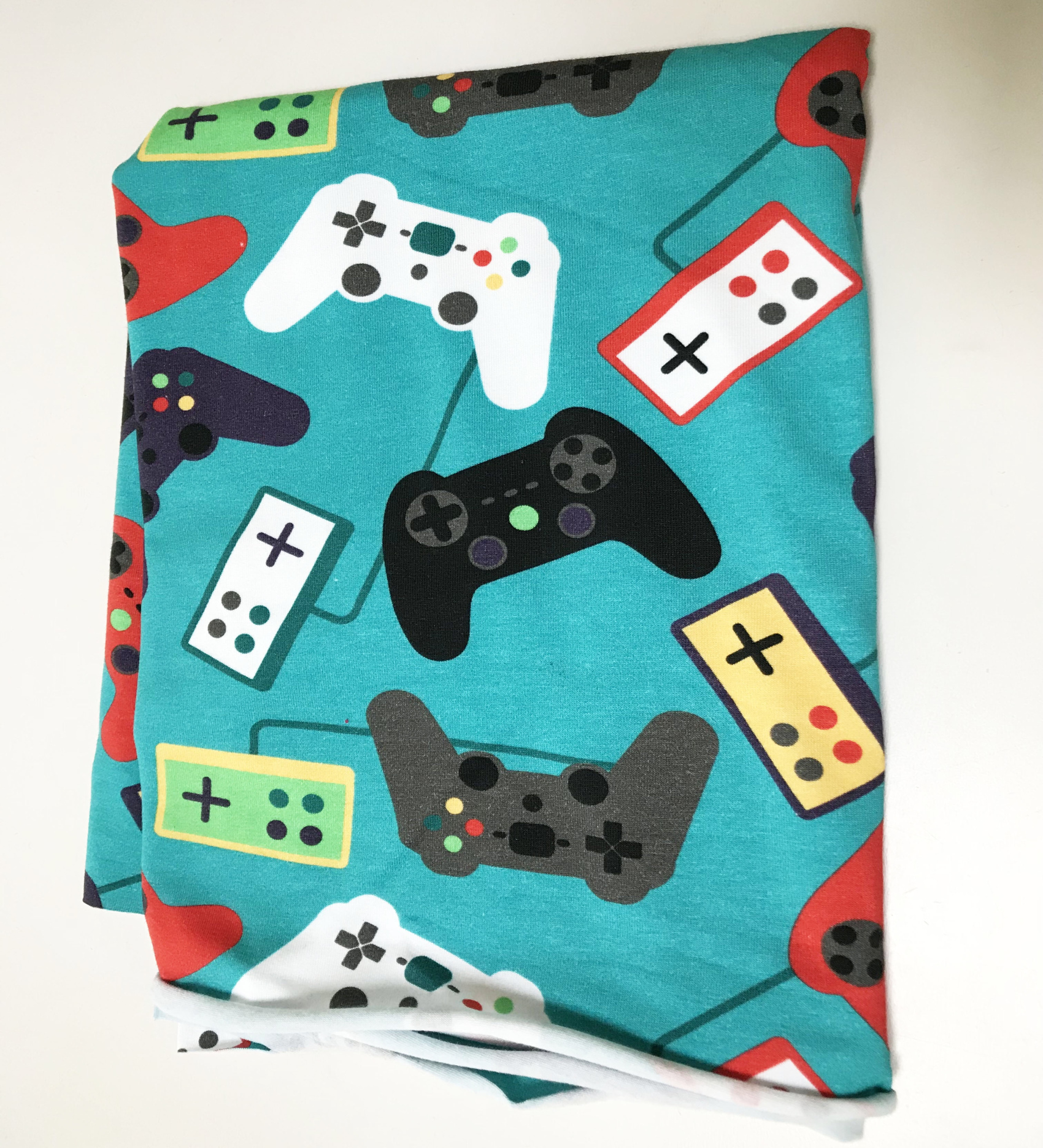 How to fabric shop with sustainable intentions and fail
I am always very tempted and my visions of being sustainable disappear. Then I forget all my good intentions of saving money and ressources and I just want to buy fabric and do some handmade sewing. That's what can happen when you are near awesome fabric.
Early in the Summer I went shopping there and I have made several things that have not been shown off yet. So brace yourself. Lots of pictures to come of my daughters in homemade – and also one matching – outfits.
No DIY steps for this post, just lots of ideas that can hopefully inspire you.
Jolina chose this gamer print. There was not enough to make sleeves of that print, so I mad them with the stripey fabric. That actually turned out quite well, I think.
I chose the ice cream fabric (and have actually seen several of my sewing friends´ kids in it as well, so it has been popular – but it is also super cute). I did not have enough for proper length and sleeves in this fabric either – haha. But I had some cool lace that my design school friend Helle from Ellies Gone Surfing once gave me a huge roll of. It was perfect for sleeves and a bit more length to the tops.
I think I need to buy more fabric, since I am always falling a bit short..
Jolina also chose the tiger print. It turned into a ruffled top/dress with a midarm sleeve length. It looks kinda like its too short for her, but it was the intention.. but perhaps Roxie will take it over soon.
The stripe print was a classic beauty I had to get. Jolina agreed to both shorts and a skirt in this. All fabric got used up. Always a pleasure to not leave many scraps.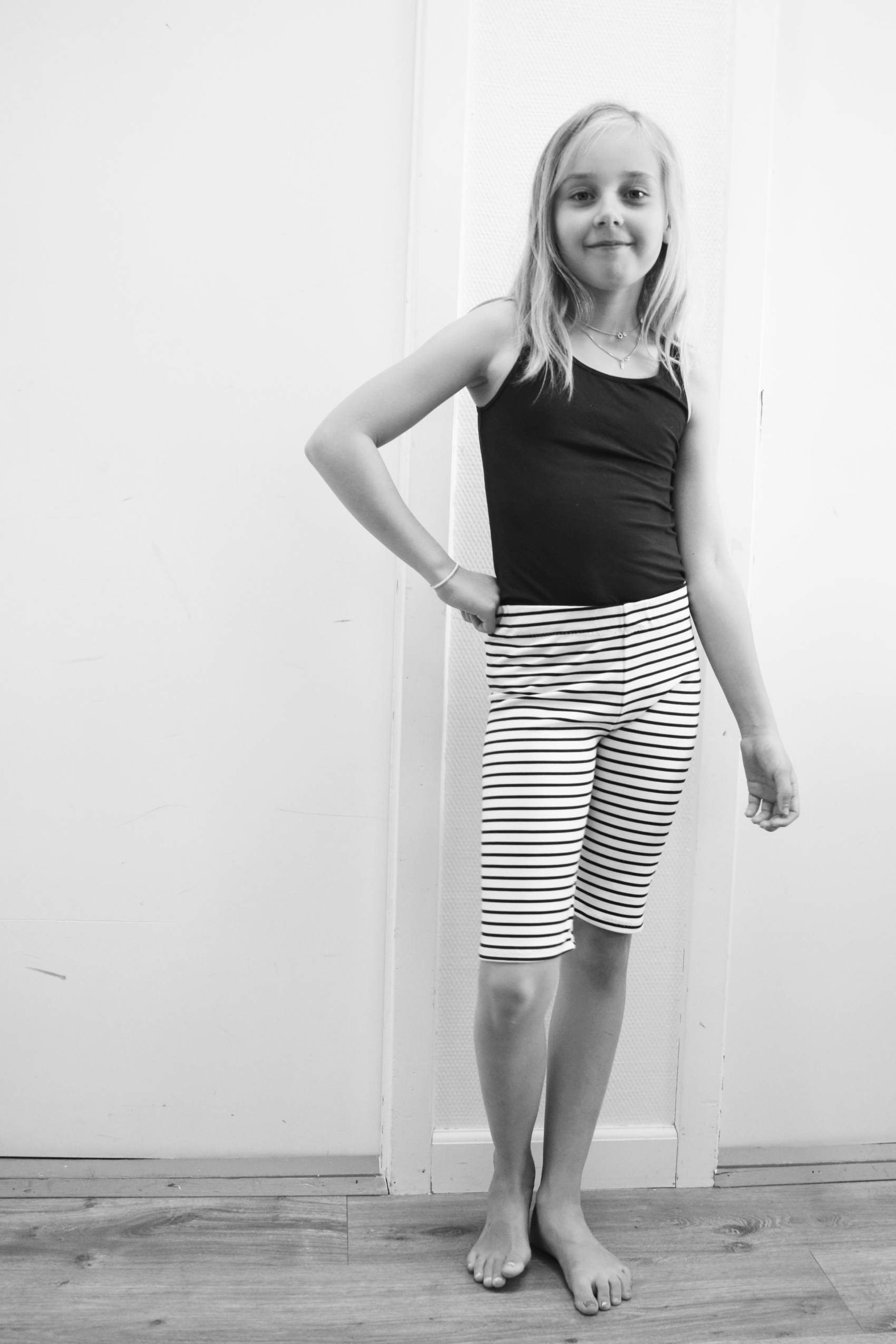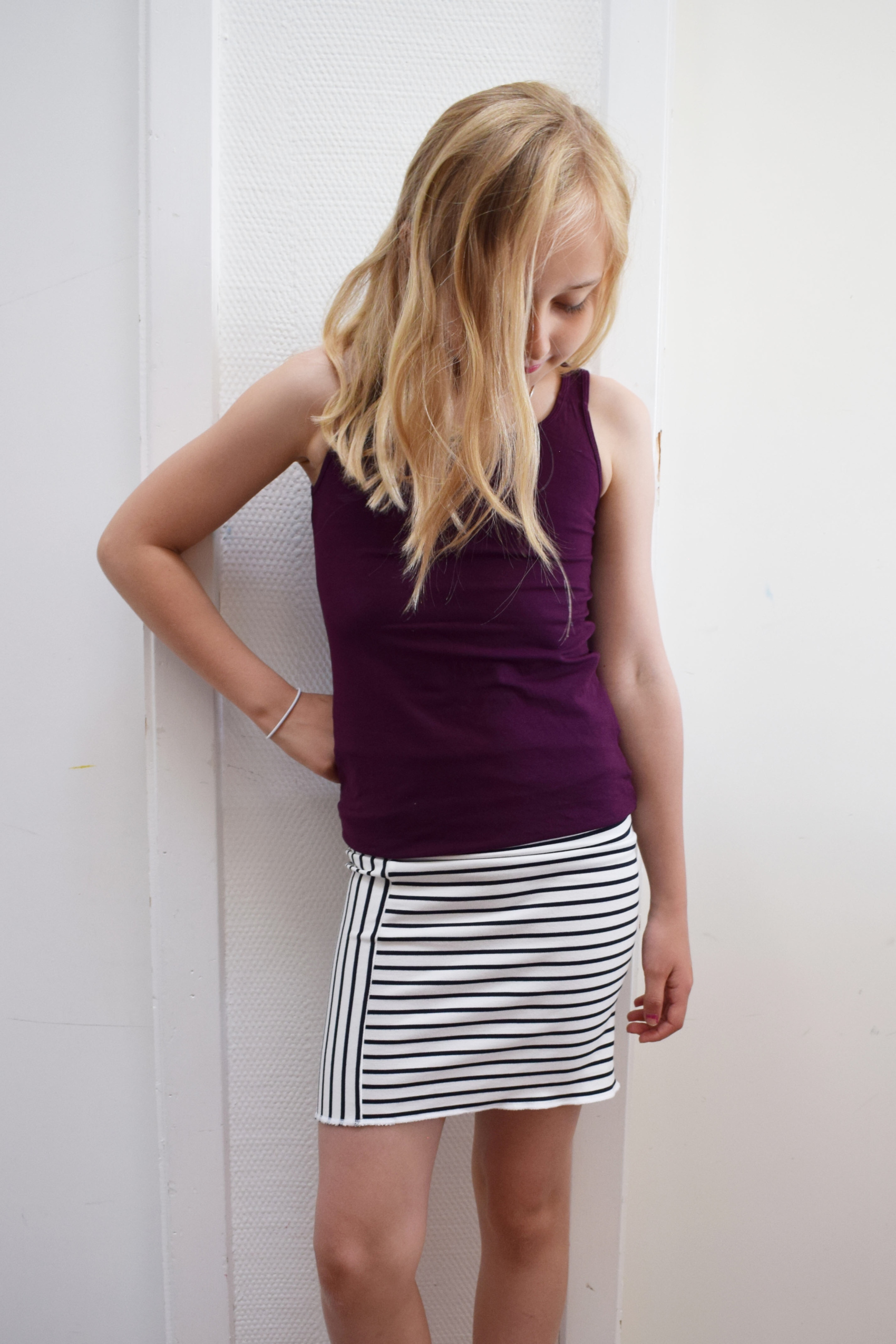 Follow the shop on insta here  if you want great ideas for some beautiful sewing.