How lucky am I to get to celebrate my 37th birthday with great friends, cakes and lots of sewingmachines! An awesome evening. Could not have asked for more really.
—-
Jeg er så heldig, at jeg har en flok fantastiske veninder omkring mig, som havde lyst og tid til at fejre mig igår aftes, hvor jeg kunne holde fødselsdag med 37 lys i kagen.
Sidste år holdt jeg krea-party hos Det Grafiske Værksted i Hjørring, og det var alletiders. Vi lavede linoleumstryk med bobler og hygge.
I år ville jeg stadig gerne lave noget kreativt, og da der er flere af mine veninder, der har fået fat i bogen, men stadig ikke helt kan komme igang med at sy, så ville jeg gerne give et lille spark igang.
Så efter en hurtig og nem aftensmad gik vi ellers igang med stof og symaskiner. Der blev lavet så punge, nederdele, scrunchies og sløjfer. Det var så, så hyggeligt.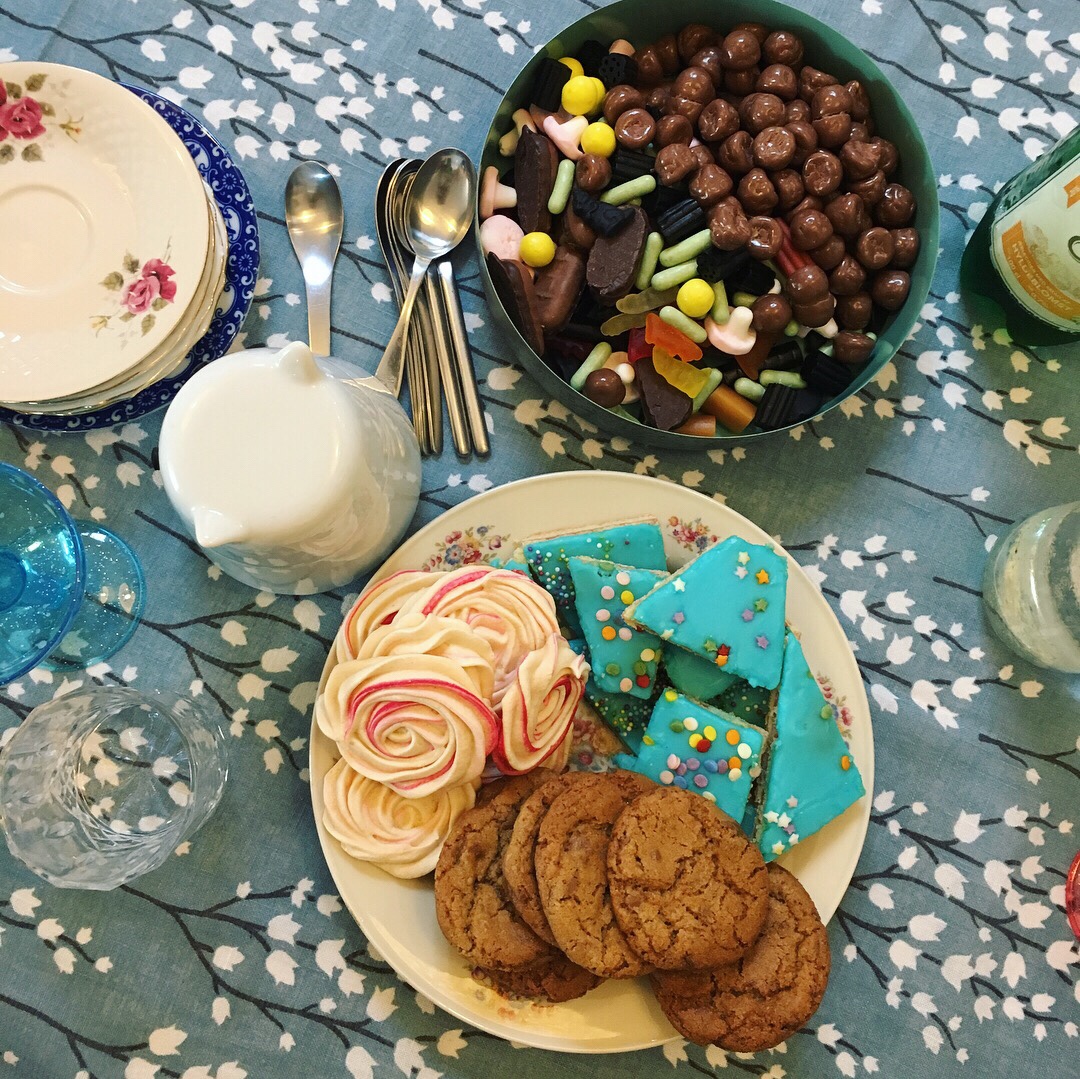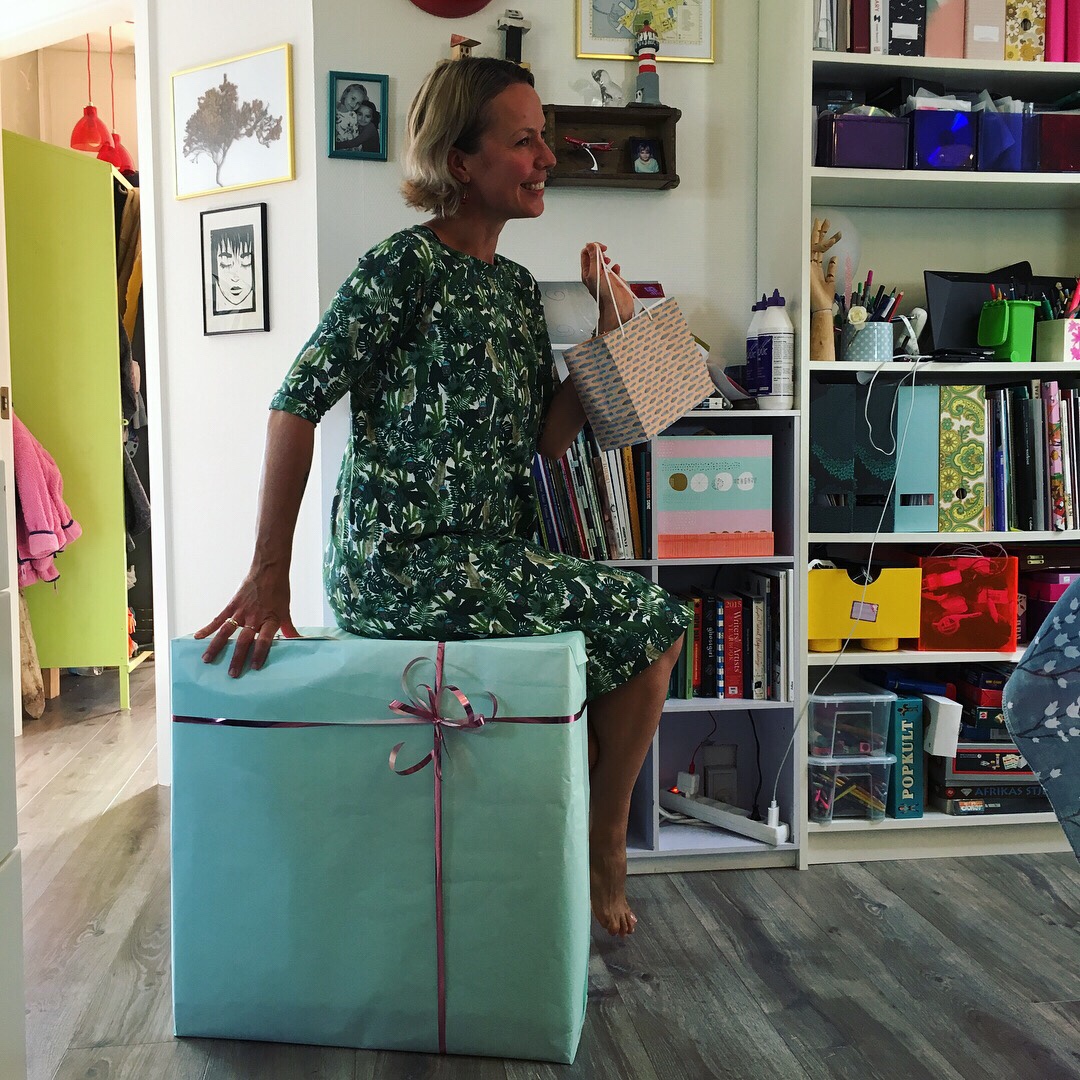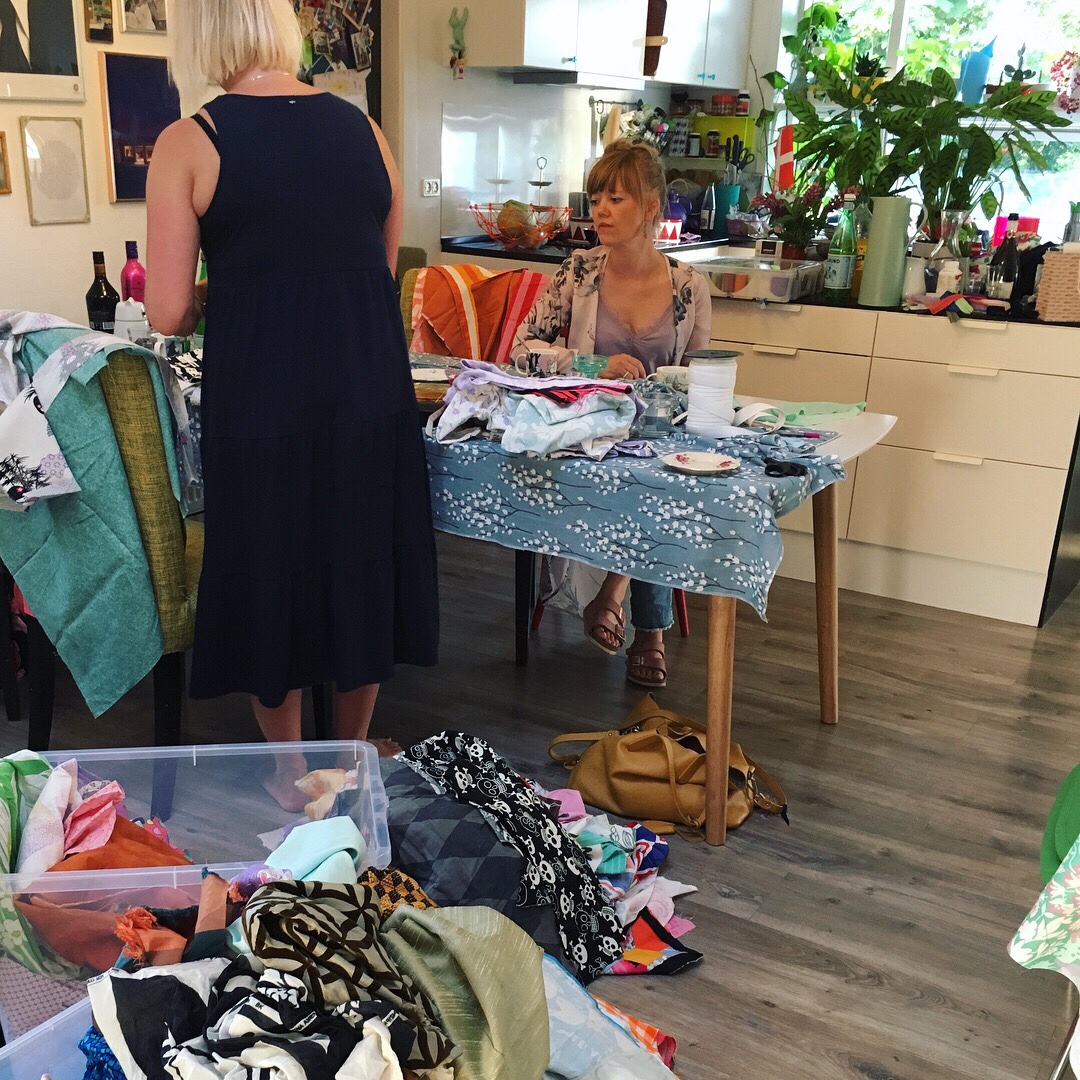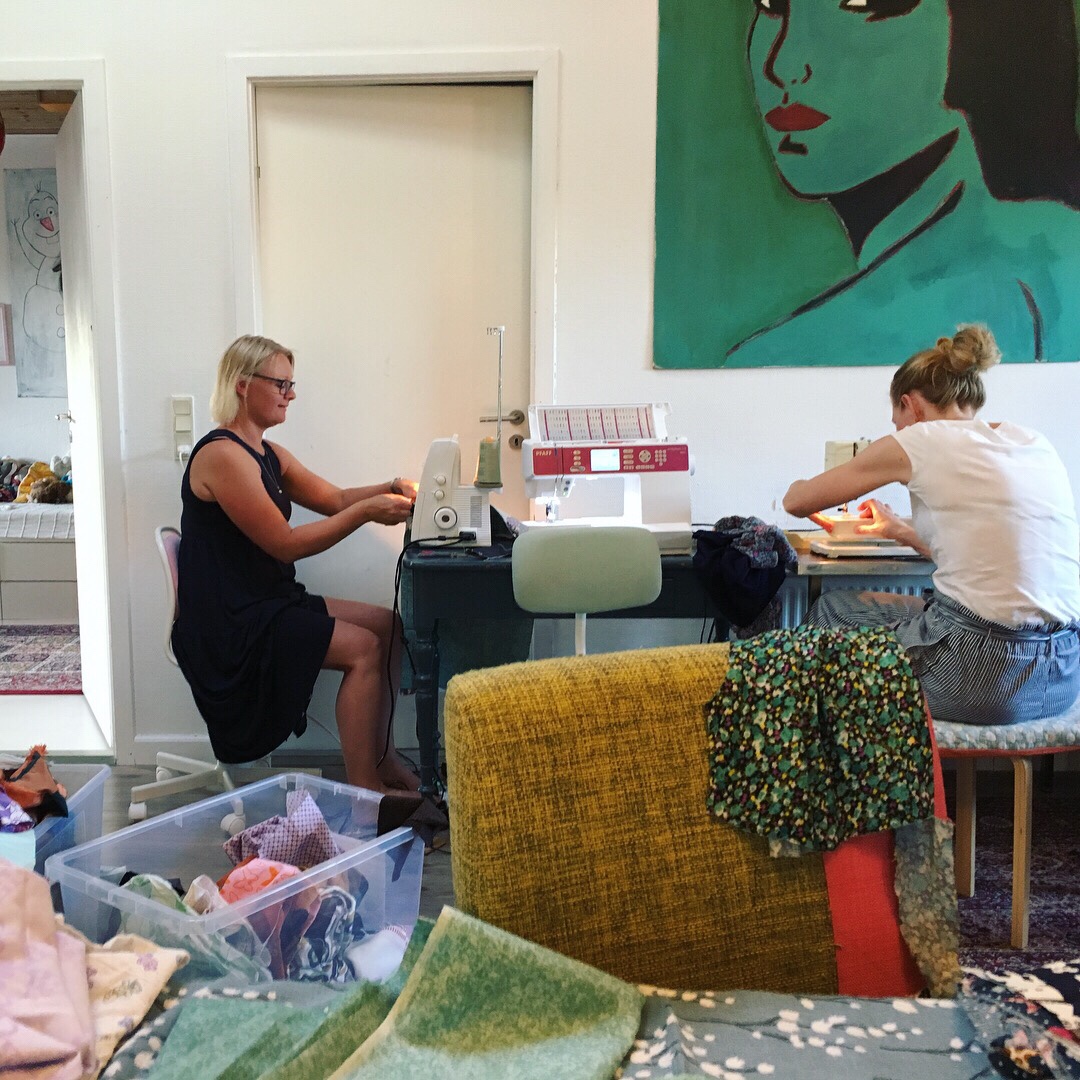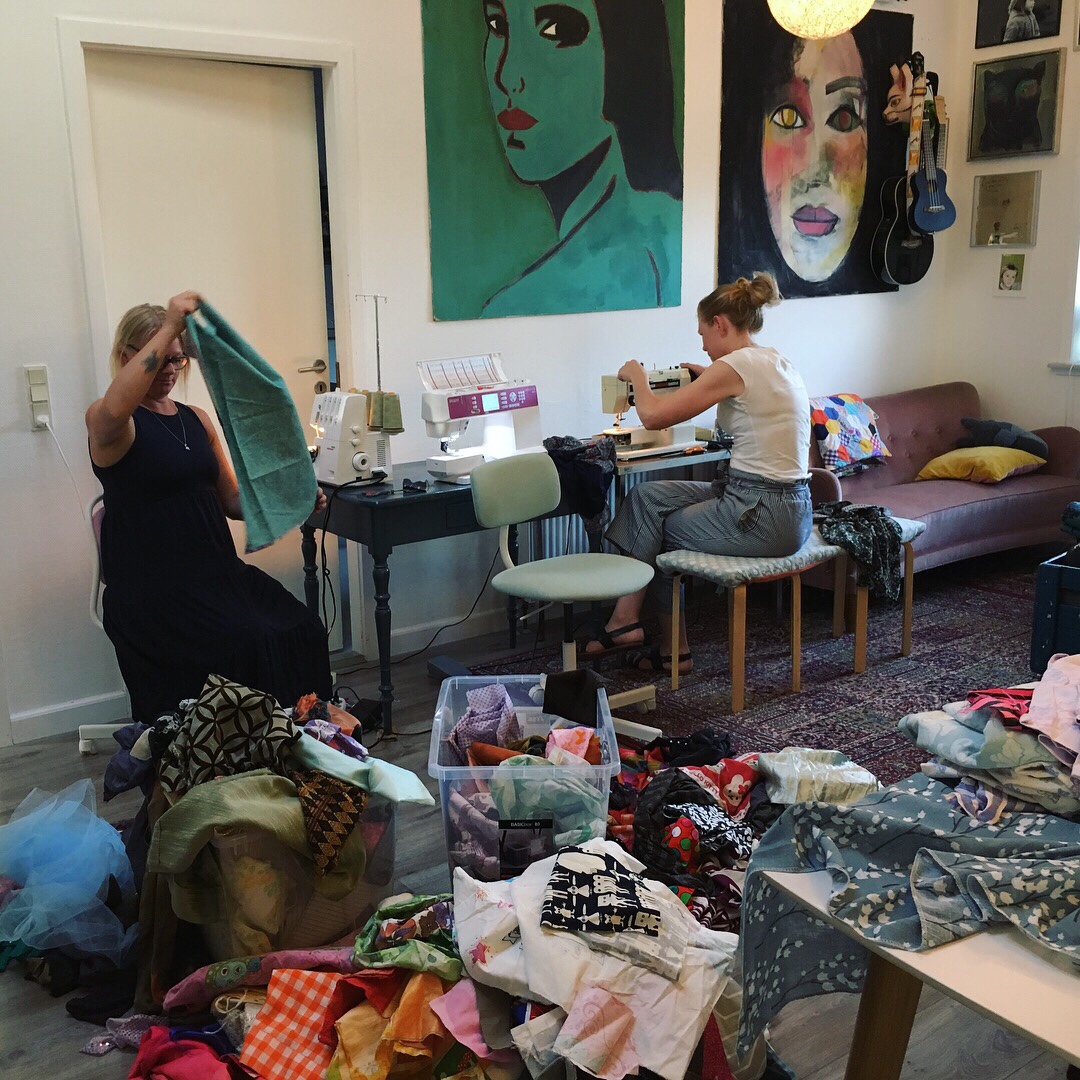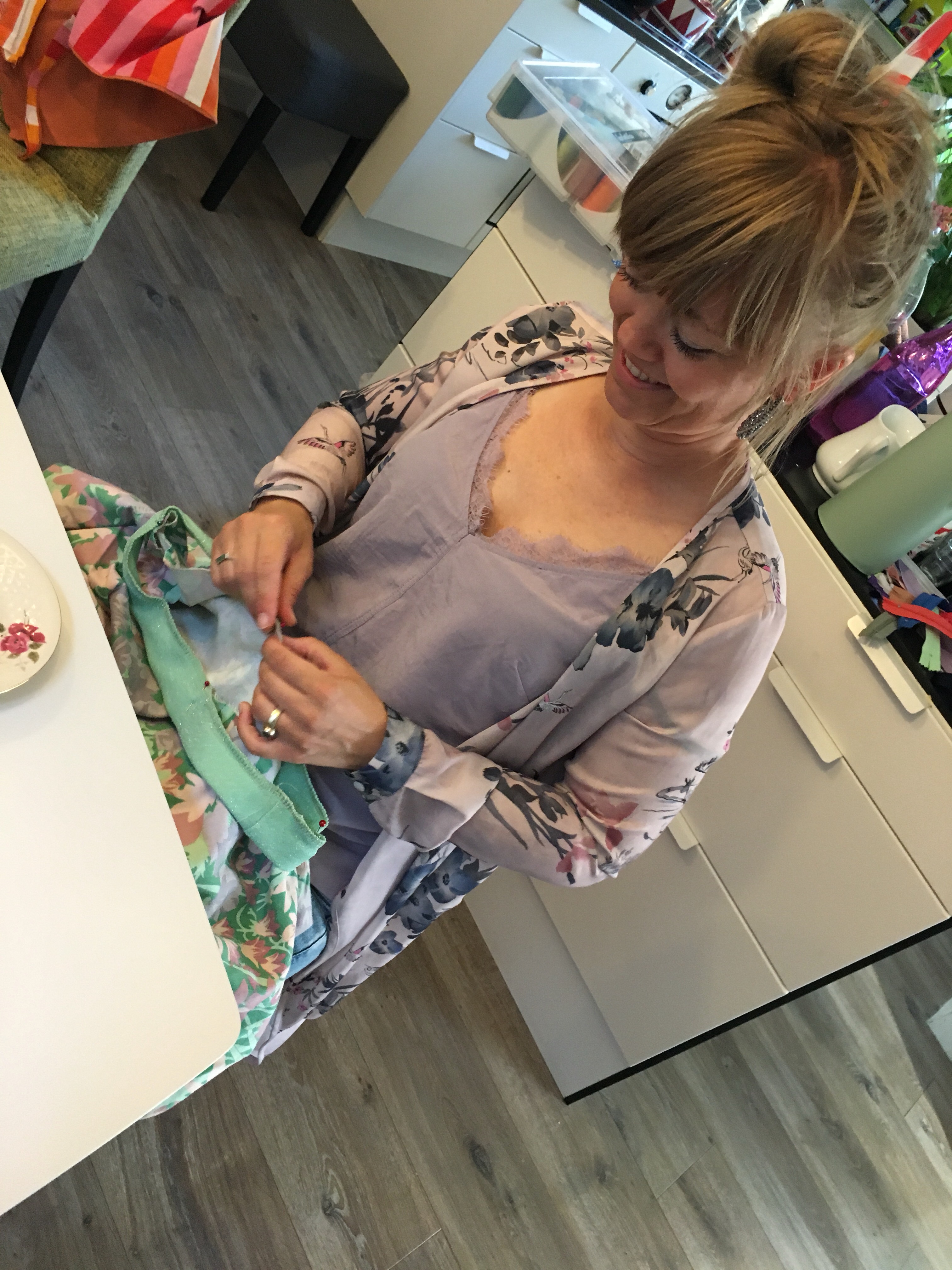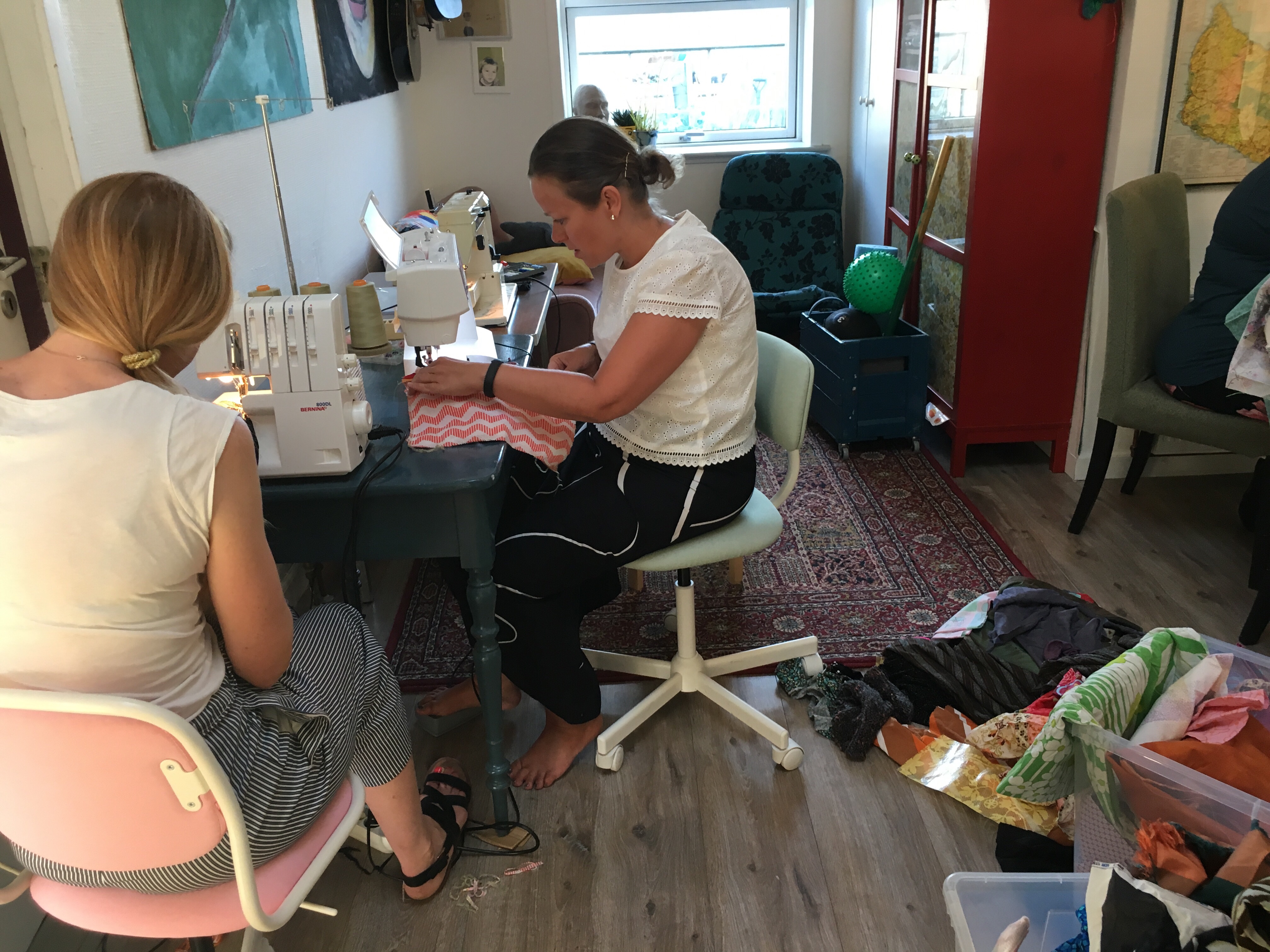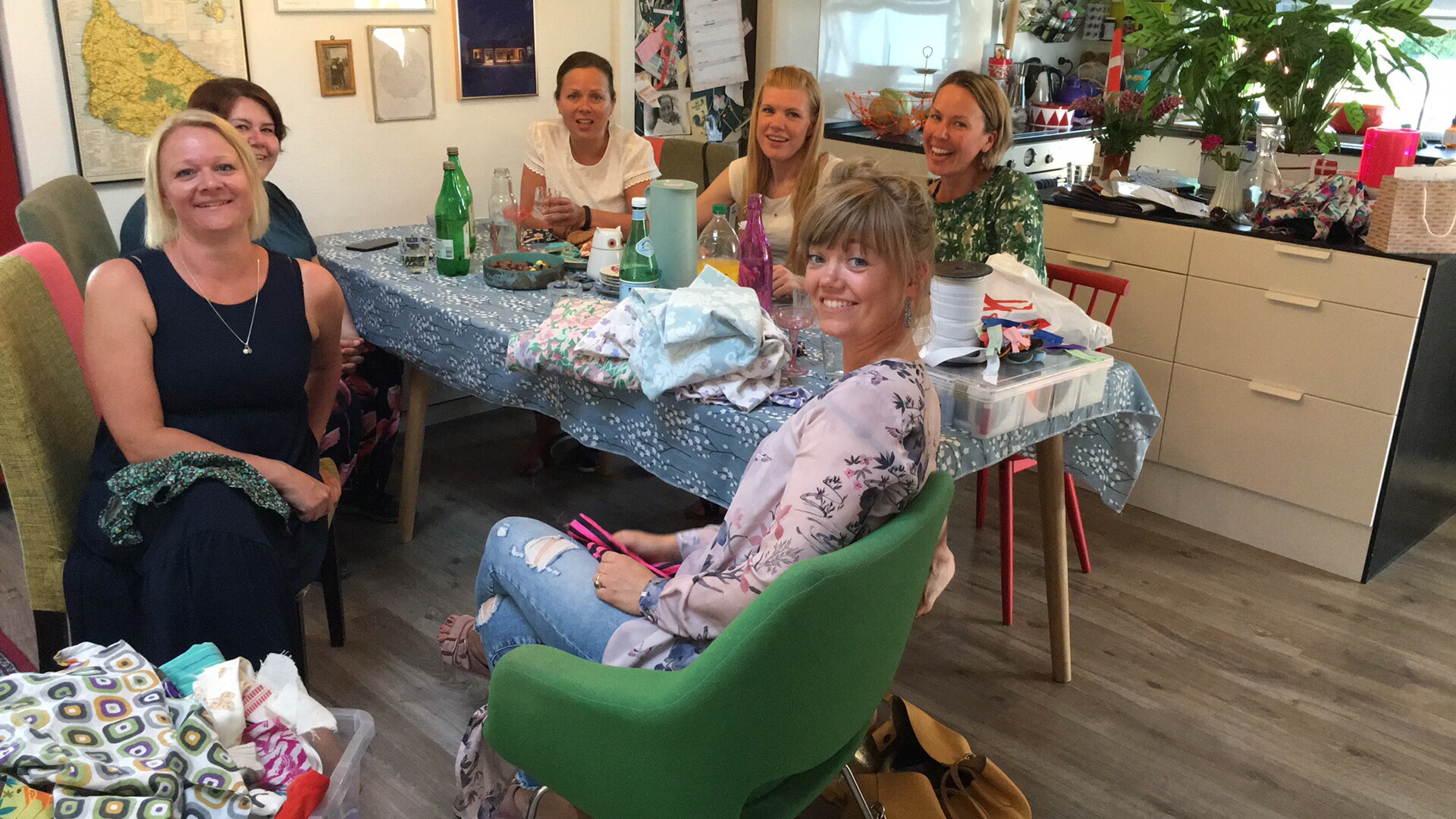 Det havde også være meget hyggeligt uden symaskiner, for det er jo mine veninders selskab, der er det bedste. Men det var sjovt, og jeg er så glad for de ville lege med.
Jeg endte aftenen med at sidde og være helt rørstrømsk over venskaber. Jeg tænkte på dem, jeg stadig føler mig tæt på, men som bor langt væk, som er savnet en aften som igår. Og jeg tænker på, hvor heldig jeg også er over at have så gode mennesker i så lille en radius omkring mig. Som 37-årig har man jo levet en god del af livet, og det er skønt, at der er nogle der går langt tilbage, men det er også helt skørt og fedt, at man kan lære nye rare mennesker at kende.
Og så var der min allerbedste ven, min mand, som ligepræcis den dag fik besked om, at han havde bestået indfødsretsprøven. Så er der lidt kortere til at få byttet det britiske pas ud til et dansk.
En vildt fin aften. Mange flere af dem tak <3